Experience. Connect. Interact

   Conduct sales meetings

   Link employees from around the globe

   Host weekly staff meetings

   Ad-hoc meetings
Why Choose OmniPresent Web Conference?
As web conferencing is becoming a standard business communication tool, finding the ideal solution for your business is more challenging than ever before. OmniPresent sets new standards in quality, ease-of-use, reliability, scalability and customizability. With OmniPresent's next generation web conferencing system, you can reliably deliver rich-content presentations in a secure and versatile environment.
Slideshow with No Downloads
Our browser-based presentation tool easily allows you to share a PowerPoint slideshow or images with no software to download for your participants or presenters.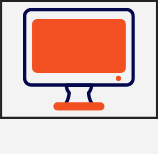 Desktop Sharing
Share an application, single program or window on your computer or the entire desktop. Participants see what you are doing including mouse movements and keyboard typing.
Share Documents & Media Library
Place documents or media files in the media library to share with participants to download.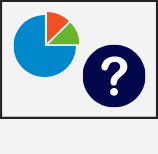 Live Q&A and Polling
With interactive Q&A sessions and participant polling, you can gain immediate feedback from your attendees. You can create and share polls and answer submitted questions.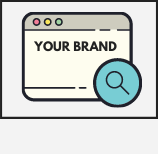 Branded Interface
Reflect your brand by having the web conference room customized with your company logo.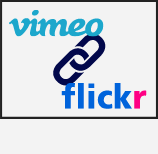 Share Media from URL
Stream a video or show photos during your web conference by adding public domain URLs, Vimeo, Flickr photos or a website to the media library for instant access.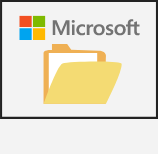 One-Click Publishing
Easily publish Microsoft PowerPoint, Word or Excel files. Flip slides easily for your participants, page through a document, or move through worksheets.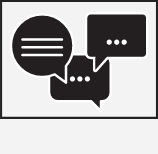 Chat Conversation
Our Chat feature allows you to have a public conversation with all of the attendees or start a private conversation with a speaker. You can also edit or delete messages.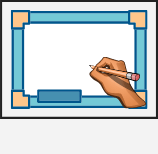 Slide Annotation & Whiteboard
Annotate (mark-up) PowerPoint slides  on-the-fly. Use the whiteboard or notes to exchange free-form text and drawings with others during your meeting.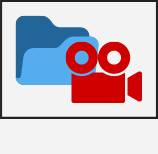 Recording
Record your meeting as an integrated audio/visual MP4 file that will save directly to your computer immediately following the web conference.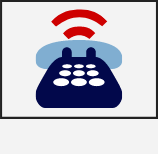 Toll-Free Audio and Audiocast
Integrated high-quality audio available as a toll-free dial-in number or participants can listen to the audio through computer speakers.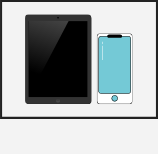 Mobile Support
IOS and Android app available to attend web conferences from a smart phone or tablet.
…and more!
Call us today for a free consultation 866-930-4500.