Webinar Management Service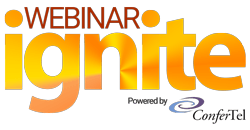 Setting Your Webinars on Fire

   Pre/Post Webinar marketing materials

   Email list management

   Webinar platform and operator assistance

   Dedicated Webinar Expert for Consultation
The Perfect Solution for Companies with Limited Resources
During our years of providing service for webinar management, the number one issue we hear from our clients is not only getting people to register for their webinars but to have them actually attend. We have figured out a formula with marketing emails and list management that solves this problem. In order to launch a successful webinar it takes time and resources that you probably don't have. With Webinar Ignite, we do all the work before, during and after your webinar.
The Webinar Ignite Difference
What makes Webinar Ignite different than other webinar management services is that we live in the planning and follow up stages. We're working with you weeks before the event. Typical webinar service providers live in the "Execute" phase. We continue to work with you after the event for proper follow up with not just the people who attended but also those that did not attend.
Pre-Webinar Planning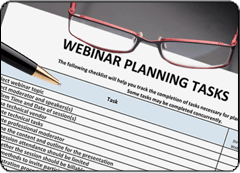 Planning timeline creation
Speaker training
Branded registration page
Website graphic
Email Invite
Incentives
PowerPoint review
Meet speaker email
Introduction script
List management
Webinar Delivery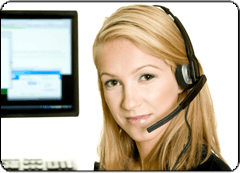 Speaker/moderator tech check
Upload materials into platform
Polls, survey
Speaker introductions
Attendee tech assistance
Live Q&A facilitation
Platform management
Post Webinar Follow Up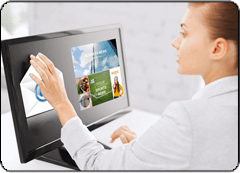 Certificate of completion delivery
Attendee/non-attendee emails
Post webinar survey
Recording distribution
Incentive delivery