With Our Managed Webinars, You Simply

   Determine the topic of interest,

   Identify your speaker,

   Market your webinar,

   And we will do the rest
Host A Flawless Webinar On Our Platform
Host professional, polished webinars that create awareness, generate leads, train customers or communicate with investors. ConferTel's webinar service provides all the support and tools you need to make your event a success. Our webinar experts will provide guidance and support before, during and after your event to ensure a flawless experience and help make the most of your investment. Our Webinar Experts will set-up and customize your registration page, post-event survey, upload the presentation, provide speaker with hands-on training and will be on the webinar to manage your event with introductions, live Q&A, recording and any technical questions or issues. We have various packages to fit any budget
Breakout Rooms For When You Need Participant Engagement and Interaction
With ConferTel's breakout room feature you can have your participants breakout into different rooms (as many as you need) for a more intimate, interactive and collaborative session. Our professional operators and technical staff are at your beck and call so that you will receive all the support and tools you need to make your event a success and you can have an operator in every breakout room if necessary. Our webinar experts will provide guidance and support before, during and after your event to ensure a flawless experience and help make the most of your investment.
Paid Webinars for Participants
With ConferTel's per-participant payment structure in our managed webinar service, you have absolutely no financial risk or obligation. We retain a fixed portion of the registration fee collected from each attendee, which covers all costs associated with the e-Learning or online paid webinar, meaning you never write a check. After the webinar, ConferTel will provide you with a detailed reconciliation and a check for the total proceeds, less the per-registrant fee.
What Our Customers Are Saying
Webinar Service - Quick Overview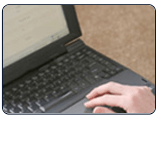 Branded Online Registration
Branded with your company logo or ad banner and accessible from your web site or email invitation, ConferTel's managed webinar service will handle the event registration process, leaving you to focus on the marketing and content for your webinar.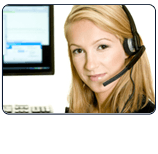 Verified Admission
Attendees are verified by a unique confirmation pin that is assigned to each registrant prior to entering the webinar.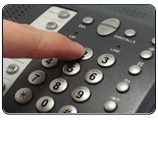 Branded Greeting
Attendees are greeted with a pre-recorded customized greeting before being placed into the webinar when they dial into the conference bridge.
Toll-Free Audio and Audiocast
Integrated high quality audio available as a toll-free dial in number or participants can listen to the audio through computer speakers.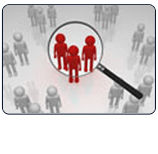 Breakout Rooms / Sub Conferences
Create private room for smaller groups to collaborate and increase participant engagement and interaction. Breakout rooms are highly effective with online learning events and focus groups.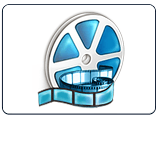 Recording and Pin-Driven Replay
Digitally record your Webinar for immediate playback — 24/7. Increase your revenue stream through pay-per-view replay access.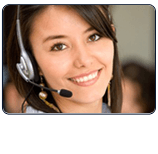 Professional Operator
Your webinar will be handled by a courteous and professional operator to provide introductions, live Q&A and additional in-event support to ensure a smooth webinar from pre-conference through event conclusion.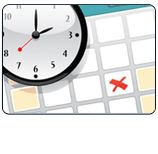 Registration Reminders
Registrants receive email confirmations and reminder emails, at intervals you select, to increase attendance.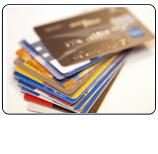 Payment Processing
ConferTel securely processes credit card charges through our merchant account. We can accept Visa, MasterCard, American Express, Discover, Debit Cards and checks for paid webinars.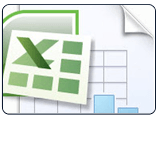 Real-Time Reporting
Registration and attendance reports available daily, weekly and post-event. Reports are CSV format for easy import into contact management systems.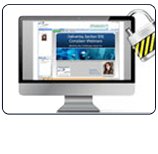 Unique, Secure Entry Codes
Our exclusive Unique Entry Codes gives each participant a unique PIN. This eliminates the possibility of participants sharing their PIN with others to join your webinar.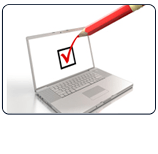 Testing and Automated Certificates
Implement the full-cycle process of training or online learning with this testing module. Customize your tests with various question types. Custom certificates are emailed to registrants after the event.

Streaming Captioning for Hearing Impaired
Ensure that people who are deaf or hard of hearing can fully participate in your event and guarantee that you are ADA and Section 508 compliant with this professionally-created closed captions service.
---
WORLD-CLASS PRESENTATION FEATURES
---
Slideshow with No Downloads
Our browser-based presentation tool easily allows you to share a PowerPoint slideshow with no software to download for your participants or presenters.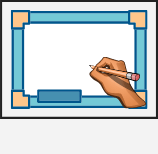 Annotations & Whiteboard
Annotate (mark-up) PowerPoint slides  on-the-fly. Use the whiteboard or notes to exchange free-form text and drawings with others during your meeting.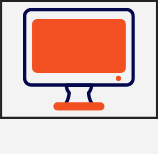 Desktop Sharing
Share an application, single program or window on your computer or the entire desktop. Participants see what you are doing including mouse movements and keyboard typing.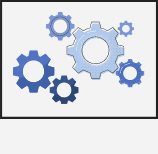 Control Passing
On the fly, promote any attendee to be the presenter, or have multiple presenters to control the mouse and keyboard.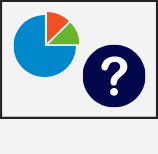 Chat, Q&A and Polling
With interactive question and answer sessions and participant polling you can gain immediate feedback from your attendees. Use chat to text message all or specific participants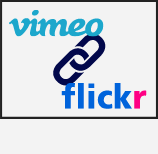 Share Media from URL
Stream a video or show photos during your web conference by adding public domain URLs, Vimeo, Flickr photos or a website to the media library for instant access.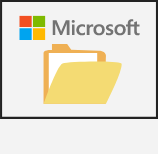 One-Click Publishing
Easily publish Microsoft PowerPoint, Word or Excel files. Flip slides easily for your participants, page through a document, or move through worksheets.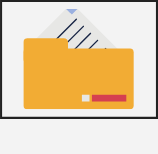 Share Documents & Media Library
Place documents or media files in the media library to share with participants to download.
Call us today for a free consultation 866-930-4500.