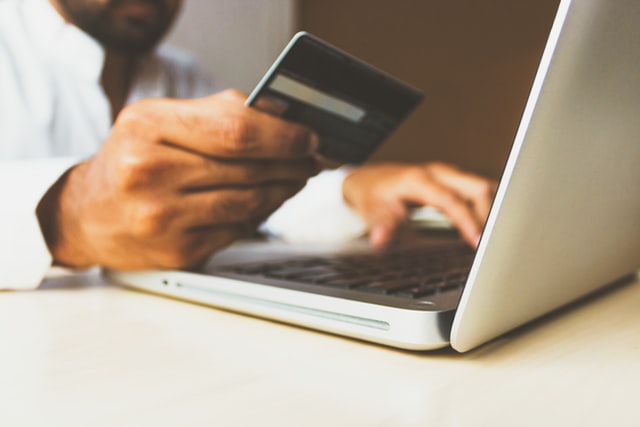 Paid webinars are incredibly rewarding, especially for businesses. Whether you're an up and coming business venture or big company looking forward to trying something new, paid webinars can help your business.
Now, the question is this: how much should you charge for your webinar? The answer to that depends on a number of factors. All of which can tie back to "what is it worth to your audience"?
Take note of these things as you decide just how much you should be charging for webinars:

The audience
Before they sign up for the webinar, your prospective audience is asking themselves:  "What's in it for me?"  And if the answer to that question isn't really compelling – they won't register regardless of the price. When you're marketing your event, see if you can translate the benefit that the attendees will receive, into a dollar value, in either cost savings or additional revenue.
The industry or the competition
As for what certain organizations charge, we see Bar Associations charging members $125 and non-members $150 for a 90-minute Continuing Legal Education Program. I see religious groups charging $49 for a 60-minute presentation. If the presentation is for professional credit – you will be able to charge more because your audience has to get the credit one way or the other – and sitting at their desk is a lot simpler than traveling.
For general education events (which are not for credit), the price point is generally between $50 – $90, but we've seen it much higher.
The content or topic
Your topic should catch the attention of the audience immediately, and the content should be engrossing and valuable to the audience. Make sure you're offering something new and unique, as they wouldn't want to join a paid webinar with a topic or content that they already know. But no matter what, I can say is this – If your content is compelling and has value, people won't quibble about 10 bucks here or there. Just keep your topic narrow and deep – that's where the value is. General information – people can get anywhere and for free most times.
The webinar service
It's also important to consider the webinar service you're using. A managed webinar service that can help you host a smooth webinar session for both you and your audience is a good choice. Will they accommodate paid webinars? Is the platform hassle-free and easy to use? Take the time to figure this one out as the webinar service is a big factor when hosting and managing webinars.