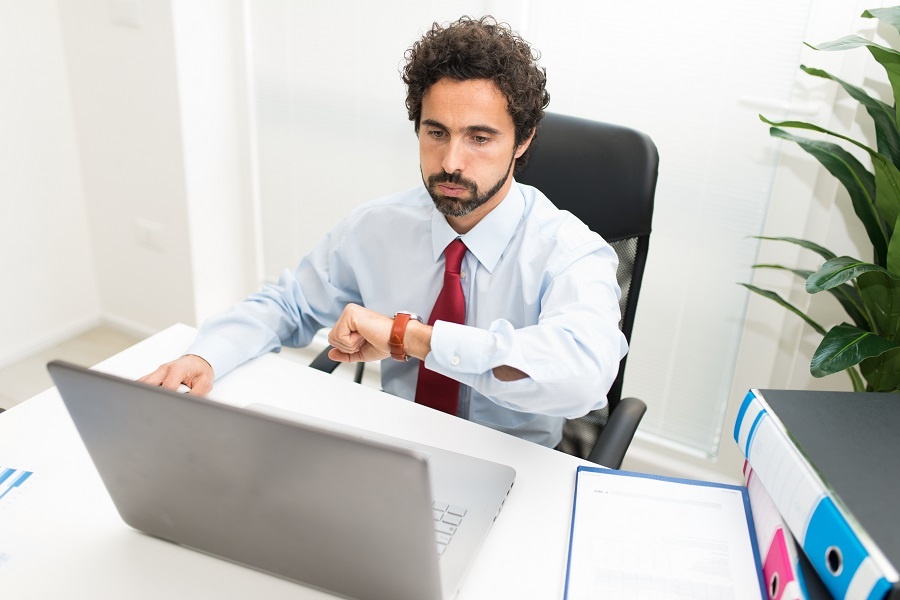 Deciding on how long your webinar presentation should last is one of the crucial steps you must do when hosting a virtual event. A study has found out that the attention span of humans has declined to eight seconds over the past years, so you have to consider the length of your webinar to keep them engaged throughout the event.
What's the ideal length for webinars?
Generally, 60 minutes is the optimal webinar length. It's commonly composed of three major parts:
Introduction –

between 5 to 7 minutes

Main presentation –

45 minutes to 1 hour

Question and answer –

10 to 15 minutes
90-minute webinars, on the other hand, are better for sharing presentations with attendees who want to expand their knowledge about a particular subject. Additionally, 15 to 20-minute webinars have proven effective for start-ups looking to engage their audiences on a more regular basis.
But these time frames are not set in stone. It's still more important to keep your audiences' interests in mind than following a particular duration. If the material is worthwhile, the length is irrelevant to the audience. It's still important to tell them how long it should take early on to set expectations. You should also determine the best time to host your webinar to get a higher attendance rate.
Why does webinar duration matter?
1. To keep your audiences engaged
You rarely sit in one place for over two hours where your eyes are glued to the screen. Concentrating on a single task for an extended period is tricky since your focusing strength typically lasts 20 to 30 minutes. As a result, hosting a very long webinar will distract your audience and will cause low productivity. Stick to a schedule that works for you and your attendees to make a solid impression and maintain their attention.
2. To help you stay on topic
Be careful not to get sidetracked. Keep it short and sweet, or you risk leaving attendees unsure of what you're trying to tell. Avoid using fillers for the sake of making your webinar longer. Effectively delivering your content in a shorter period without compromising quality is better for you and your audience.
3. To prevent drop-offs
Skipping a webinar is as simple as clicking a button. Therefore, a reasonable length will keep users who are easily distracted from leaving the platform in the middle of a session. Notice that many participants will start leaving the platform after you extend it longer than 15 minutes. Be aware that everyone has a time limit in mind while they sit through the webinar, and they have other things to do for the day.
Take note that your audiences are more likely to leave and not participate in your next online event if you go over the schedule. Dedicate enough time to apply the best strategies in facilitating webinars for you to succeed. Your audiences make an effort to attend your webinar, so you have to make their participation worthwhile.