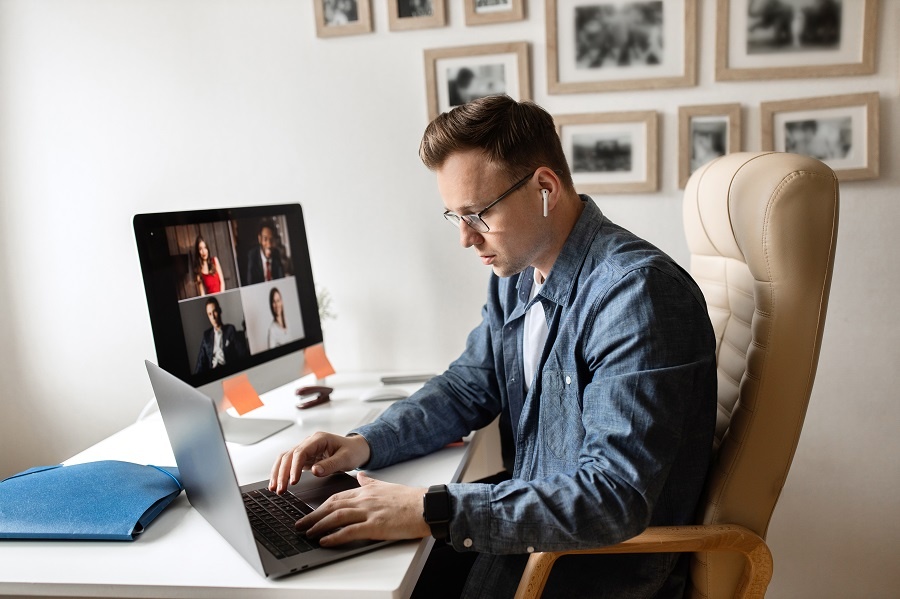 The global pandemic prompted a swift and essential change to remote work, travel limitations, and digital communication. In response, all industries have implemented virtual and hybrid events that attempt to replicate live interactions.
While you can agree that this isn't the best of times, you might also concur that Covid-19 has given you a lot of useful business lessons. It showed that conferences didn't have to be always done in person. Large group meetings, for instance, that need considerable time, money, and schedule to host are now conducted in a virtual space instead of face-to-face; or, perhaps even better, in a hybrid environment that combines the best of both the actual and virtual worlds in a single event.
Virtual and hybrid events' prominence will continue after the pandemic
While some of you may wish to return to the days when every event was held in an actual setting, the pandemic has changed how businesses interact with their clients. You're likely to see fewer in-person activities as virtual events become the standard.
Beginning in early 2020, most US-based corporations' travel spending decreased by 90% or more. Businesses restricted travel to necessary trips and imposed additional layers of executive permission. The State of Virtual Events found out that 75% of event marketers globally want to continue operating online events in the future.
Give Me A Conference Number To Use At My Convenience
Why virtual and hybrid events may be here to stay?
1. Reduce expenses
You may find virtual and hybrid events to be a viable choice if you have a tight budget. Using a virtual event platform are often 75% less expensive than in-person events since you save resources on the venue, setup and takedown, lodging, food, travel fees, and other expenses. You just have to spend money on an online conferencing platform.
2. Offer flexibility
You can have the best of both worlds in virtual space. You can attend one live conference, and you can also watch the recorded versions later if other sessions are taking place at the same time. You can send invitations to anyone in the world, busy industry experts, and part-time employees who will likely be able to devote a few hours of their day rather than entire days or weeks to the event.
3. Gather relevant data
The online events' digital environment is ideally equipped for capturing data on participant behavior and engagement. From lead acquisition to event check-in, there are a plethora of tools at your disposal.
Additionally, you can keep user activity in real-time, revealing when someone entered a live session, how many virtual attendees used the live chat and networking options, who contacted a specific exhibitor or sponsor, and so on. Determining the success of an event becomes easier with more available information.
4. Provide a backup plan
Virtual and hybrid events will become a standard feature of all meetings in the future. These can serve as a contingency plan when your supposed in-person meeting was suspended, postponed, or had a significant attendance reduction due to unanticipated circumstances.
Online events have progressed over time
Your concept of an online event just over a year ago was a webinar where you were allowed to listen to speakers and view slides. Today, virtual conferences have come a long way. Expert speakers who know how to captivate visually through succinct, striking presentations have turned virtual meetings into video-driven experiences. 
There's a strong desire to make online events more interactive and engaging. Your audiences have raised their expectations, so you must make the necessary investments to keep your attendees engaged and conduct a successful hybrid event.
The pandemic has demonstrated that virtual and hybrid events are effective in recreating their physical counterparts in terms of reaching a larger audience, engaging consumers instinctively, and collecting valuable data. Remember to use a reliable virtual event platform with top-notch conferencing or webinar capabilities so your audience can have the ultimate digital experience.