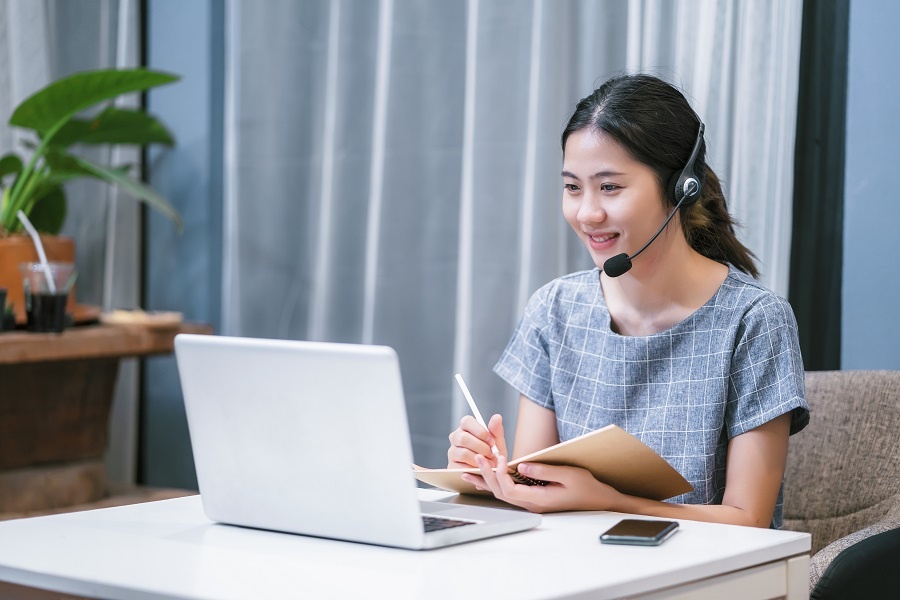 In-person meetings and presentations have become limited due to the COVID-19 pandemic, resulting in the even more increasing popularity of webinars. While using managed webinar services can help you host effective virtual events, it's still your responsibility as a presenter to ensure that your slides are engaging so you can give your attendees insightful and long-lasting content.
Ways to make a good webinar presentation
Plan your structure
Preparing for an effective webinar reduces the need to go back and make edits. It also simplifies design because you know exactly what goes into each slide and can start creating it right away.
The number of slides you'll need in your deck and how they're organized will depend on the type of presentation you're doing – it may be an educational webinar, a sales event, or something else entirely.
Here are the slides you can include:
Title slide-

shows the title of your webinar and your name

Table of contents-

displays the different segments of your presentation

Content-

presents the main talking points.

Call to action-

includes the instructions you want your attendees to follow. You can encourage them to follow your social media pages or avail of your services.

Contact info-

shares your contact details such as email, website, and socials.
Give Me A Conference Number To Use At My Convenience
Make alternate slide layouts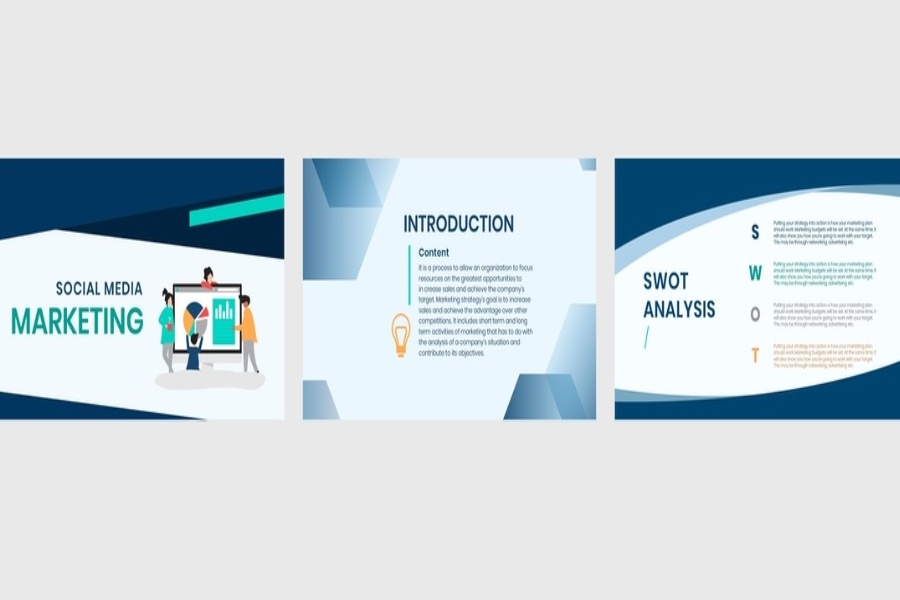 Your audience is likely to become bored with the identical slide design utilized throughout the virtual event. 2-3 layouts will do. If you use too many, your slide design will lose its impact on your audience. If you use too little, you risk losing your audience.
While creating these layouts, make sure they adhere to your presentation's theme. Integrate the same colors, icons, and fonts.
Use whitespace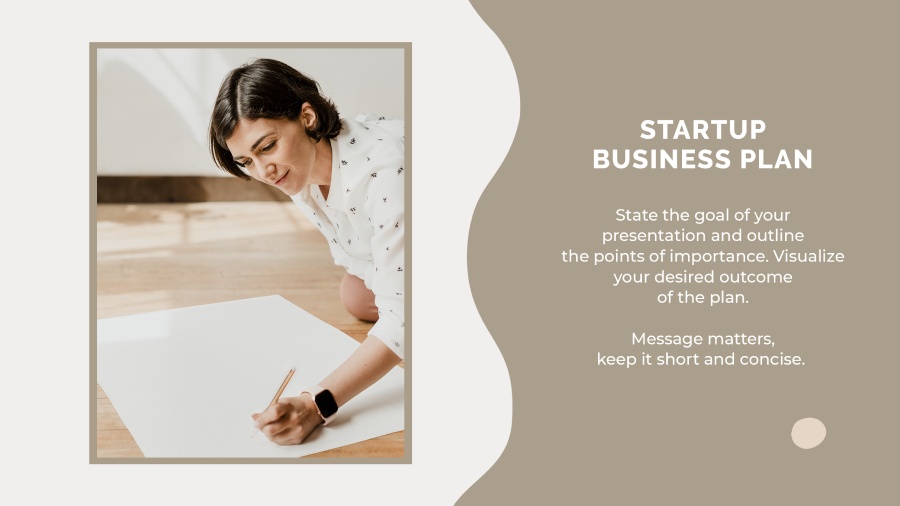 Whitespace refers to the space surrounding the elements. It doesn't have to be white; any color will do as long as each item has enough breathing room. It also gives your webinar slide a clean and clutter-free appearance, making it easier for your audience to read your presentation.
Put visuals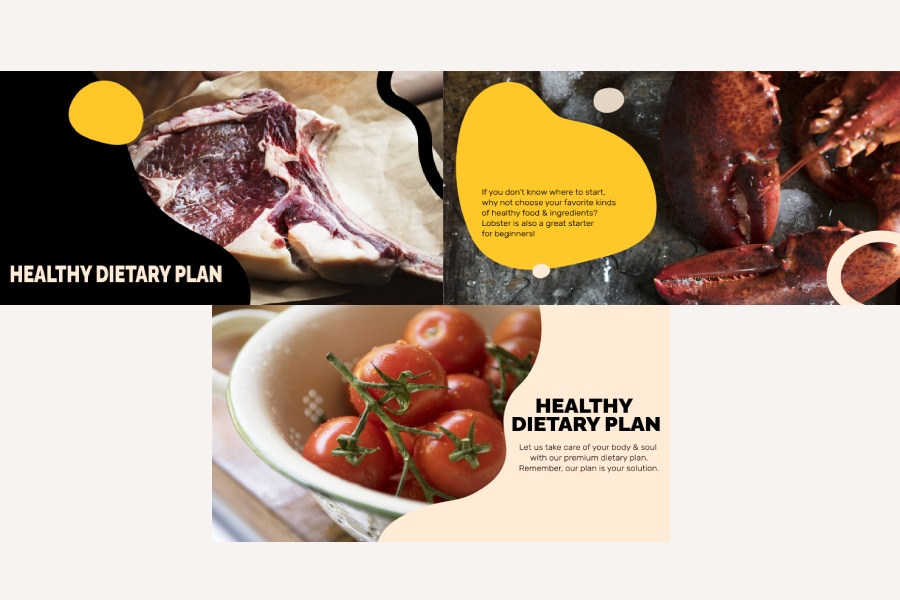 Avoid text-heavy webinar presentations, especially if they're intended for web streaming. Take advantage of visuals to make your slide more interesting and engaging. Attendees will be joining with varying signal strengths, and screens that freeze or become pixelated can make reading a lot of text difficult. Using visual aids instead will make sharing of information easier.
Icons are another form of graphic that you can use. They convey a lot of information in a short amount of time and help to contextualize your message.
Highlight significant details
This allows you to better capture the attention of your audience. Make important details big and bold whether it's a statement or a statistic that you want to draw attention to.
Proofread content
You must proofread your text before sending it to anyone, whether internally or externally.  Typos and grammar mistakes affect your business, especially when you use webinars to build a reputation or portray yourself as a thought leader.
Use grammar checking software. Read your entire presentation after you make them. Take a break for a couple of hours then revise it. You can also ask someone to check your content for errors you may have missed.
You now have a better understanding of how to put together a webinar presentation that will impress your audience. You'll be able to hold an outstanding webinar with these presentation tips that will keep your viewers fixed to their screens until the end.