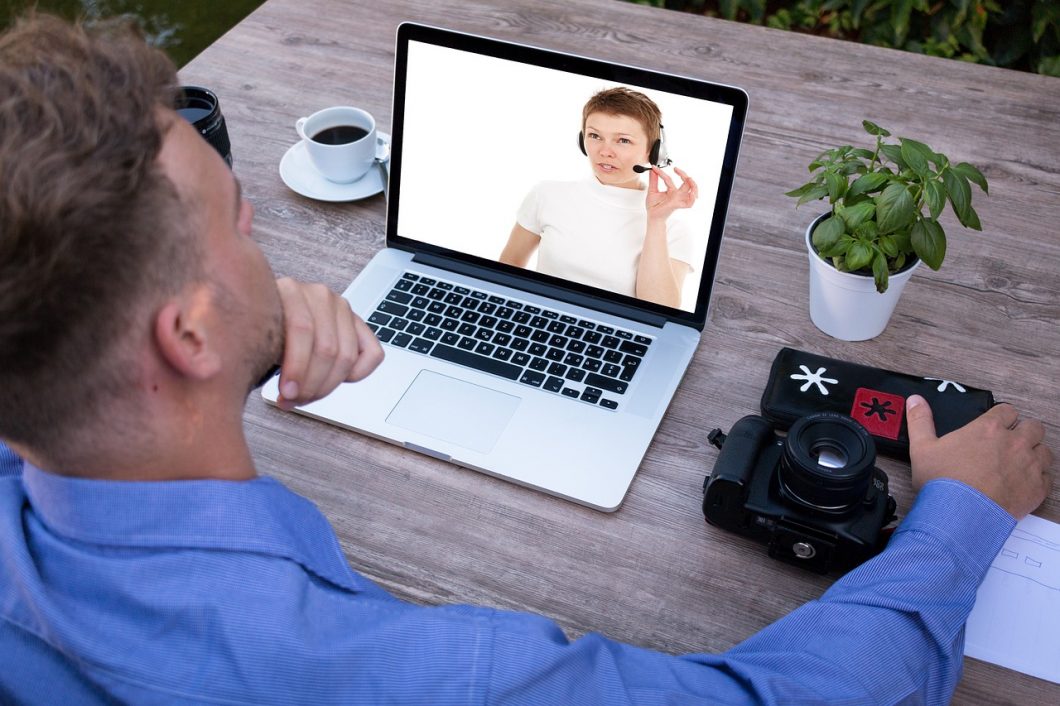 Did you know that only an average of 36% of the webinar registrants will attend your webinar? Indeed, getting people to register is not a surety that you will get a full house on the day of your webinar. If you ever hope to get more attendees and build exposure, or even generate better-qualified leads through different types of webinars, you have to make sure that they are interested and committed enough to attend the live session.
Now, every webinar has an intended topic and audience but going with a different type of webinar can help you attract audiences, and most importantly, encourage them to attend. Not all webinars have to involve just one speaker with a presentation or a prepared script. In fact, there are other types of delivery that can help you up your game, and with reliable managed webinar services, you can deliver a webinar that will sure to get attention. Here are the types of webinars that attract the most audiences.
Interview Webinars
An interview webinar is a great webinar format to go with if you have a co-host and definitely popular among the masses. There is a guest instead of a keynote speaker, and an interviewer will ask them questions and opinions regarding the chosen topic. It's more casual and natural than other webinars because there are no prepared slides. Instead, the webinar will flow just like a normal conversation and will stream the live feed of the speaker and interviewer.
Q&A Webinars
Interesting and unique, the Q&A webinar will be an unorthodox yet fun webinar to do. Usually, in regular webinars, there is a speech or presentation at first then a Q&A portion at the end. With the Q&A webinar, on the other hand, the entire webinar is set up as a Q&A session. This can involve one guest or more, and they just answer questions submitted by the audience. This type of webinar guarantees great audience participation and engagement, which can attract more people to attend.
Workshop Webinars
A workshop webinar is an informative and educational type of webinar. It can tackle various topics but has a more laid-back feel since hosts will be interacting with the audience directly. They'll be guiding them step-by-step, offering advice, and teaching them tips, and more. This type of webinar is also a guarantee that participants will learn something at the end of the session, therefore improving the value of the webinar.
Product Demonstrations
Product demonstration webinars are mainly done to show the usage and features of a product. However, they can also be used to promote your business or company as a whole. People who bought a certain product of yours will want to attend the webinar to know more about its function. They'd also want to get direct tips and guides from you.  Prospective clients may also attend webinar types like this. And if you impress them at the end of the session, they may just decide to buy from you.
Continuing Education Webinars
Another popular type of webinar is Continuing Education. Used a lot by professions that require a certain number of hours of continuing education to maintain their licenses. CE webinars are where people earn credits and certifications for their field of work or profession. Of course, before you can host this kind of webinar training, you will need to pass certain state and federal requirements, but once you get it approved you can attract audiences who both want and need e-learning and training. CE webinars also involve testing and awarding certificates of completion, so make sure your chosen webinar service offers these. 
Panel Discussions
A panel discussion involves numerous speakers and experts instead of just one. You can expect this type of webinar to be lively and a bit more fast-paced. Having several speakers is also an attention grabber. People will be intrigued and encouraged to attend the webinar knowing that a panel of esteemed and known experts will be engaged in a discussion.
Webinar Series
A webinar series is a series of webinars tackling different branches of the same topic in the span of weeks. Some webinar series even last months. Though it takes time and effort, a webinar series can attract quite a bit of buzz as it progresses. Loyalty and trust can be gained from the original roster of attendees. Interest can spread to more and more people. A successful webinar series can definitely bring all the exposure you want.
BONUS! Here are a few more webinar types that people are doing nowadays:
Virtual corporate webinars/town hall meetings
Author discussion webinars
Safety or health management webinars
Branding/reputation management webinars
How-to webinars

It will be nice to shake things up a little, especially when it comes to the types of webinars. Changing the format of your webinar can definitely get you the audience you want. Consider utilizing one of these various webinar types for your next webinar.