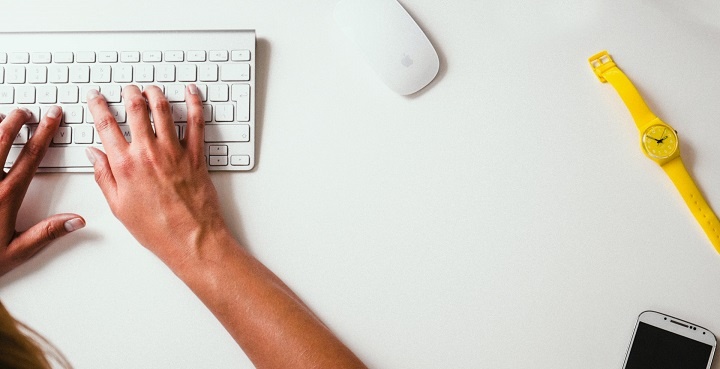 Trying to boost webinar attendance will always feel like a battlefield. People get hundreds of emails and encounter social media promotions every day. That means getting their attention and encouraging them to attend your webinar will be a little harder. Especially now that webinars and virtual...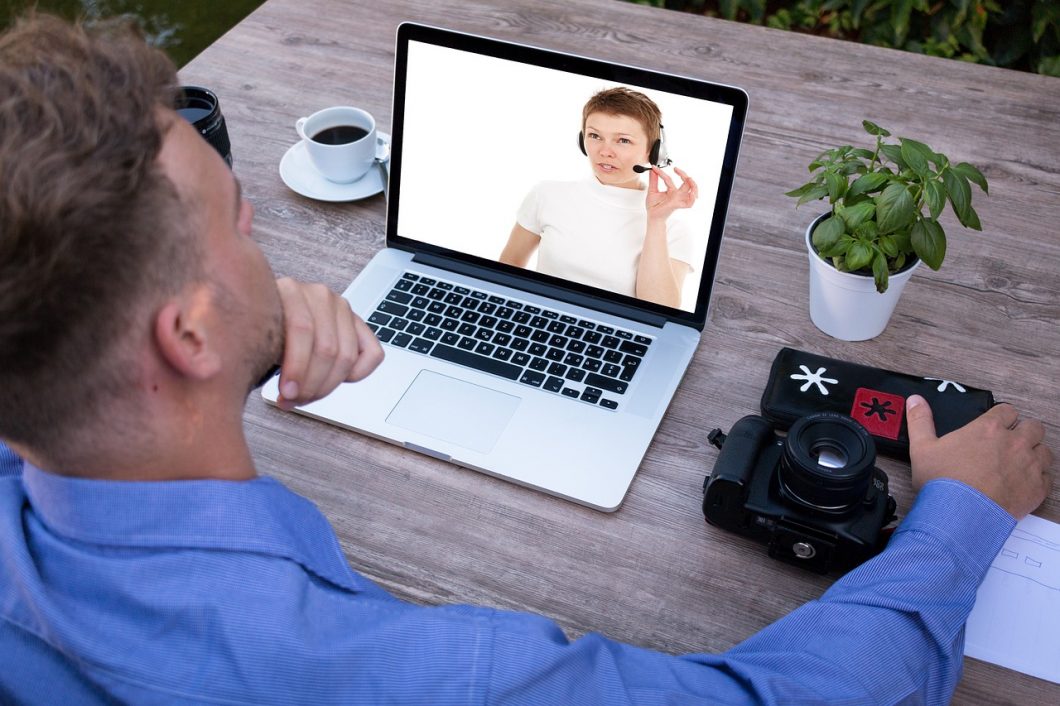 Did you know that only an average of 36% of the webinar registrants will attend your webinar? Indeed, getting people to register is not a surety that you will get a full house on the day of your webinar. If you ever hope to get more attendees and build exposure, or even generate better-qualified...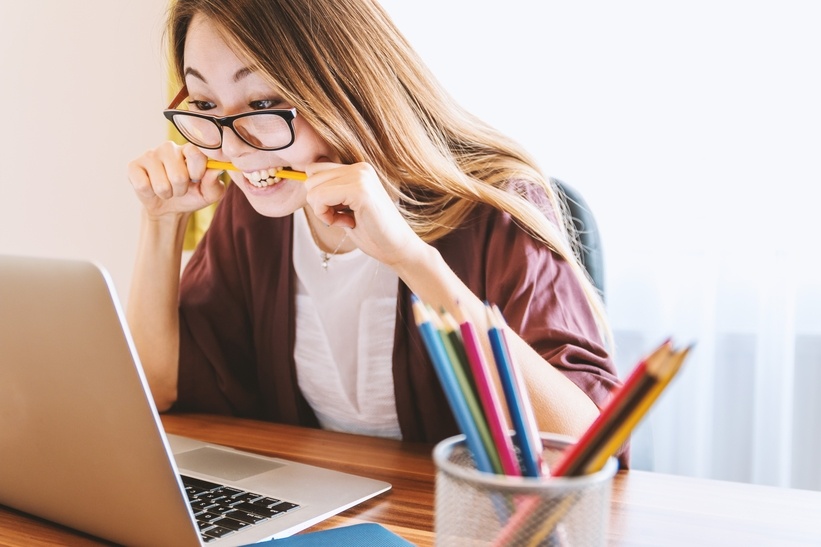 Do you feel the urge to integrate webinars in your content strategy but also feel discouraged by a limited marketing budget? Well, chin up, because smaller budgets do not necessarily amount to terrible webinars. There are ways to achieve cost effective webinars. We all know that aside from its...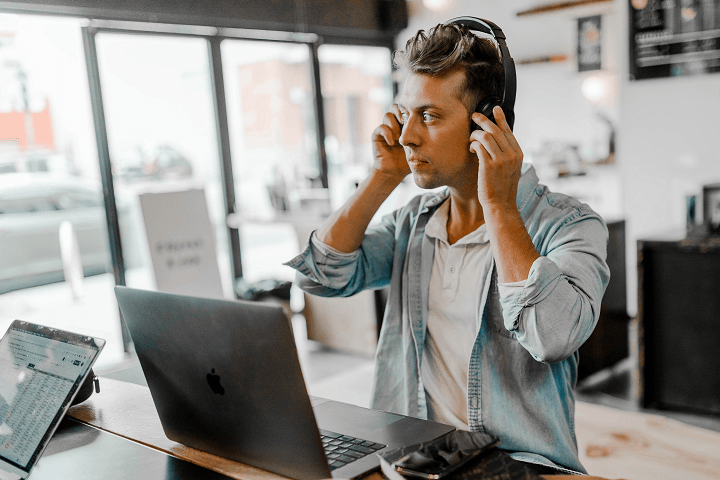 Conducting webinars can be a daunting task with a lot of moving parts to make them successful. There are a lot of things to consider, and a lot of things to be done before, during, and after a session. And with technology continuously evolving, it can get even more complicated. As a...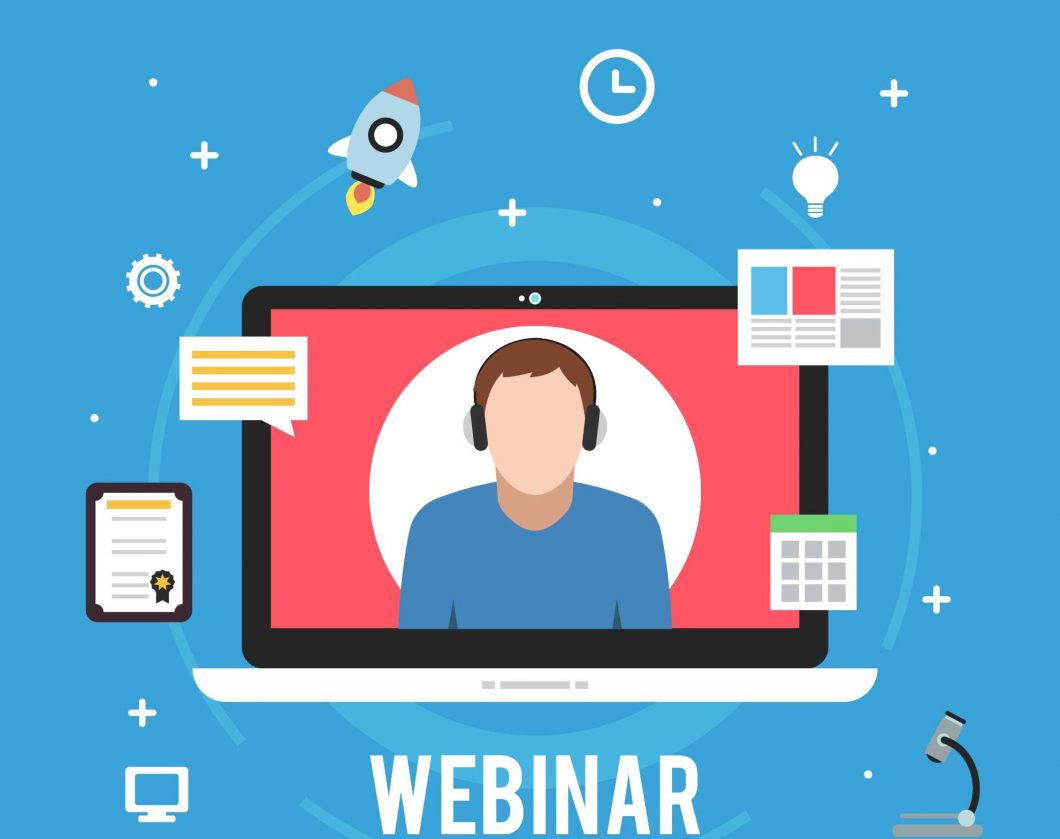 Do quality webinars always guarantee great attendance? Not if you don't promote it well enough. Like any other content, a finished webinar won't meet its goal if it isn't seen and attended by the right target audience.  To supplement your hard work on creating effective...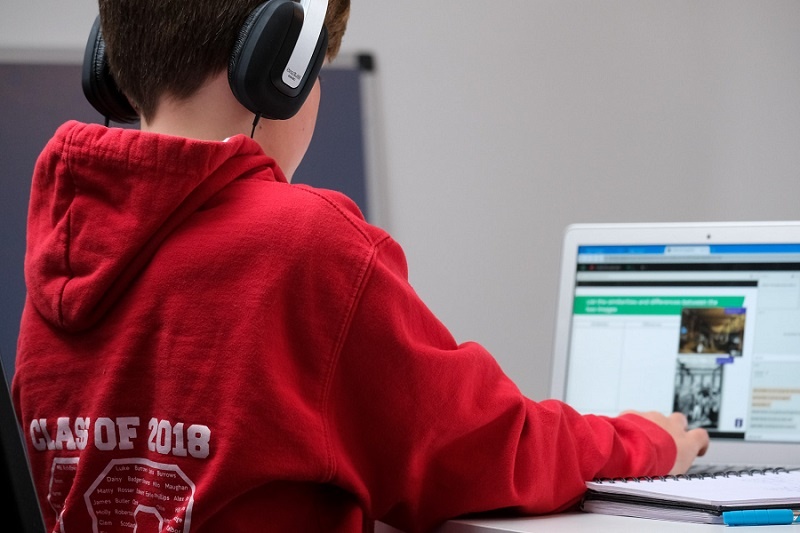 Conducting a webinar is one of the most convenient ways for an organization to promote brand awareness, educate existing and potential consumers, and engage with a global audience. This has been one of the most efficient ways to reach people regardless of their geographical location.  Webinars...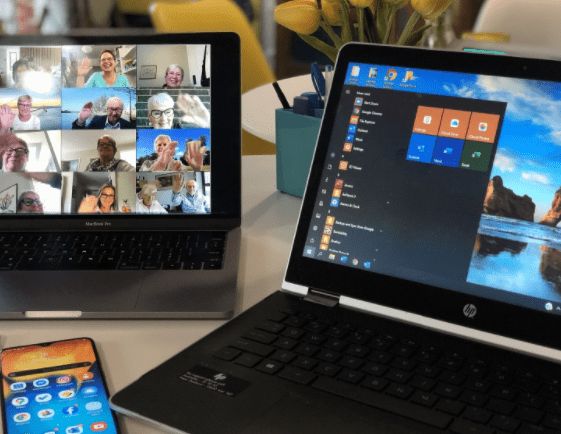 Why Use Webinars | 3 Main Reasons to Make the Switch Pre-COVID-19, webinars were already a reliable marketing scheme for businesses. According to various surveys, a single webinar could get you between 500 to over 1000 leads with 20% to 40% of attendees turning into qualified leads. The...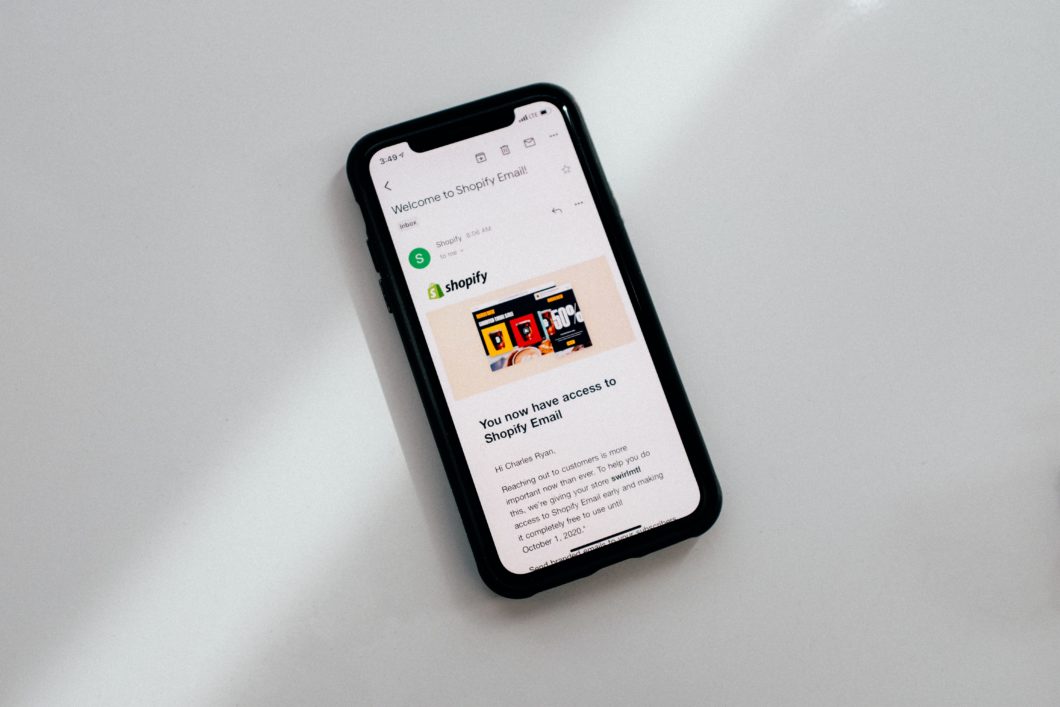 Get More Open Rates with these Webinar Follow Up Email Templates According to WoodPecker, follow-up emails are the foundation of a good webinar sales funnel. These emails drive more registration, boost show-up rates, and increase post-webinar conversion. If you don't already have a...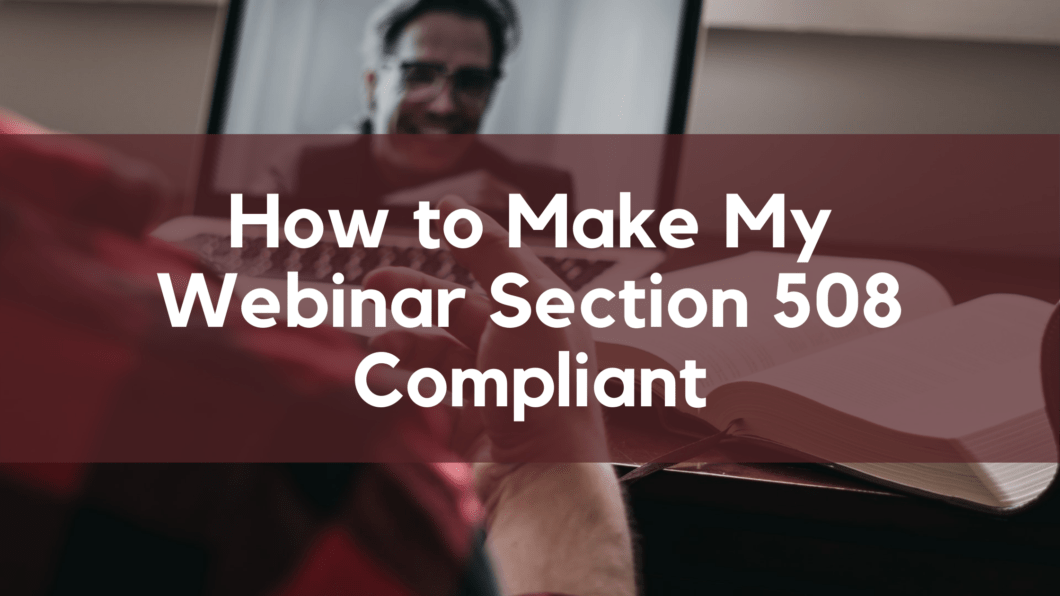 Did you know that there are over 51 million people who have some type of disability in the U.S.? That's roughly 16% of the country's population. For that reason, the U.S. Access Board enacted Section 508 of the Workforce Rehabilitation Act to require federal agencies and their contractors to...
Webinars have clearly evolved in this modern-day and age. What is supposed to be a simple online seminar is now a powerful instrument when it comes to business. We've discussed how you can use webinars to improve every stage of your sales funnel. Now it's time to review the various webinar...