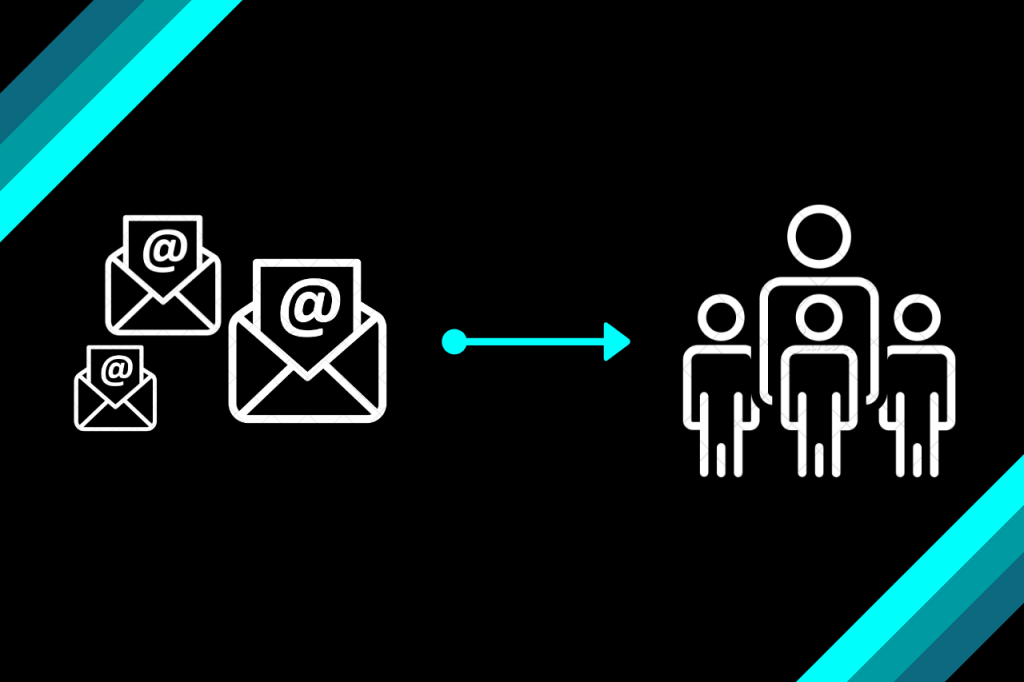 Emails remain to be a substantial part of marketing, even when it comes to webinars. In fact, webinar email is a significant part of webinar management, particularly the webinar promotion. If you want your webinar to be a full house, you need to start paying close attention to how you do your email strategy. Here are 10 effective webinar email tactics to increase attendance: 
1. Create a schedule
You need to create a schedule and stick to it. Send out an initial email invite two to three weeks before the event. A week before the event, send a follow-up email. Send a reminder email for those who signed up a day before the event and include all the necessary information including the link or the dial-in numbers. After the event, you can now send the thank you/follow-up email, ideally with the recording replay to keep them engaged. Mark the dates on your calendar, and make sure you integrate these on your email sequence. 
2. Pick a great subject line
Your subject line will be the first deciding factor. It will either entice the reader to open your email and read the content or prompt them to leave it be. You'll want to aim for the former. To create a great subject line, you can either:
Include the name/s of the speaker/s to get their attention

Split your subject line by using colons for better comprehension

Format it into a question to spark curiosity

Include a time or date to create urgency
3. Make sure to be concise
One of the best practices in creating webinar emails is being concise. You do not want to bombard your readers with too many texts. If you include long paragraphs in the email, chances are, they won't read the email and won't register at all.
Include only a short description of your webinar, list down the valuable content or points the audience will get by attending, and you can also include short bios of the speakers. Don't forget about the time and date as well. 
4. Include the incentive or prize
People love freebies and rewards. They will be more likely to register and attend your webinar if you have something to give away other than the valuable content. This could come in the form of certificates or gift cards. If you have an incentive or prize you're going to give away in your webinar, include that in your email. 
5. Emphasize urgency or scarcity
Emphasizing urgency or scarcity in your webinar email is also quite effective. For example, you can say that slots for your webinar are limited, or that registration will only last for one week. You can also make it known that your webinar has premium content that they'll never get to see in other webinars. This will implore your readers to take action immediately. 
6. Focus on information rather than promotion
Your email shouldn't focus too much on your product. Talk about your webinar content and the value that the people will get when they attend. Make it more educational, and less self-serving. 
7. Include images
Images can make your email more visually appealing. Add photos of the speakers, your webinar banner, or the title slide of the webinar presentation (if already available). You can even go beyond the norm and include a GIF. According to Marketing Sherpa, GIFs in emails can help increase the conversion rate by 103%. This can make all the difference in increasing your webinar attendance. 
8. Be consistent with branding
It also helps if you're consistent with your branding even with your emails. Format it in a way that looks similar to your registration page or your website. This way, your audience can easily recognize your content and associate it with your company. 
9. Don't forget about the CTA!
Most important of all is your call-to-action. Make sure it grabs the attention of the readers and prompts them to register for your webinar. One way to do this is to format the CTA in a different font color and size or place it inside a button. Use phrases such as "Register Now" or "Save Your Seat". You also need to make sure that it contains the right link to the registration page. 
10. Analyze results
Last but not least is analyzing your results. What's the open rate? How about the click-through rate? What's the registration rate and the final attendance rate? These metrics will help you assess just how effective your emails are. You could also make use of A/B Testing, where you can compare two versions of an email to determine which one performs better. 
All of these will give you an idea of what things to improve so that you can create better webinar emails in the future.