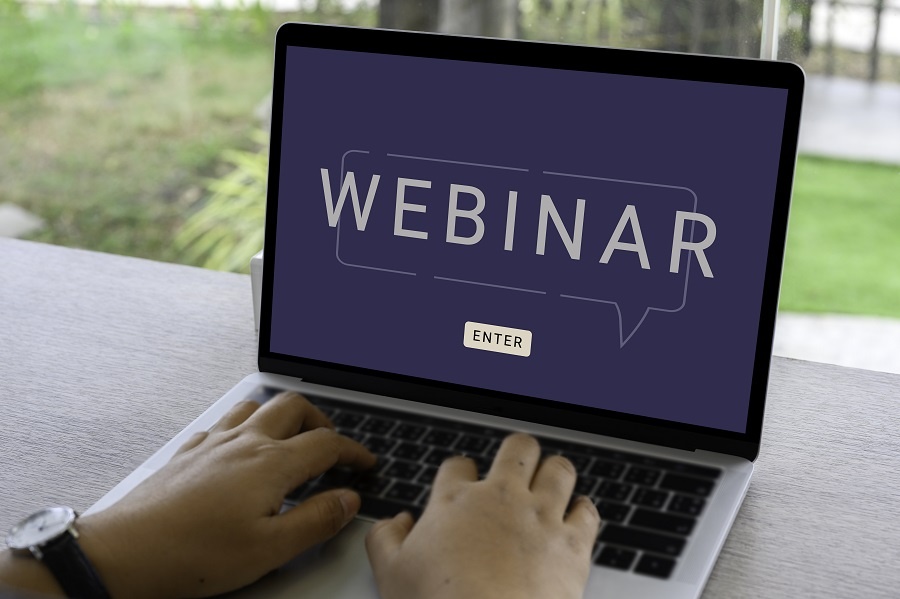 Hosting a webinar is an excellent approach to reach and engage an audience while also promoting your brand. 60% of marketers consider webinars as a key component of their content marketing blueprint. However, the growing popularity of webinars doesn't ensure a large number of sign-ups or high...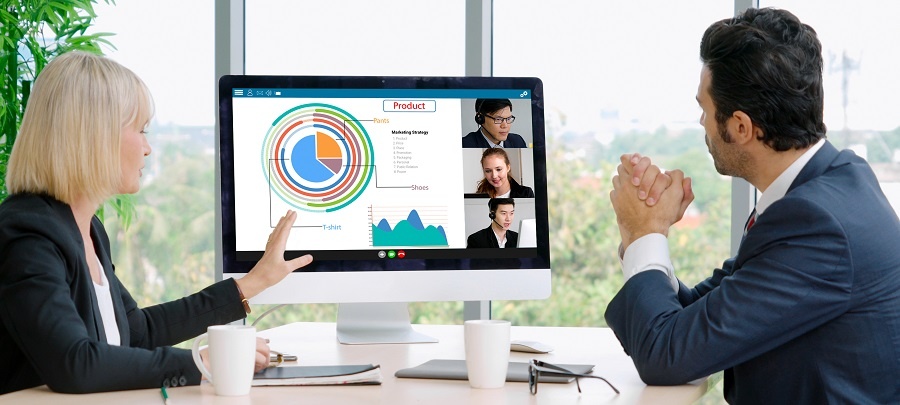 Webinar promotion covers a lot of ground. As someone who produces webinars as a part of a business strategy, you must learn to handle all these. However, there are a few things in webinar promoting that you should give extra attention to. If you take the time to organize these things well, they can...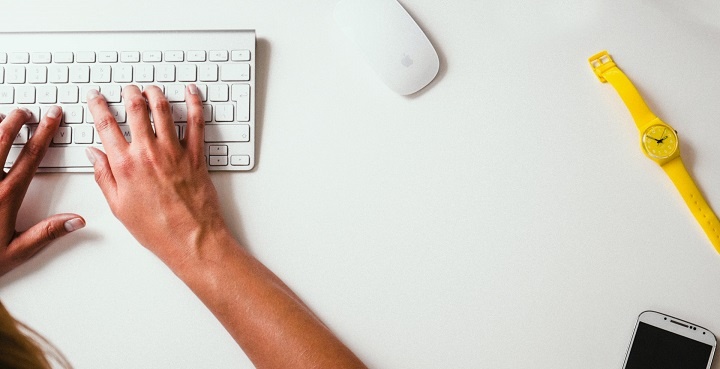 Trying to boost webinar attendance will always feel like a battlefield. People get hundreds of emails and encounter social media promotions every day. That means getting their attention and encouraging them to attend your webinar will be a little harder. Especially now that webinars and virtual...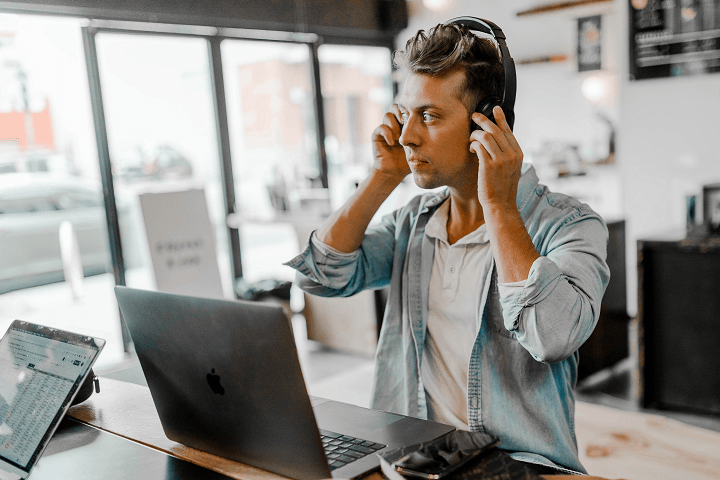 Conducting webinars can be a daunting task with a lot of moving parts to make them successful. There are a lot of things to consider, and a lot of things to be done before, during, and after a session. And with technology continuously evolving, it can get even more complicated. As a...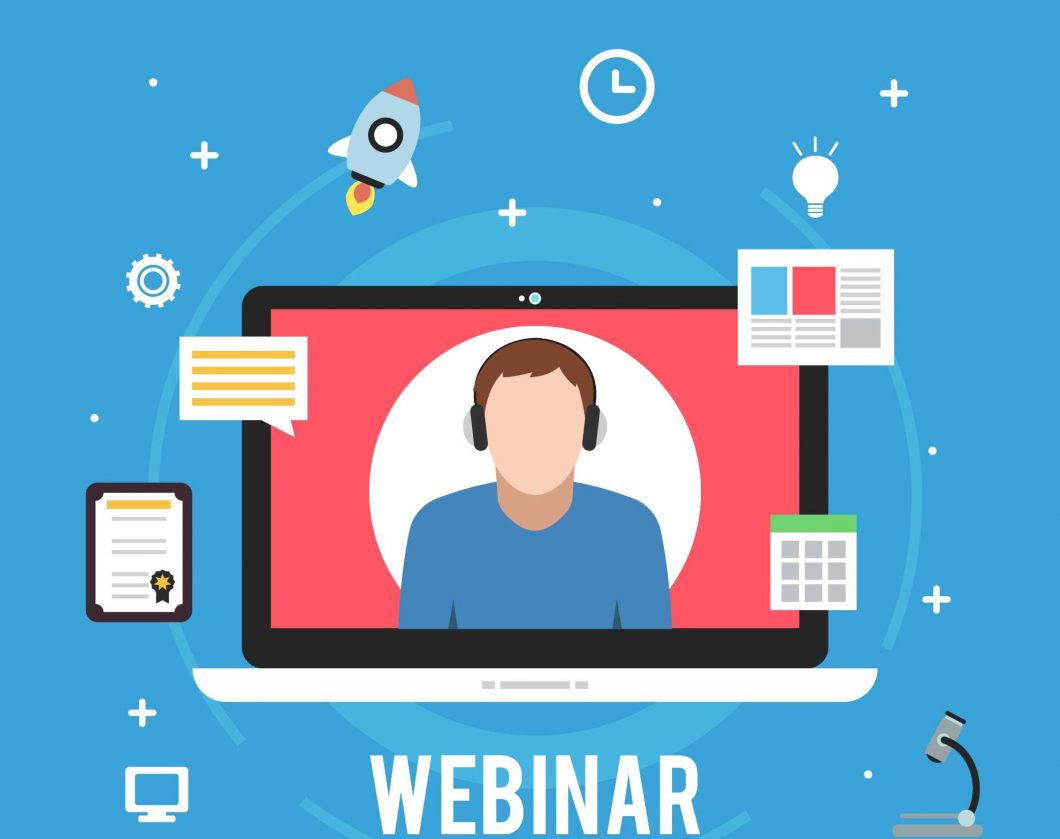 Do quality webinars always guarantee great attendance? Not if you don't promote it well enough. Like any other content, a finished webinar won't meet its goal if it isn't seen and attended by the right target audience.  To supplement your hard work on creating effective...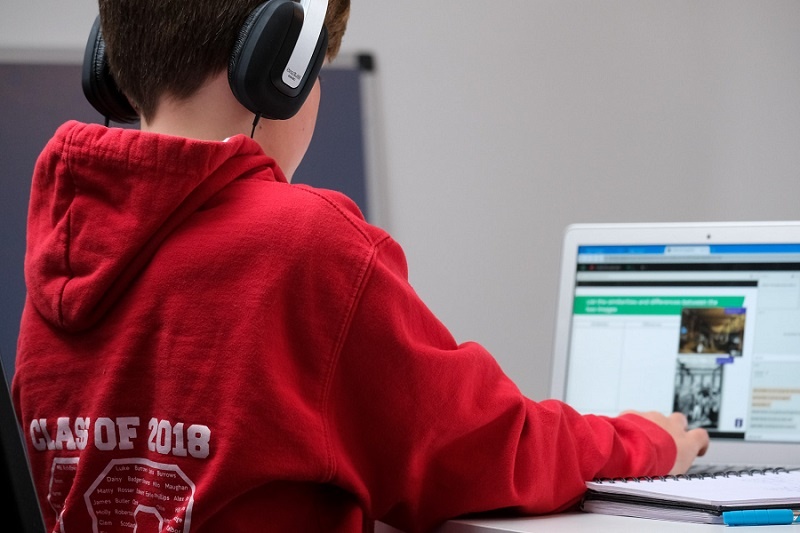 Conducting a webinar is one of the most convenient ways for an organization to promote brand awareness, educate existing and potential consumers, and engage with a global audience. This has been one of the most efficient ways to reach people regardless of their geographical location.  Webinars...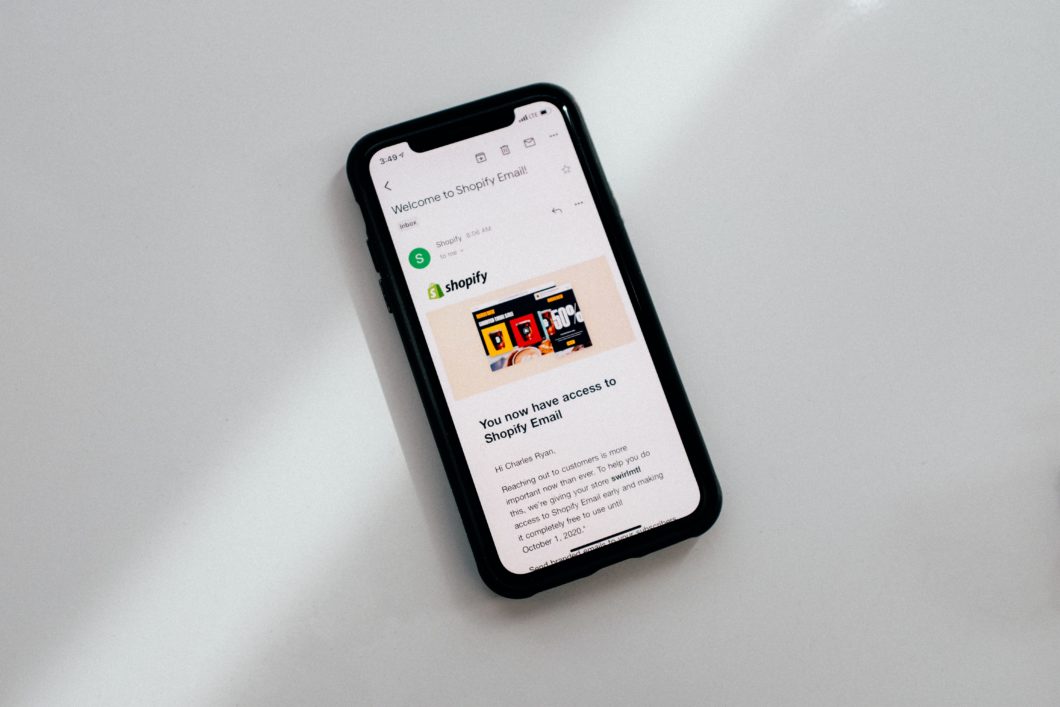 Get More Open Rates with these Webinar Follow Up Email Templates According to WoodPecker, follow-up emails are the foundation of a good webinar sales funnel. These emails drive more registration, boost show-up rates, and increase post-webinar conversion. If you don't already have a...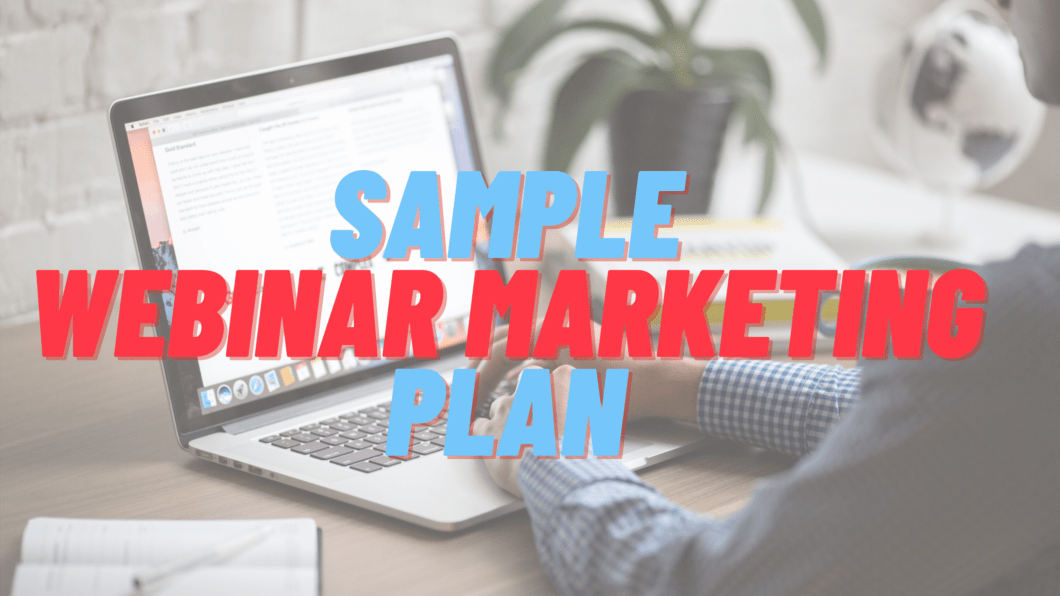 As more and more people find benefits in attending webinars, the more you need to start utilizing it. And the more you need to utilize it, the more need there is to perfect your webinar marketing plan. Here's a sample webinar marketing plan that you can utilize in your own events. Every...
Webinars are getting more and more traction these days, especially with the recent events that have affected the country and the whole world. Now, society is turning to webinars to keep their endeavors and economies afloat. Businesses are going virtual when it comes to events, professionals are...
Brand awareness is important in the long run of having a business. However, this may prove to be extra challenging when the world we live in absorbs so much information and knowledge, and when other businesses are also doing creative strategies to raise brand awareness. You need to stand out and...