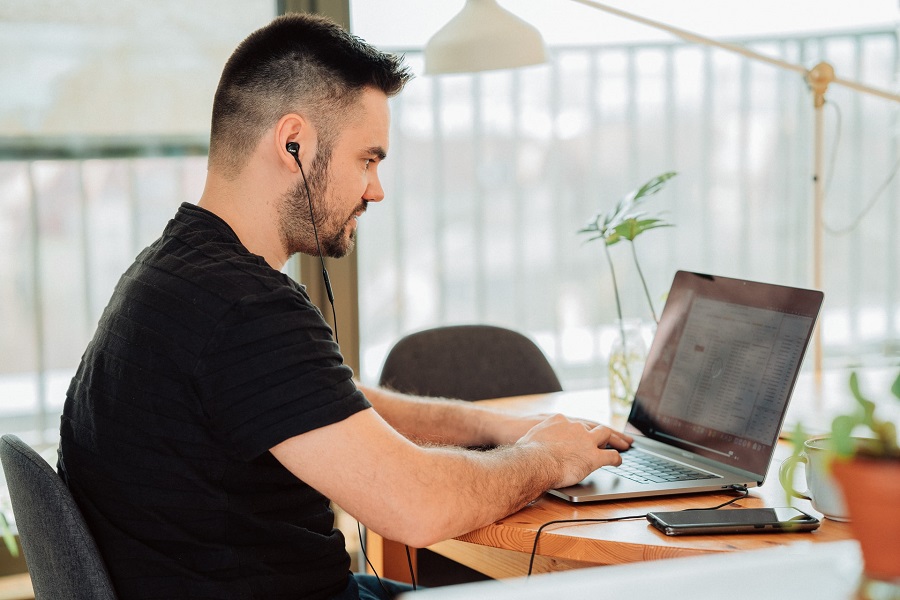 Webinars are becoming a natural part of our professional and personal lives. As we move along 2021 and try to function post-pandemic, webinars are helping businesses, professionals, and individual persons alike. As a business owner, professional, or marketer, you should be utilizing a managed webinar service to conduct webinars that boost your exposure, provide knowledge, or generate leads. The key is to target webinar topics or ideas that will help you reach more people. Here are 10 webinar topics that are guaranteed to do this for you in 2021.
Latest Trends or Best Practices Webinar
The latest trends or best practices in a specific industry are always some of the webinar topics that attract the most audiences. Even more so nowadays when we are experiencing drastic changes around the world. Latest trends or best practices webinars allow people to keep up with the changes and emerging trends and practices. Industry professionals, creators, and employees will always prefer this kind of webinar topic.
Post-Pandemic Leadership and Management Webinar
Leading and managing teams and organizations will not be the same after the pandemic. There will be a lot of changes, compromises, and adjustments to be made, and it's never the same with all workplaces. This is why post-pandemic leadership and management webinars are well received by the public. Your audiences want to be fully prepared and equipped to handle teams and lead people to success despite the different situations.
How-To Webinar
How-to webinars have always been successful. And since people nowadays are consistently looking for new information on learning how to do special tasks or processes, how-to webinars make great webinar topics. This kind of webinar can also be split into different parts, tackling topics that interconnect with each other. 
Productivity Hacks
Webinars that feature productivity hacks are also quite popular this year. A lot of people are now spending time at home, working from home, and spending time alone with little to no other people to socialize with. Webinar topics like this one will help people maximize their time and keep on being efficient even though their work setup is now a little different. 
Career Advancement Webinar
Career advancement webinars are big among fresh graduates and eager employees. This is most especially true as people hope to build their careers despite the restrictions and the challenges of the new normal. You should be able to share career advice, answer unique questions, and encourage and inspire your audience.
Mental Health, Self-care, and Wellbeing Webinar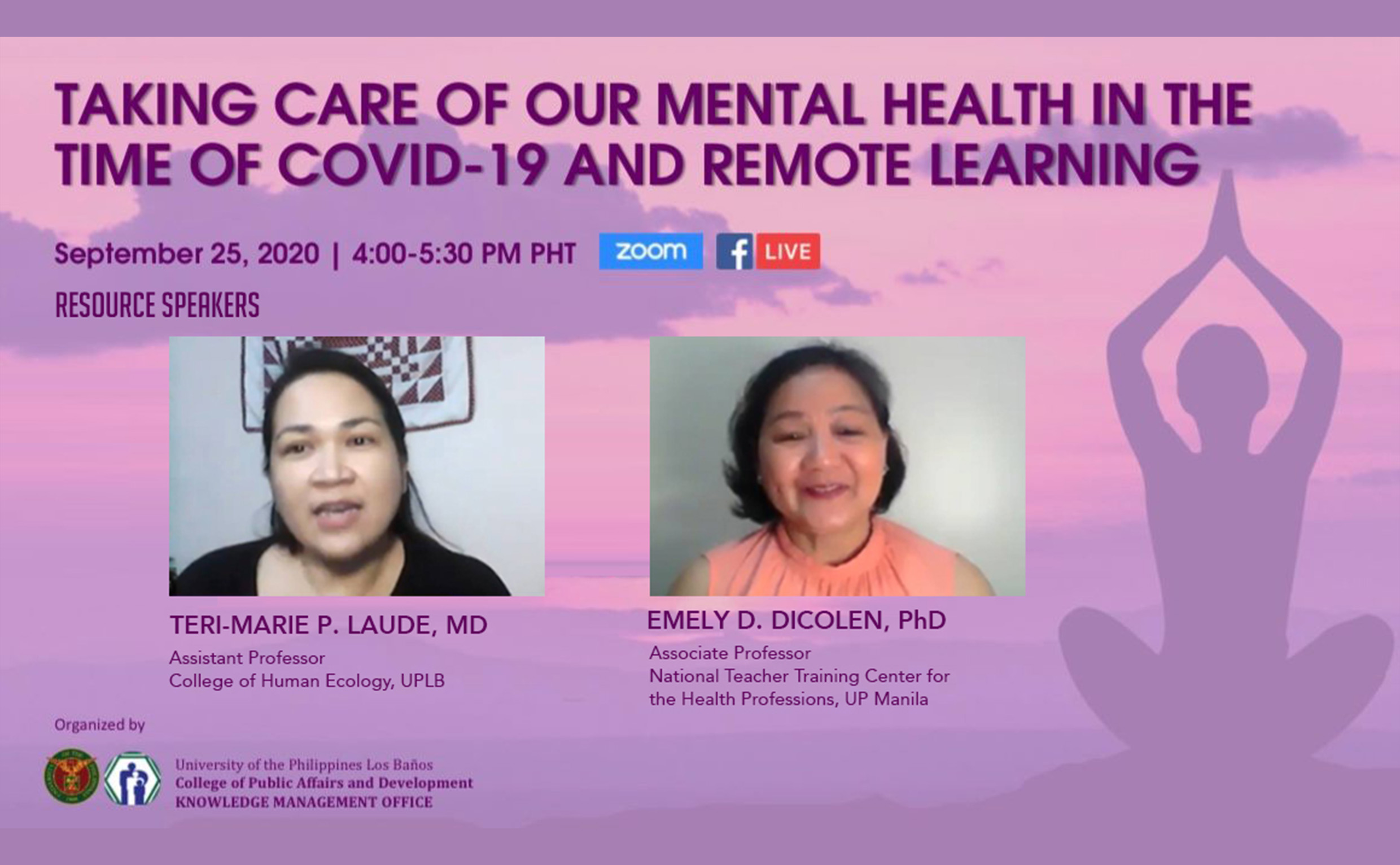 Webinars about mental health, self-care, wellbeing are also a hit this year. The pandemic saw a lot of people trying to cope with the new situation both mentally and physically. This is the reason why webinars that aim to help people take care of themselves in these trying times are always welcome to the public.
Business Development Strategy Webinar
Another winning webinar topic is all about business development strategy. Business owners and other professionals seek all the help they can get managing and maintaining their businesses. You can cover topics about managing a business while in a pandemic, or getting more leads and clients, developing new marketing strategies, and more. 
Virtual Launch Webinar
Virtual launch webinars are great for creating buzz among the public and encouraging engagement. Not only does it make people feel connected, but it also cultivates an air of exclusivity among your audience. A virtual launch webinar is a great way to introduce your product or service, show tips and tricks, and let people know more about your company. 
Compliance Webinar
Compliance webinars are popular among office employees. Compliance webinars aim to keep workers refreshed and updated with the latest compliance standards or new regulations. This kind of webinar topic is an important one for employees working with big companies, especially those that work with or handle sensitive data or products nationwide or worldwide. 
Skills Improvement Webinar
Webinars that teach the audience to brush up on their skills are also big among the public. Unlike how-to webinars that target beginners or newbies, this kind of webinar is perfect for professionals and other people who are already skilled in a particular ability. You'll be able to help them improve their skills, learn new practices or skills, or get new updates and information they can use in their field.