Education continues to evolve through the help of modern technology, and even now, new methods or styles are still being implemented. This includes teaching via webinars rather than the usual four walls of a classroom. Online tools make it possible for educators to deliver their lessons to students anywhere, anytime. It helps that there are managed webinar services providing hosts complete solutions for a more professional setup.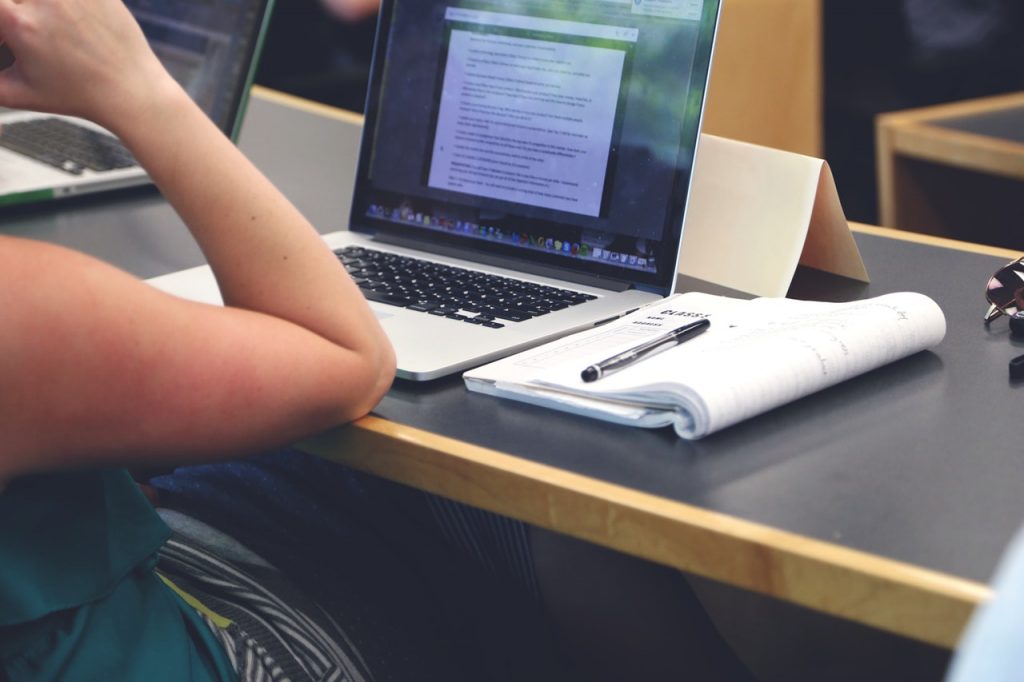 As an educator, utilizing webinars may need more coordination than the traditional classroom teaching setup, however, it is worth considering, especially if the benefits that come with it are breaking barriers in the way students can learn and the way you can teach.
Here are the several benefits of using webinars in education: 
There is no limit to the number of students.
There is usually a limit in the number of students that can be accommodated per class. This restricts your reach and limits attendance to your important lecture. With webinars however, you can accommodate as many attendees as you desire. With a reliable webinar platform, hundreds or even thousands of people can sign up and attend the lesson.
There is also an advantage if you decide to turn your classes into paid webinars. With more attendees signing up, you will be able to earn more profit from the registration fees. 
It provides a global reach.
With webinars, you also have a global reach. Since there is no limit to the number of students and you will be relying on online tools and services instead of a physical classroom, you can have students from other states and even other countries. You can gain more exposure and experience as an educator while giving more chances to those who are willing to learn. 
It's cost-effective.
Using webinars in education is also cost-effective. You and your students can cut down travel costs since you won't have to leave your home just to get to a classroom. You also use less paper and ink as most of your visual aids will be digital, like PowerPoint presentations, photos, and live video chat. 
It makes asynchronous learning possible.
Asynchronous learning refers to forms of education that do not occur in the same place and at the same time. This is convenient for international students who may not be able to join your live webinar due to time zone differences. If you record your webinar and make it available for replay, your students who were unable to catch it live can watch it at the time most convenient for them.
It embraces students with disabilities. 
Some students with disabilities may miss the opportunity to attend classes because the learning environment is not designed for them. Webinars, on the other hand, can make education more accessible for them. Physically-challenged students will have the chance to attend classes in the comforts of their own homes without any difficulty. Even the deaf or hard-of-hearing can participate in a closed-captioned webinar. 
It guarantees student engagement and participation. 
One of the main challenges of a classroom-type education is engaging with the students. Some students may not fully cooperate, some might feel shy, and some might not have enough understanding of the lesson to engage with others. In fact, in a study of 1,500 classrooms, only 15% had more than half of the class at least paying attention to the lesson.
Webinars can solve this predicament. Most managed webinar services have chat features and Q&A sessions that will allow participants to send in their questions or give instant feedback. Some might even allow you to create breakout rooms where you can divide students into different groups and allow them to interact with themselves and engage with the lesson as a small group.