Rapid development in security protocols for not just conference calls, but also for a variety of online and offline technologies, is now among the key requirements and priorities of many countries worldwide. For conferencing providers, answering this need can make or break their business –...
The rapid development and availability of technology has given businesses and the public better accessibility. It is no longer uncommon to hold frequent business meetings or conference calls for organizations with teams working in various locations worldwide. To meet the strong demand for this kind...
Take Control of Your Secure Conference Calls Using These Tried and Tested Ways There is a wealth of solutions and services that can provide you with easy ways to control and manage conference calls. Similarly, there are a number of distractions that can limit the concentration of conference...
Cybercrime is on the rise. Digital communication systems integrated with regular encryption are no longer secure. Big companies continue to be vulnerable as constant reports and news stories make this clear, and many remain unaware about these security breaches, hacker attacks and privacy risks...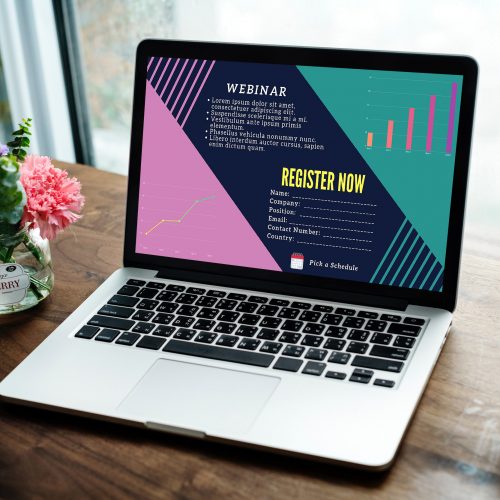 Ever exerted so much effort in marketing a webinar and still not reach the target number of registrants? If you answered yes, you may have overdone your registration page, marketed in a way that might have put off potential registrants, or overlooked some of the webinar registration page best...
As the terms "web conferencing" and "webinars" are used interchangeably, it becomes confusing for beginners to see the difference between them aside from their distinctive features leading to confusion on what service they should use. Understanding both of their capabilities and limitations...
As modern workforces around the world increasingly adopt telecommuting practices, businesses turn to audio and web conferencing options for communication. This is especially true for online and global organizations with employees in multiple locations all over, and employees would rely on phone and...
Webinars help speakers, consultants, trainers, and other seminar promoters in 7 key ways: Reason #1: You'll Build Targeted Lists of Qualified Prospects. Webinars are a lot easier to sell than live events – because there's no travel involved and people can sign up at the last minute. (Plus,...
Why Trainers are Turning to Webinars Webinars have been available and in use for many years in the workplace, but the pace of adoption has quickened in recent years. Live web-based events are now seen as a key ingredient of training programs – an ingredient that is beginning to equal the...