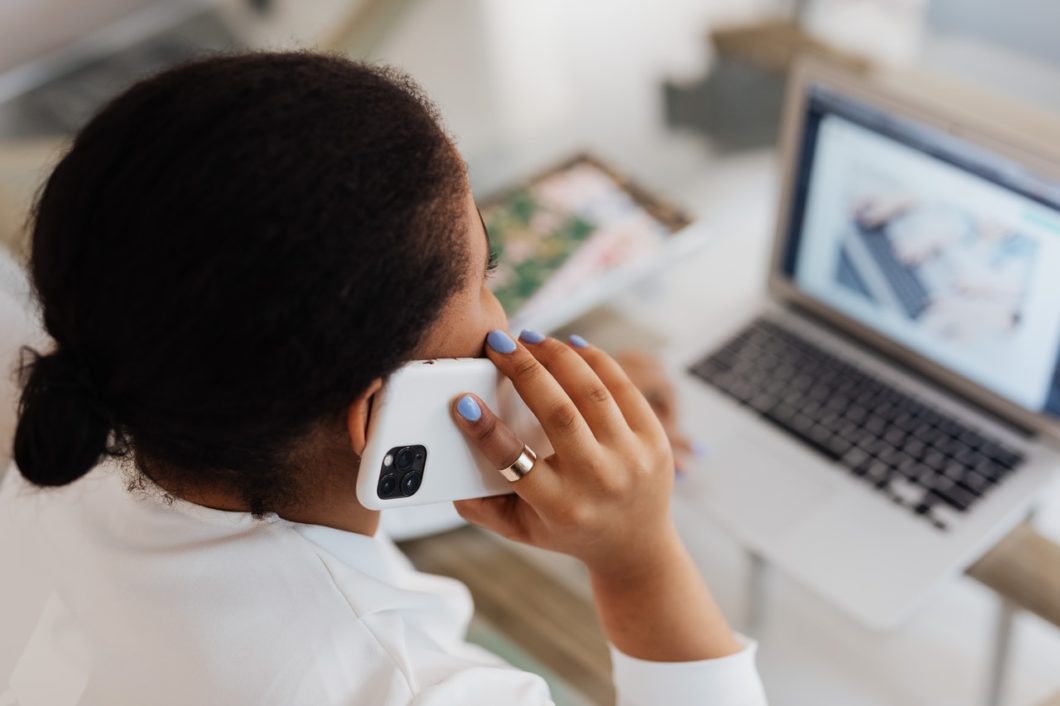 Remote and hybrid setups have now made conference calls an essential part of day-to-day routines in workplaces. Where we once converged in conference rooms to hold meetings, we now pick up our phones or go on the Internet to communicate with teams. Fortunately, you can hold conference calls on your...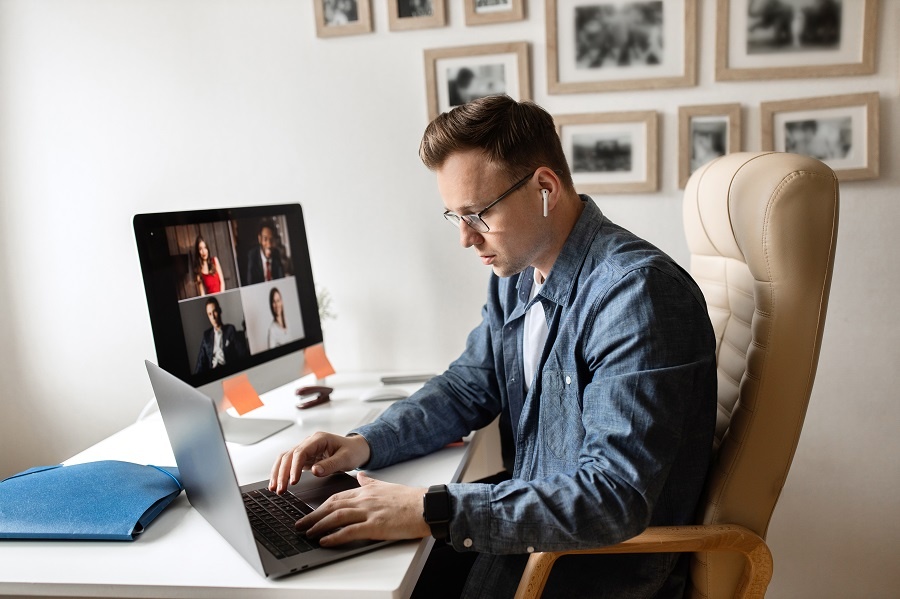 The global pandemic prompted a swift and essential change to remote work, travel limitations, and digital communication. In response, all industries have implemented virtual and hybrid events that attempt to replicate live interactions. While you can agree that this isn't the best of times, you...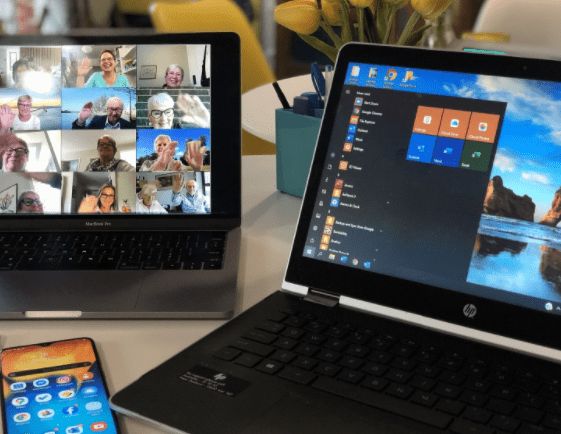 Why Use Webinars | 3 Main Reasons to Make the Switch Pre-COVID-19, webinars were already a reliable marketing scheme for businesses. According to various surveys, a single webinar could get you between 500 to over 1000 leads with 20% to 40% of attendees turning into qualified leads. The...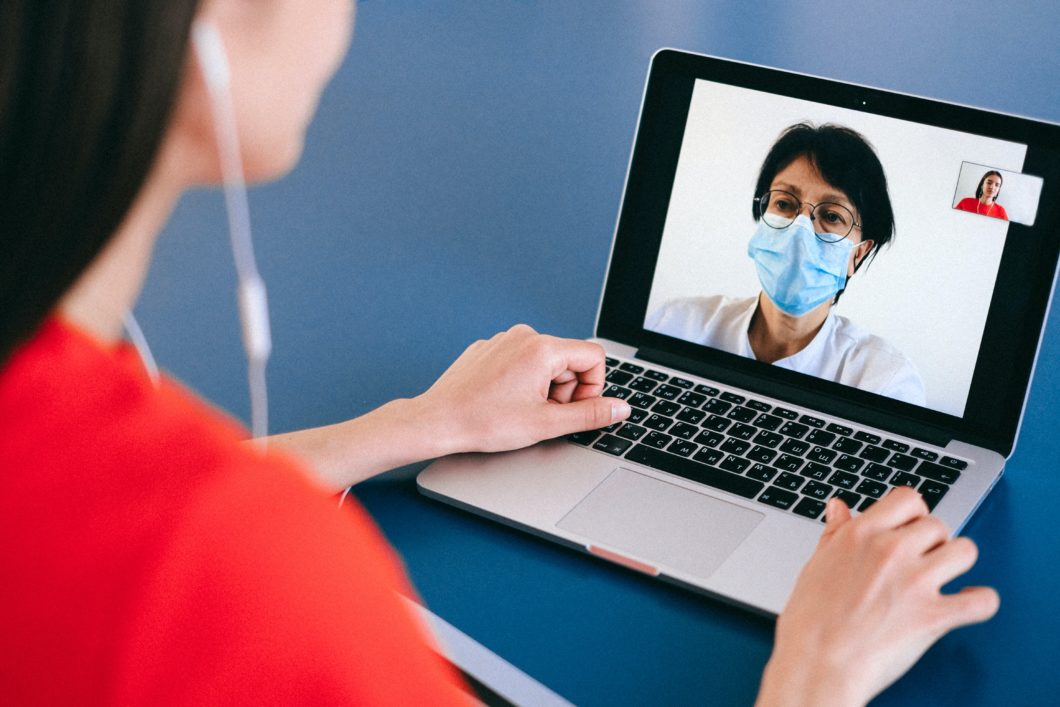 Best Practices for Virtual Conferences | A Step-by-Step Guide It's been almost a year since COVID-19 protocols started but the battle is far from over. Until then, it's important to continue business with safety precautions to keep the economy going. Migrating your physical...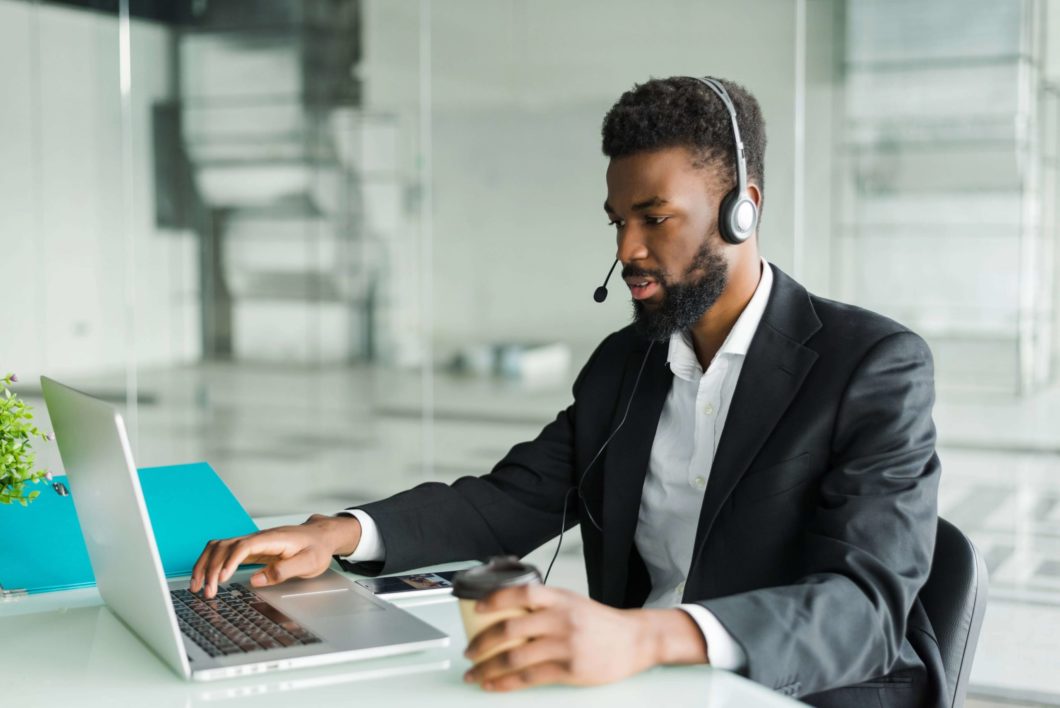 Much like in a face-to-face large-scale company-wide meeting, there would often be instances where conference call moderators and participants find themselves having to engage in sidebar discussions or break-out sessions. ConferTel's sub-conference feature is quite handy in times like this, as it...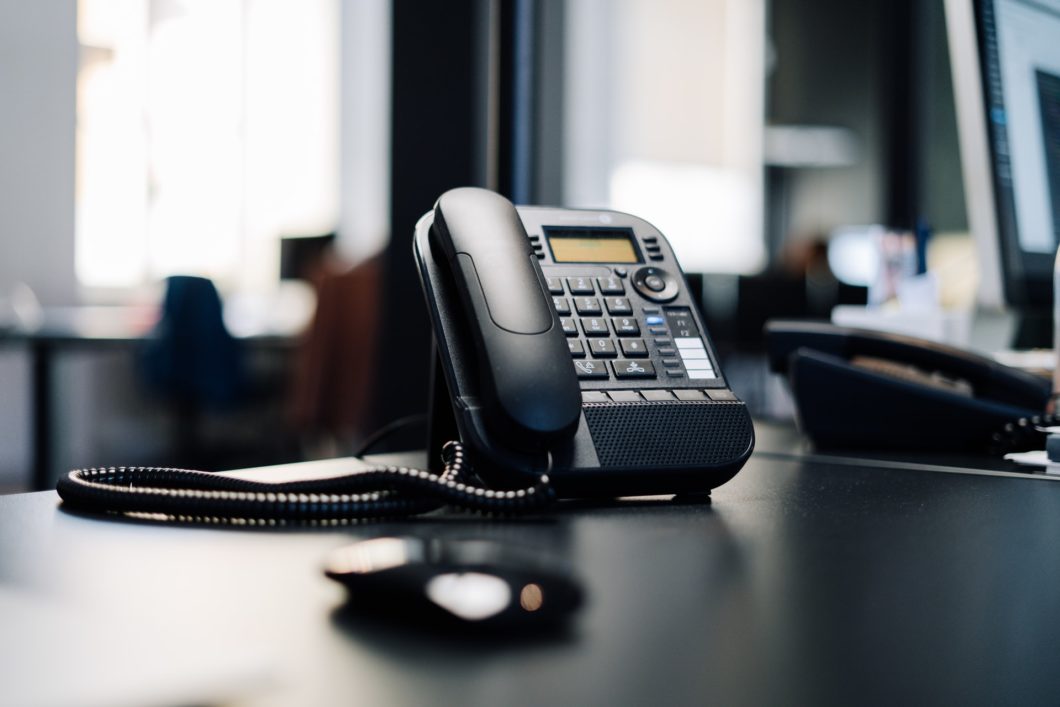 Have you ever attended a teleconference where one participant had a noisy line that made it difficult to hear the conversation? Frustrating isn't it! Here are a few common issues that could happen during your conference calls and tips on how to manage and/or prevent them. 1. People simply not...
Have you ever attended a conference call and ended up being confused throughout the presentation because half of the time you couldn't understand the speaker properly? If you're like us, a particularly horrific scenario just popped up in your mind. Don't worry, you're not the only...
As modern workforces around the world increasingly adopt telecommuting practices, businesses turn to audio and web conferencing options for communication. This is especially true for online and global organizations with employees in multiple locations all over, and employees would rely on phone and...