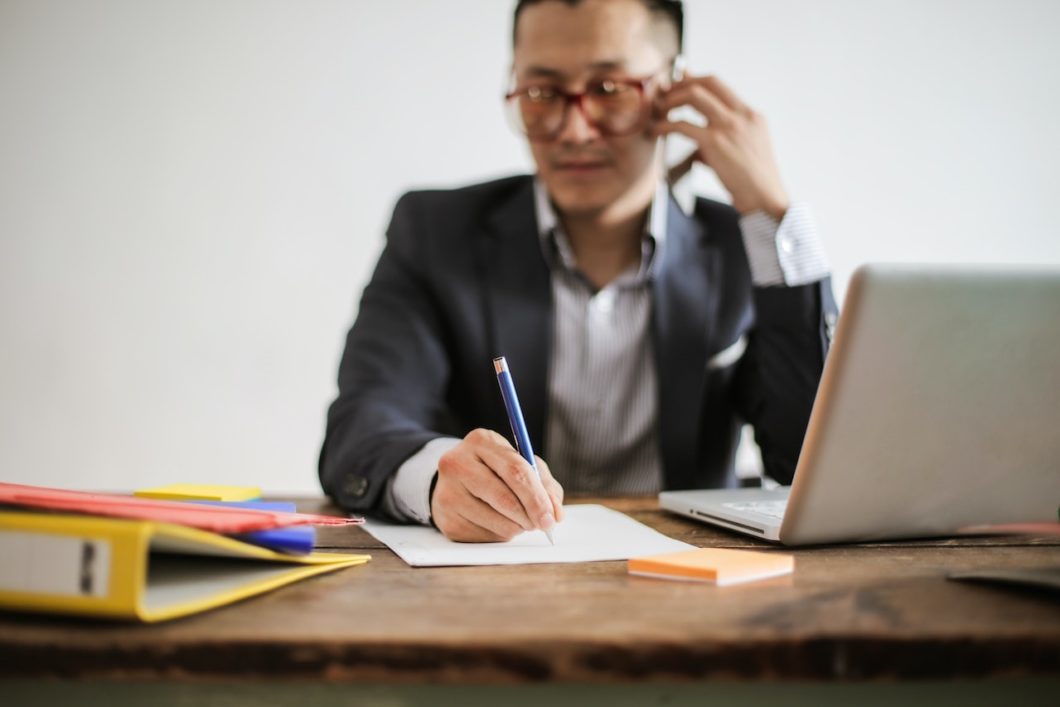 Investment calls, particularly earnings calls, are essential to keep your company running and to attract investors and the public. It's all the more reason to ensure that your earnings calls and other financial calls run as smoothly as possible. Fortunately, one such way you can refine these...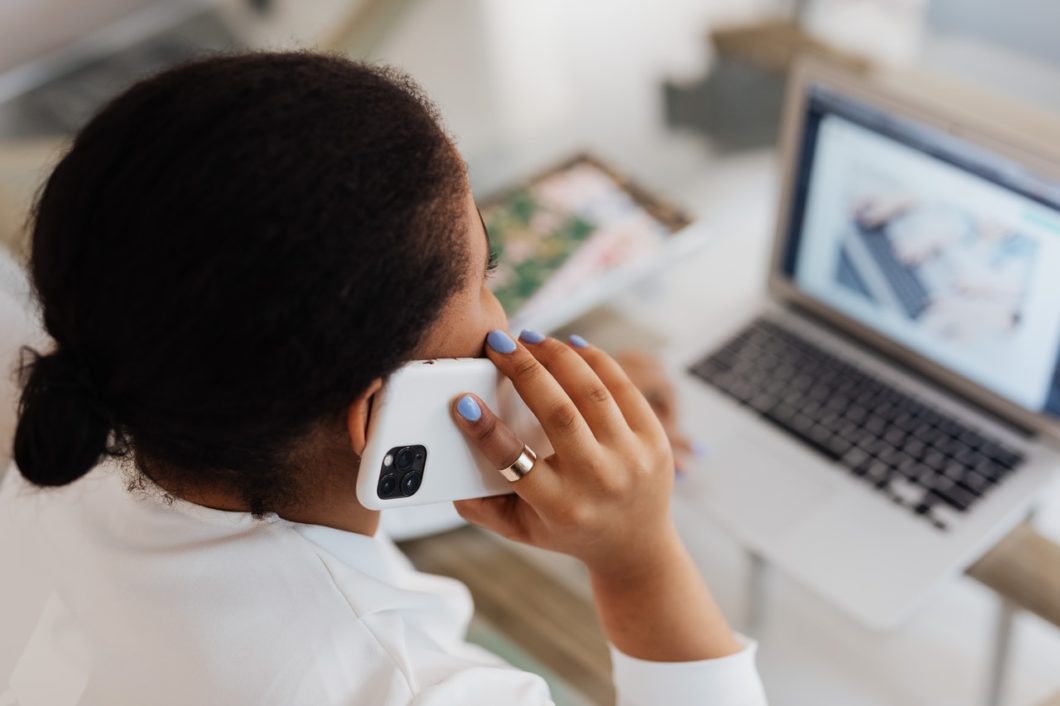 Remote and hybrid setups have now made conference calls an essential part of day-to-day routines in workplaces. Where we once converged in conference rooms to hold meetings, we now pick up our phones or go on the Internet to communicate with teams. Fortunately, you can hold conference calls on your...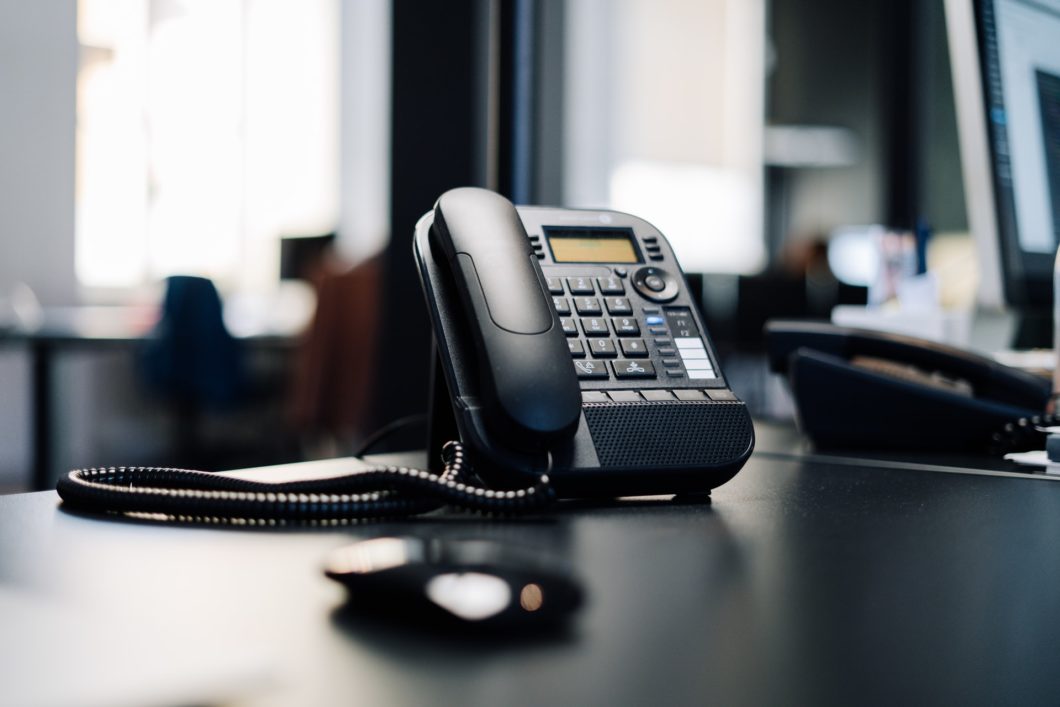 Have you ever attended a teleconference where one participant had a noisy line that made it difficult to hear the conversation? Frustrating isn't it! Here are a few common issues that could happen during your conference calls and tips on how to manage and/or prevent them. 1. People simply not...
Utilizing remote meetings such as secure conference calls and web conferences is a great way to keep the company moving. Even with employees in different states or countries, you'll be organized, informed, and motivated by these meetings. Unfortunately, not every remote meeting goes great. If...
Remote meetings have changed the way businesses function over the past few decades. They break geographical barriers, lessen the business expenses, and can even boost productivity. There's no reason not to try it yourself for your business. Two of the most popular remote meetings are audio...
Meeting minutes are a must, even when conducting conference calls. Moreover, it's important that these documents are well-written and accurate. This can be achieved through several good templates you can use for meeting minutes. These templates can make it easier for you to create the minutes as...
Have you ever attended a conference call and ended up being confused throughout the presentation because half of the time you couldn't understand the speaker properly? If you're like us, a particularly horrific scenario just popped up in your mind. Don't worry, you're not the only...