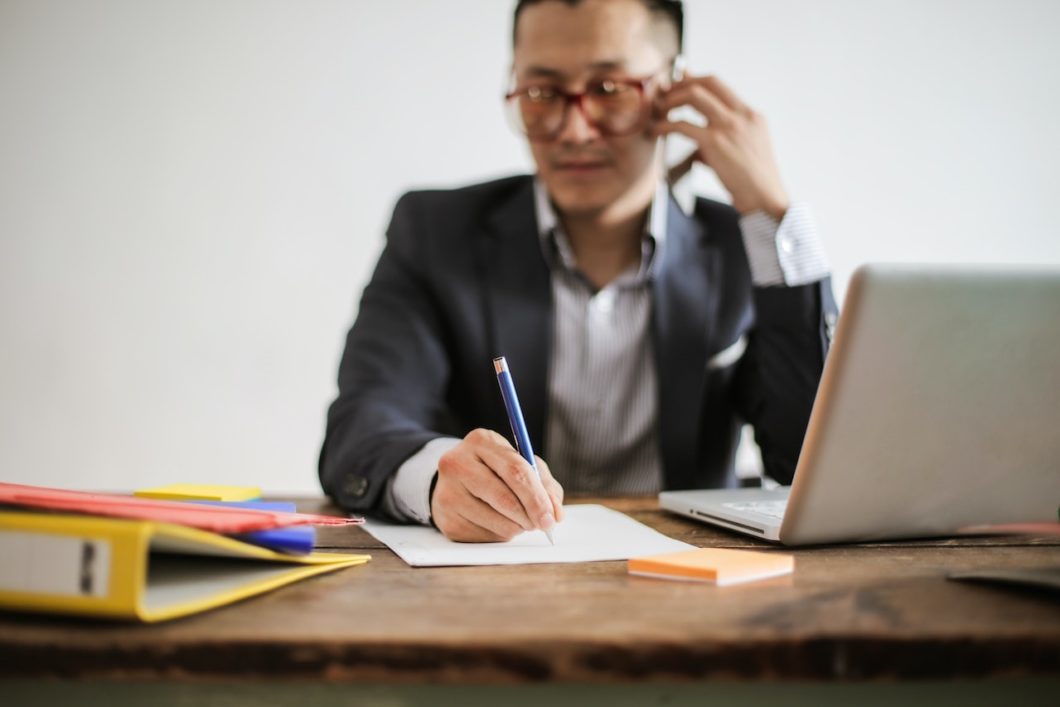 Investment calls, particularly earnings calls, are essential to keep your company running and to attract investors and the public. It's all the more reason to ensure that your earnings calls and other financial calls run as smoothly as possible. Fortunately, one such way you can refine these...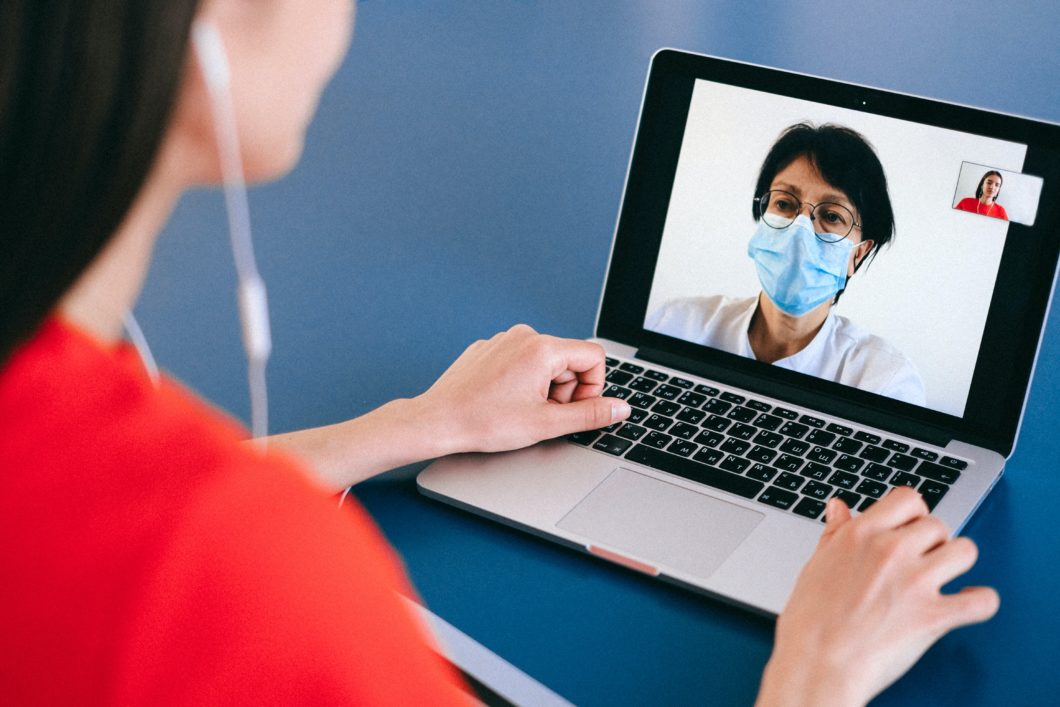 Best Practices for Virtual Conferences | A Step-by-Step Guide It's been almost a year since COVID-19 protocols started but the battle is far from over. Until then, it's important to continue business with safety precautions to keep the economy going. Migrating your physical...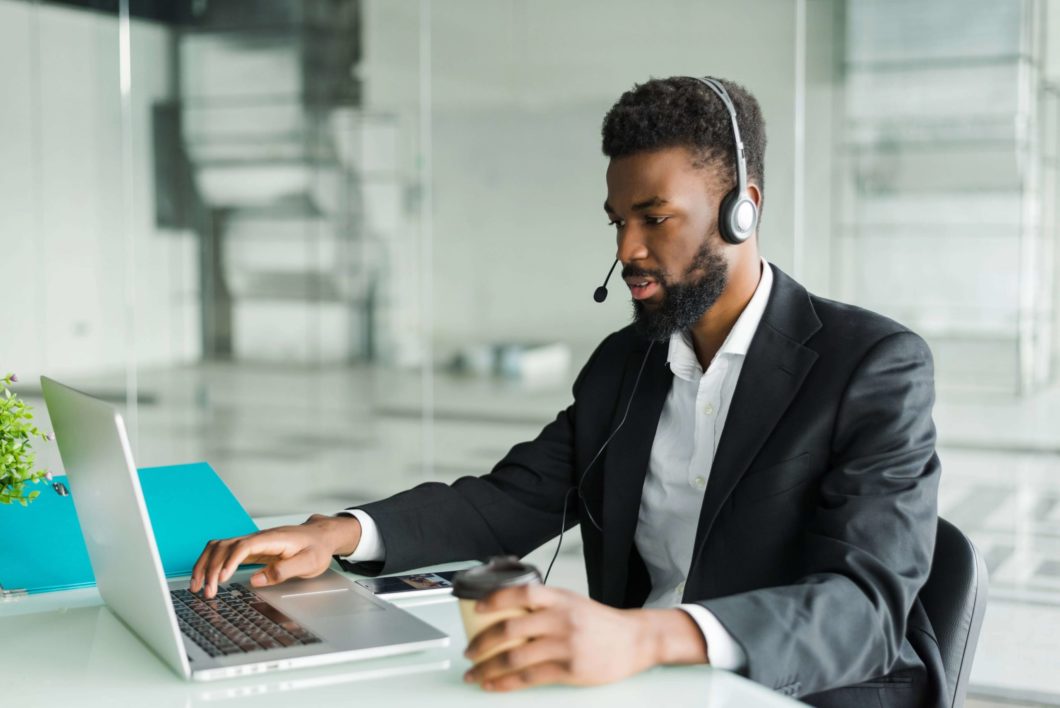 Much like in a face-to-face large-scale company-wide meeting, there would often be instances where conference call moderators and participants find themselves having to engage in sidebar discussions or break-out sessions. ConferTel's sub-conference feature is quite handy in times like this, as it...
Have you ever attended a conference call and ended up being confused throughout the presentation because half of the time you couldn't understand the speaker properly? If you're like us, a particularly horrific scenario just popped up in your mind. Don't worry, you're not the only...
As modern workforces around the world increasingly adopt telecommuting practices, businesses turn to audio and web conferencing options for communication. This is especially true for online and global organizations with employees in multiple locations all over, and employees would rely on phone and...