Crafting a great webinar user experience (UX) is important for setting up leads and expanding your return on investment. The webinar UX comprises all touchpoints that your attendees have with your online event. This includes registration forms, promotional content, and more. How to enhance your...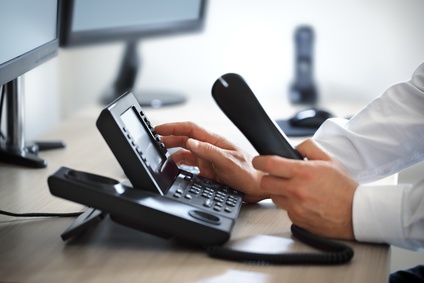 It may seem like a no-brainer since audio conferencing and teleconferences have been around for ages and is now being viewed as a preferable way of communication. However, you'd be surprised at the number of faux-pas that are routinely committed on a business call. There are also small oversights...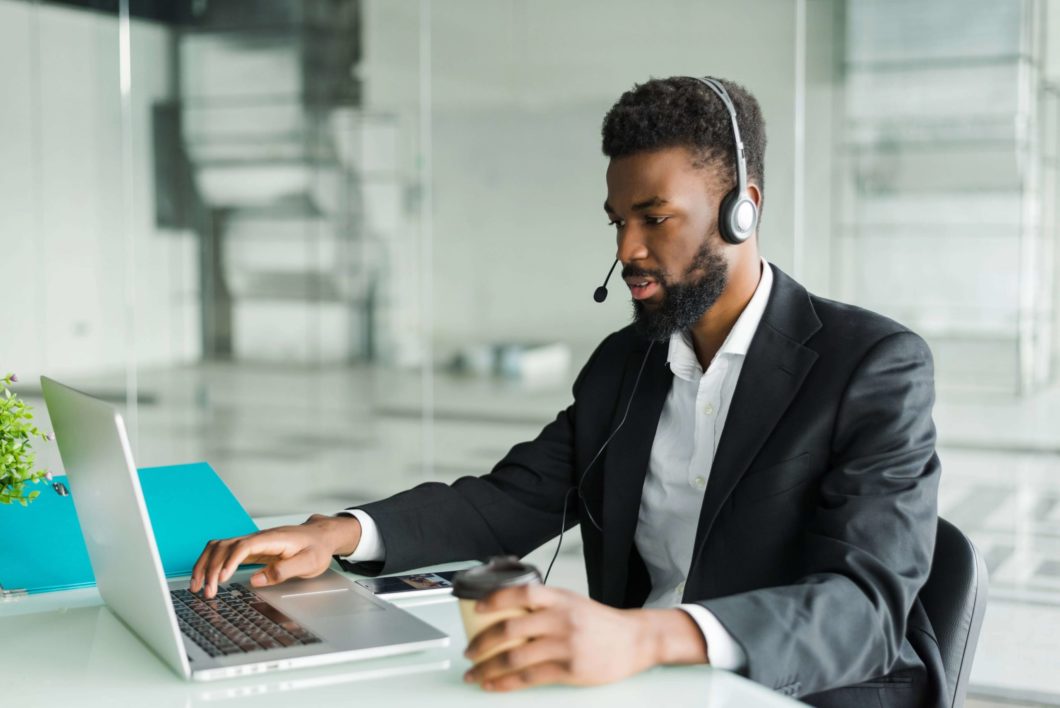 Much like in a face-to-face large-scale company-wide meeting, there would often be instances where conference call moderators and participants find themselves having to engage in sidebar discussions or break-out sessions. ConferTel's sub-conference feature is quite handy in times like this, as it...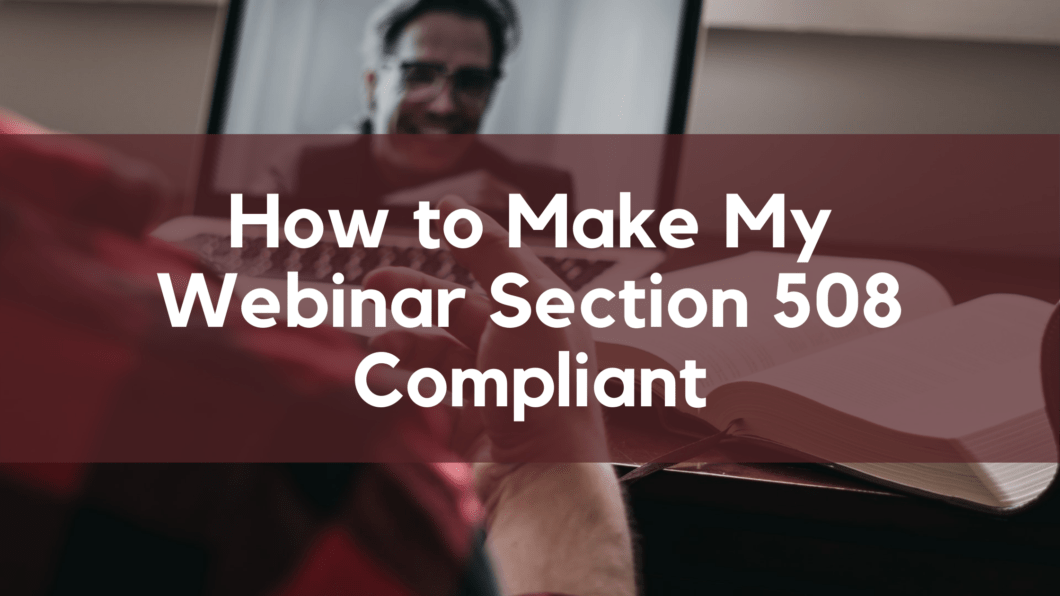 Did you know that there are over 51 million people who have some type of disability in the U.S.? That's roughly 16% of the country's population. For that reason, the U.S. Access Board enacted Section 508 of the Workforce Rehabilitation Act to require federal agencies and their contractors to...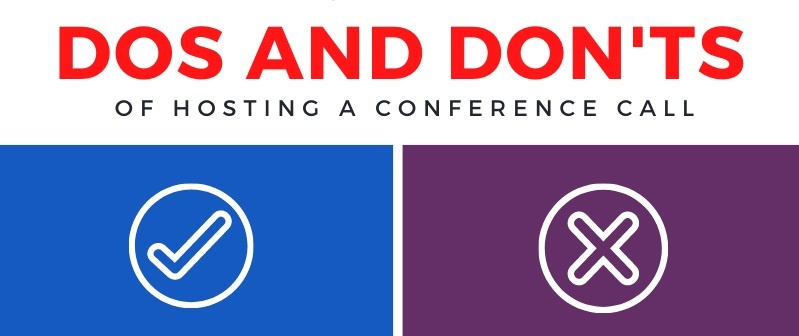 Hosting a successful conference call is a matter of careful preparation and execution. Here's a list of dos and don'ts of conference calls to ensure it's smooth sailing: Dos Do check and fix any technical problems before the conference call starts. Participants dropping the call and you...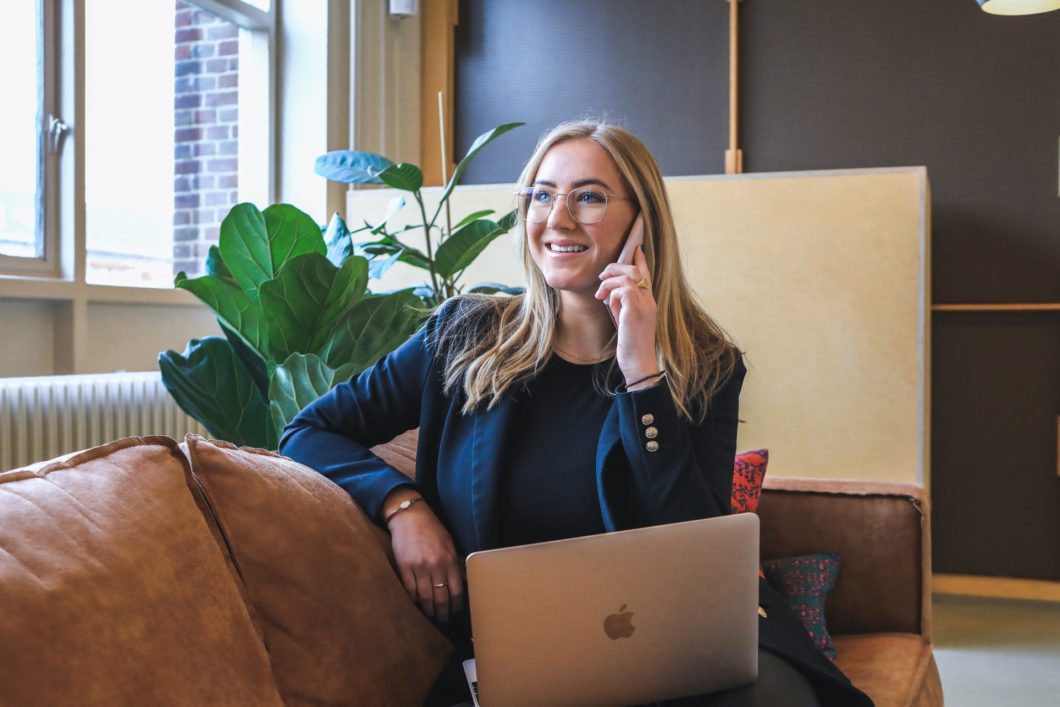 There are so many conferencing terms out there that are used interchangeably, it's tough to figure out what the difference is between a teleconference, teleseminar, webinar, webcast, and web conferencing. Especially with the new normal upon us, virtual meetings and events like these will surely...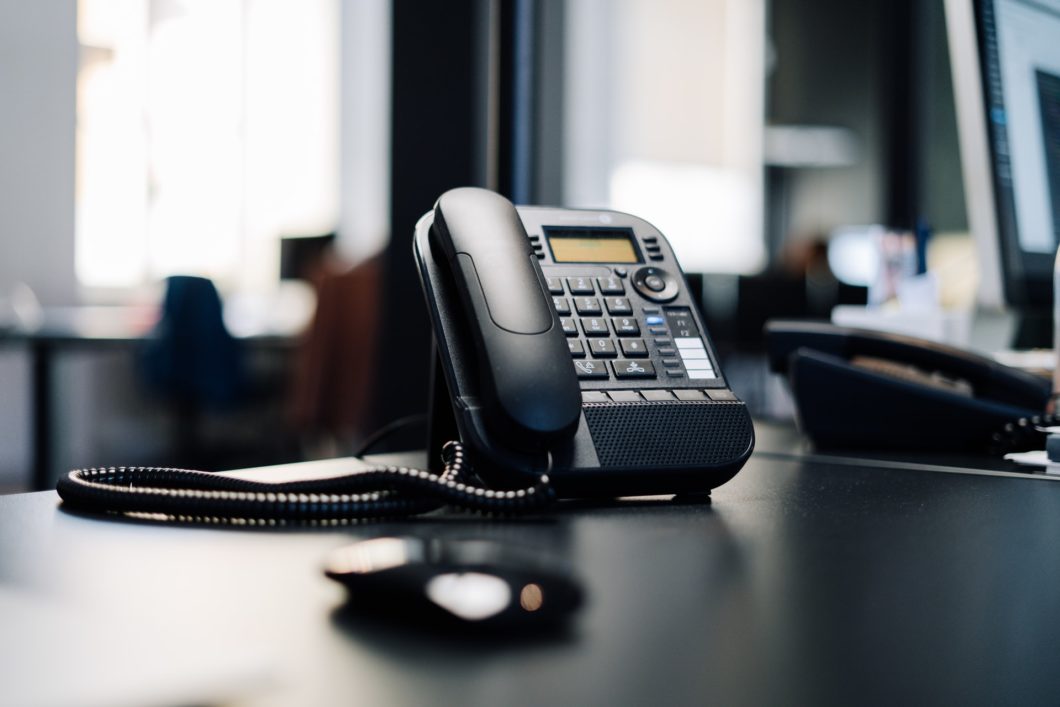 Have you ever attended a teleconference where one participant had a noisy line that made it difficult to hear the conversation? Frustrating isn't it! Here are a few common issues that could happen during your conference calls and tips on how to manage and/or prevent them. 1. People simply not...
Utilizing remote meetings such as secure conference calls and web conferences is a great way to keep the company moving. Even with employees in different states or countries, you'll be organized, informed, and motivated by these meetings. Unfortunately, not every remote meeting goes great. If...
Remote meetings have changed the way businesses function over the past few decades. They break geographical barriers, lessen the business expenses, and can even boost productivity. There's no reason not to try it yourself for your business. Two of the most popular remote meetings are audio...
Meeting minutes are a must, even when conducting conference calls. Moreover, it's important that these documents are well-written and accurate. This can be achieved through several good templates you can use for meeting minutes. These templates can make it easier for you to create the minutes as...