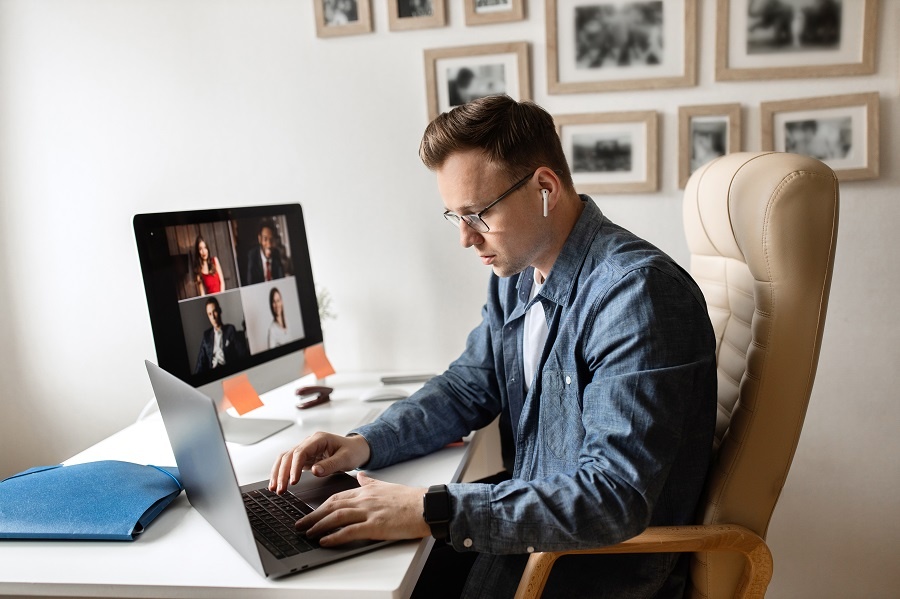 The global pandemic prompted a swift and essential change to remote work, travel limitations, and digital communication. In response, all industries have implemented virtual and hybrid events that attempt to replicate live interactions. While you can agree that this isn't the best of times, you...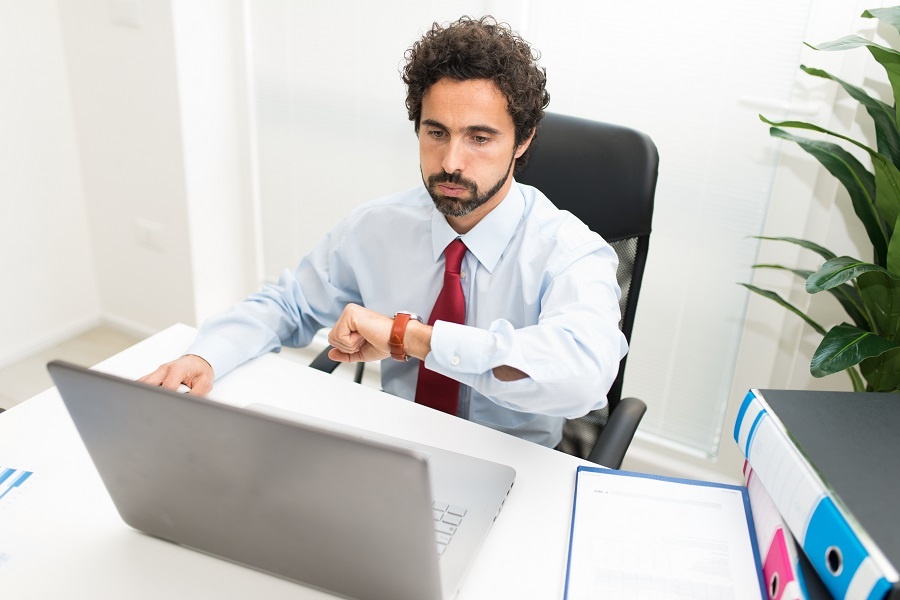 Deciding on how long your webinar presentation should last is one of the crucial steps you must do when hosting a virtual event. A study has found out that the attention span of humans has declined to eight seconds over the past years, so you have to consider the length of your webinar to keep them...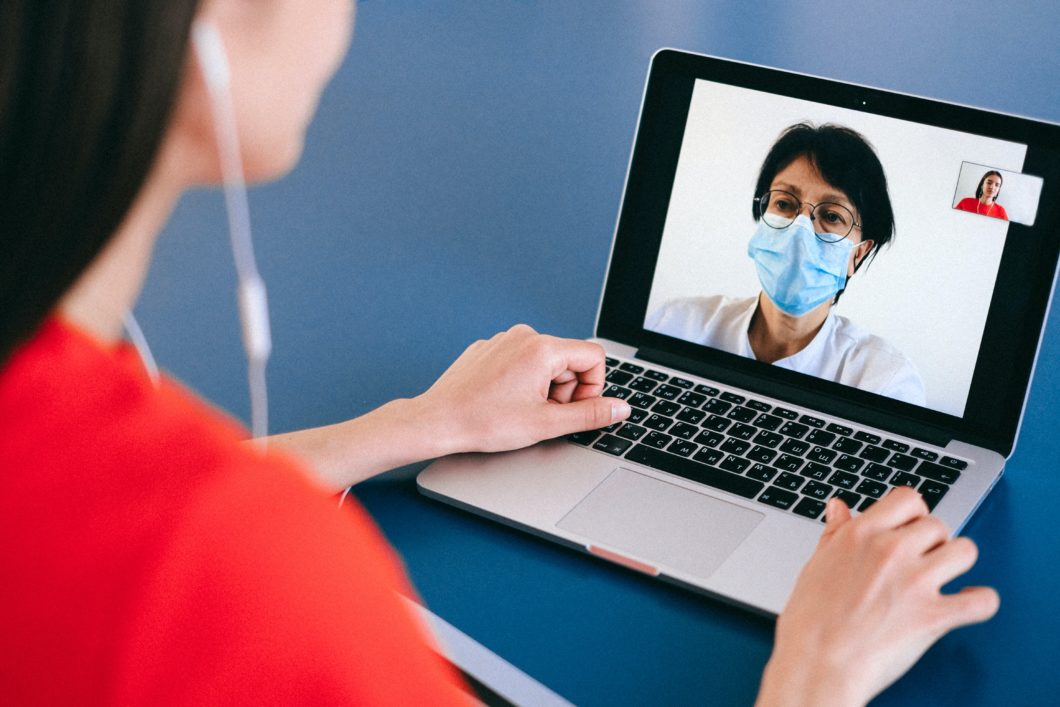 Best Practices for Virtual Conferences | A Step-by-Step Guide It's been almost a year since COVID-19 protocols started but the battle is far from over. Until then, it's important to continue business with safety precautions to keep the economy going. Migrating your physical...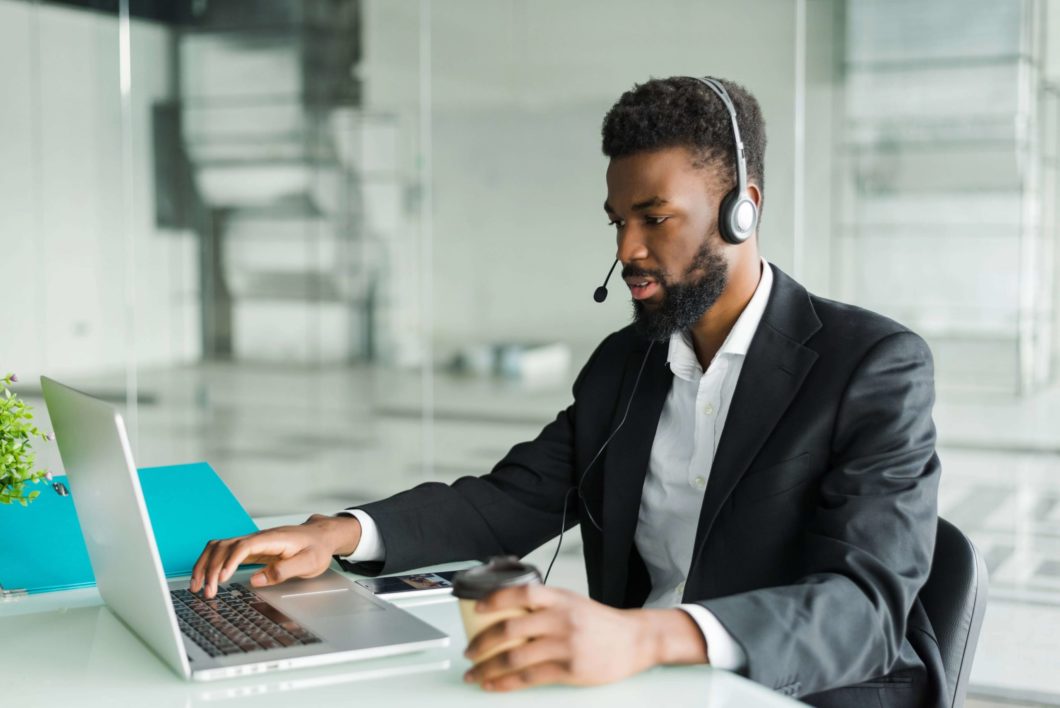 Much like in a face-to-face large-scale company-wide meeting, there would often be instances where conference call moderators and participants find themselves having to engage in sidebar discussions or break-out sessions. ConferTel's sub-conference feature is quite handy in times like this, as it...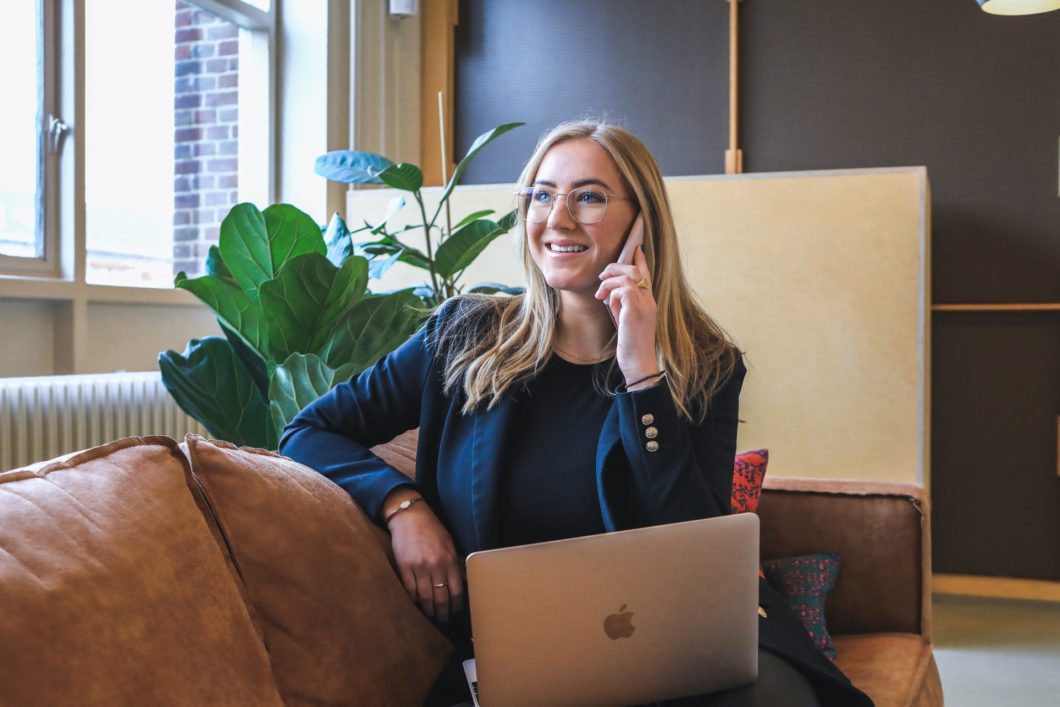 There are so many conferencing terms out there that are used interchangeably, it's tough to figure out what the difference is between a teleconference, teleseminar, webinar, webcast, and web conferencing. Especially with the new normal upon us, virtual meetings and events like these will surely...
Utilizing remote meetings such as secure conference calls and web conferences is a great way to keep the company moving. Even with employees in different states or countries, you'll be organized, informed, and motivated by these meetings. Unfortunately, not every remote meeting goes great. If...
In order to take full advantage of a web conference, you should use appropriate yet compelling visual aids as much as possible. For web conferencing participants, a series of text-heavy presentations with lists and bullets may work well for note-taking, but using visuals can better assist in...
Cybercrime is on the rise. Digital communication systems integrated with regular encryption are no longer secure. Big companies continue to be vulnerable as constant reports and news stories make this clear, and many remain unaware about these security breaches, hacker attacks and privacy risks...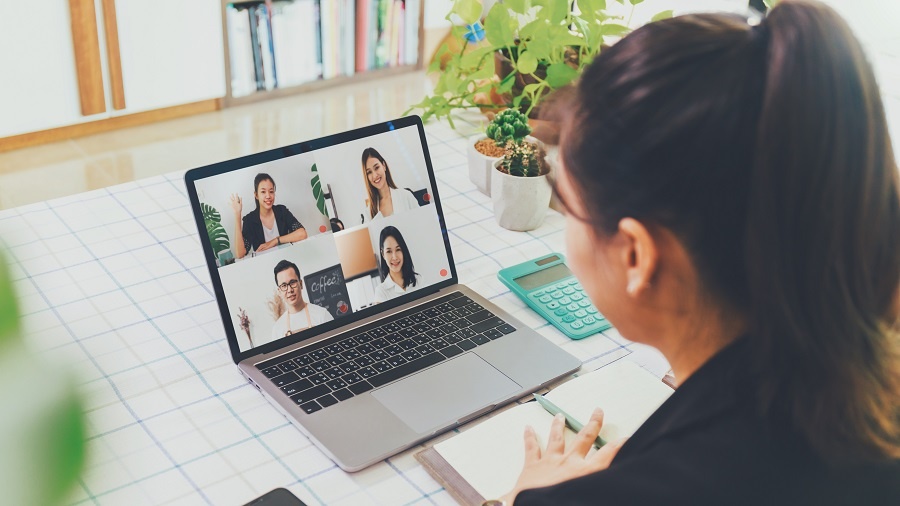 As the terms "web conferencing" and "webinar" are used interchangeably, it's becoming unclear for beginners to see the difference between them aside from their distinctive features. This leads to confusion on what service they should use. Understanding both of their capabilities and...
As modern workforces around the world increasingly adopt telecommuting practices, businesses turn to audio and web conferencing options for communication. This is especially true for online and global organizations with employees in multiple locations all over, and employees would rely on phone and...