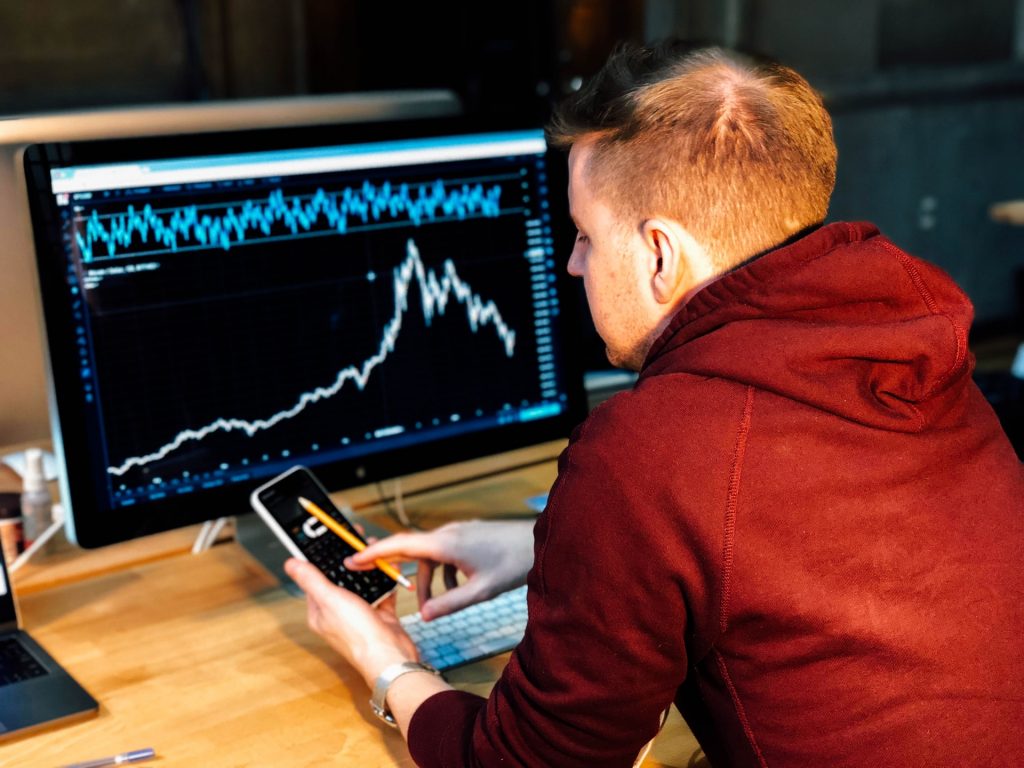 Brand awareness is important in the long run of having a business. However, this may prove to be extra challenging when the world we live in absorbs so much information and knowledge, and when other businesses are also doing creative strategies to raise brand awareness. You need to stand out and you need to nail it. 
Fortunately, you can use your webinars to increase awareness for your brand. With a fully managed webinar service, you have all the means to conduct webinars that will boost your exposure and reach your target audience.
Here's how you can enhance your brand awareness in 7 ways:
Establish authority
Establishing your authority is a surefire way of enhancing your brand awareness. This puts you in a place where people will trust you and the brand you represent. people will talk about your brand, and know about your company as a whole. You can establish your authority in your webinar by sharing new and unique information, coming up with different kinds of "insider" content that bring them value, sharing studies and statistics, and showing the audience how your brand helps in providing solutions for the problems in your industry. 
Invite other thought leaders
Thought leaders are trusted professionals that have already established their expertise in a certain field. By inviting these kinds of people to your webinar, you will increase your chances of a wider reach and exposure and therefore attracting more registrants. 
Pitch your product effectively
Pitching your product (or your service) in webinars is also a great way to put your business out there. The more you demonstrate the uses of your product and how it will solve the audience's problems, the more they'll be inclined to find out more. Here are the 9 C's of a good elevator pitch by Chris O'Leary:
Concise

Clear

Compelling

Credible

Conceptual

Concrete

Customized

Consistent

Conversational
Remember to follow these 9 C's as your guide when it comes to the sales pitch in your webinar so it's more effective and convincing.
Leverage influencers' reach
Influencer marketing is getting a lot of traction these days and you can use this on your webinars to further improve your brand awareness. Scout for influencers in your industry, contact them, and leverage their reach and statistics. These influencers have a lot of sway with the people and you'll be able to benefit from this for your webinar. 
Set strategic partnerships
Creating strategic partnerships in your webinars is also wise to increase visibility. With partnerships, you'll be able to hit both marketing and networking. You'll be able to pull in more audience and generate more leads. You can also learn from other experts yourselves, connect with other businesses and suppliers, and acquaint yourself with other industry professionals. 
Rebrand your webinar
Think about all the previous webinars you did. Were they consistent? Were you able to show or highlight your brand properly? If not, then this is the time to rebrand your future webinars. Make sure your logo is included in the slide presentation, make sure the brand colors are on point, and of course, make sure your message or sales pitch is clear and consistent all throughout the webinar, from the first email invitations to the follow-up emails post-webinar. 
Turn it into a lead magnet
One of the best things you can do to enhance your brand awareness is to turn webinars into a lead magnet. Continue to send additional resources and content to your leads (and keep in mind the journeys of your leads when doing so), offer your webinars on-demand to attract new audiences and leads, and conduct a webinar series that will continue on in a certain amount of time. These things can help you attract leads continuously. 
Brand awareness is significant if you want to keep your business up and running. With these 7 ways in mind, you'll be able to utilize webinars to improve all kinds of visibility for your brand.