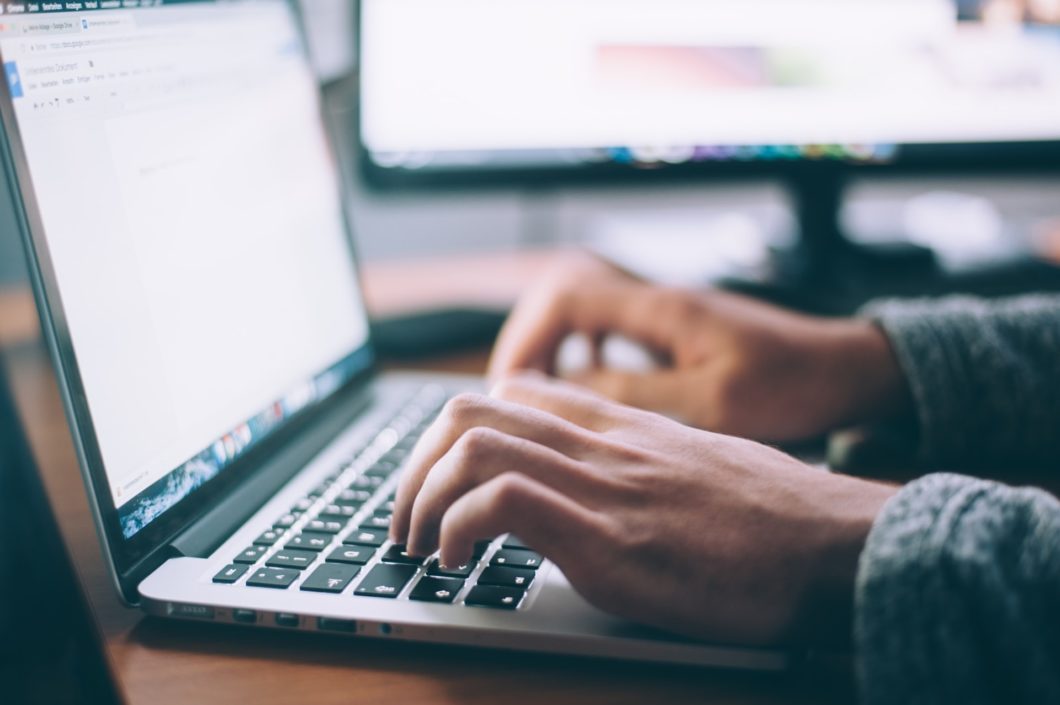 One way of promoting your webinar is by utilizing free webinar listing sites. There are over 20 websites and directories that will list your webinar for free. This includes:
Yelp

Eventful

DevTownStation

Evvnt

EventsGet

Yapsody

Colloq

All Tech Conferences

PaperCrowd

10Times

ConfsTech
The thing is, you still need to be wise when it comes to where you're going to list and advertise your webinar event. Here are some of the best:
Eventbrite is one of the most well-known event listing sites out there which makes it a great listing site for your own webinars. It's absolutely free for free or unticketed webinar events. You can add an event cover photo along with the details of your event. Eventbrite also allows you to send emails to your participants, such as confirmation emails and reminder emails that contain the link to your online event or instructions on how to access it. Make sure to also use the tags section appropriately so the proper audience will be able to see your event.
TellOnline is a great website that lets you list your webinars, webcasts, and other online seminars, and other business events for free. The site is straightforward and easy to navigate. Here on TellOnline, you can list both free and paid webinar events. You can lit the details of the event, including the date, time, cost, duration, and more. You can even link and insert course outlines, modules, or other media and material your audience can use or will need for the event. 
WebinarKhoj is a global free webinar listing site that helps make a connection between the people interested in disseminating knowledge and the people keen on enriching themselves by participating in various webinars. You can use this site to advertise your webinar event and reach an interested audience. You can add the important details such as the time, date, organizers and speakers, webinar information, and of course, the webinar registration page. 
Bonus: Facebook and Instagram
Of course, you can promote your webinar event on social media as well. Social media sites such as Facebook and Instagram can act as a free webinar listing site. If you know how to use these as webinar listing sites, it can be to your advantage. 
Facebook allows you to create and advertise your events, this includes virtual events such as webinars. List your webinars as a Facebook event and let people RSVP. To create a public Facebook event, click Events in the left menu from your News Feed. Click Create Event > Public Event > Next. You can then fill in the event name, location, date, time and description. You can even add a cover photo or a video for the event and invite specific guests. The most important thing when listing your event on Facebook, is to select the right keywords so it can be better recommended to the right audience. 
For Instagram, you can post a creative graphic about your event. Make sure the important details are included in the photo and the caption to entice your followers. Make sure to also include relevant hashtags in your post so your post reaches more audience. To further advertise your webinar event, share your post on your stories and include hashtags. You can also use the countdown feature on Instagram stories to encourage your audience and create a sense of urgency that will help them sign up.