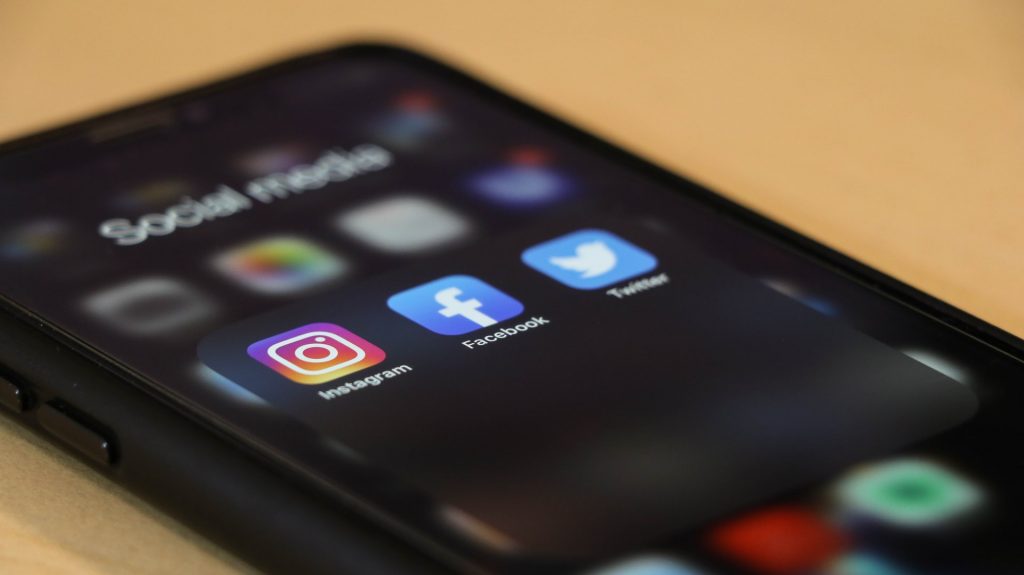 Social media is a fun and powerful platform you can take advantage of when promoting your webinars. Nowadays, it's even imperative that you do so. With 3.5 billion social media users worldwide and social media marketing working out for 73% of marketers, this platform should not be overlooked. After you organize your pre-webinar setup and manage your webinar and its primary elements, you need to do some social media promotion.  Here are several effective ways of promoting a webinar on social media:
1. Use visuals on your posts
Visuals such as images, videos, GIFs, or live streams make your posts much more engaging, effective, and memorable for the audience. According to Social Media Today, content with relevant images gets 94% more views and infographics get 12% more traffic. Videos, on the other hand, generate 80% more conversion. These visuals will be able to garner more views and interests for your webinar. Make sure every Facebook post, LinkedIn post, or tweet you craft have corresponding visuals. 
2. Make the CTA clear
Call-to-actions or CTA's should be clear and precise and this applies to social media posts as well. Words such as "Register Now", "Save Your Seat", or "Sign Up Today" will prompt the audience to do the next step after reading the details about your webinar. And of course, make sure the link that follows is right and functional. 
3. Reach out to influencers and collaborate
Social media influencers have a lot of traction nowadays. If there are commendable influencers in your industry, find them and reach out to them for collaboration. Ask them to share details about your live event and offer them something in return. It could be the new product or service you're launching, or a discount to avail any of your products. These influencers can open you up to a bigger and more diverse audience, so take advantage of that. 
4. Share posts from your speakers or presenters
Your speakers and presenters also have their own audience you can leverage. Share their posts on social media to your own platforms. Interact with them and their followers so you can boost engagement and visibility of your webinar.
5. Create events
Creating events on social media platforms is also advantageous. You can create events on Facebook and LinkedIn where you can share details about your webinar.  Make sure every detail is correct so your audience can see all the necessary information at one glance. You can then share these events on your profiles where potential registrants will be able to see them and share them to their own accounts. These events will help you reach loyal customers, business connections, previous partners, and even influencers. 
6. Optimize your landing page for sharing
You definitely should make it easy for your audience to share details of your webinar. Go ahead and optimize your landing page – this means inserting social sharing buttons or displaying a thank you note right after they signed up, encouraging them to tell everyone about the webinar on their own social media accounts.
7. Utilize social media ads
Of course, ads can also be utilized when promoting a webinar on social media. These social media ads can help you target a specific audience in a particular social media platform. Try to research these ads and invest in them. Text Ads and Dynamic Ads can be used to promote webinars on LinkedIn, especially if you're targeting other businesses and professionals. Facebook ads, on the other hand, can help you target a larger mobile audience, and Twitter ads can help you achieve real time connection.  
With a clear strategy, you'll be able to reach as much audience as possible for your webinars. Keep these effective ways in mind when promoting your next webinar to get as much reach as you can.