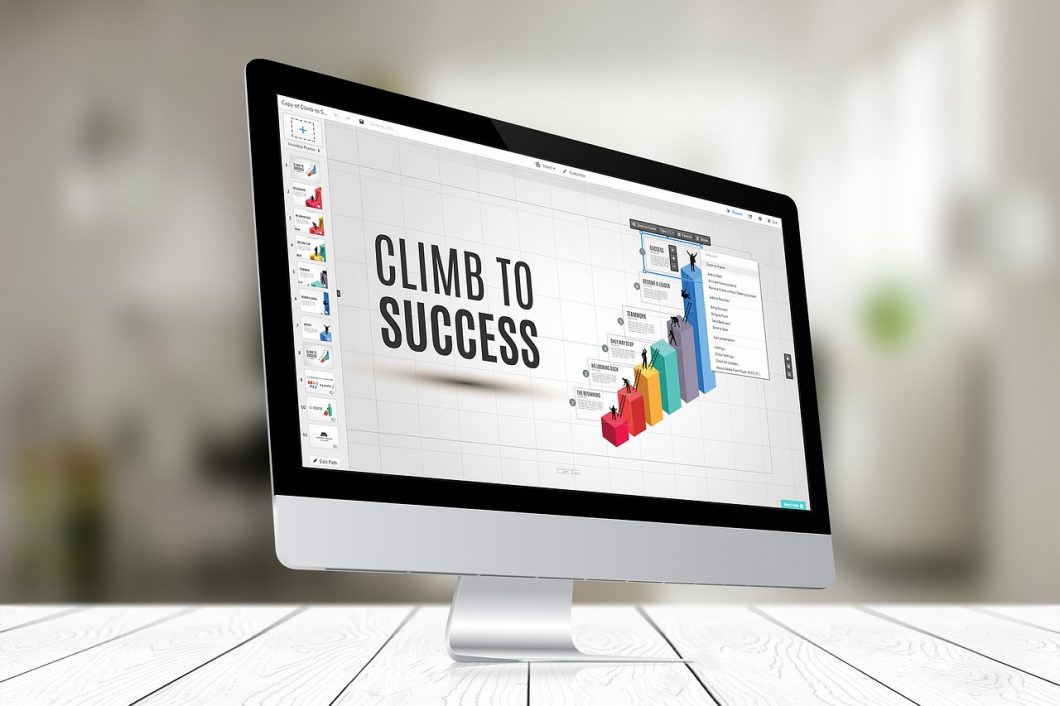 If you are a beginner in hosting webinars, or if you have had previous, yet unsuccessful experiences, this guide will take you through promising steps on how to prepare for an effective webinar:
Create a specific agenda.
Content-wise, settling on a general topic is the most disastrous idea you'll have for a webinar. This will lead you going off on tangents, far from the audience's expectations. Set a very specific yet substantial topic that will only last 45 minutes or an hour at the most. A broad subject won't be given justice in that short timeframe. You can settle on a broad subject if need be, but it would be more productive if you set it as a webinar series. Otherwise, for a one-shot webinar, focus on a particular topic that can be discussed in great detail.
Handpick qualified speakers.
Search for a speaker who is highly knowledgeable on the topic you've chosen. Getting a known veteran in the industry is a plus in marketing, although popularity is not the most important aspect. Opt to look for the most experienced person with the highest credibility – someone capable to educate, influence, and generate more leads for business while increasing brand awareness.
Determine the webinar format.
Familiarize yourself with the different webinar formats, scrutinize your topic, and then choose the most applicable format that will push your webinar to its limits. You can then write an agenda and webinar structure depending on that format.
Write a potent script.
Ensure the effectiveness of your webinar by writing a script that touches all key points of your agenda. This webinar best practice makes a whole lot of a difference to your presentation. This enables you to stay on track, discuss the topic thoroughly, and finish on time without overlooking integral parts of the webinar.
Promote your webinar.
Researches proved how much social media influences webinar attendance, which is why companies embrace digital marketing as much as (if not more than) traditional marketing. Social media marketing is a promotion strategy used by marketers to promote products, services, and events in various social media platforms equipped with data analytic tools enabling you to identify the effectivity of campaign ads.
Choose a reliable webinar platform.
When choosing the right webinar platform, look for the one that offers the most helpful features that will elevate the webinar experience in general. Valuable webinar features include operator assistance, unique entry codes, breakout rooms or sub-conferences, and topnotch presentation tools like annotations and whiteboard, desktop sharing, live chat widget for website, slideshows, chat, Q&A, and polling – to name a couple – that are immensely helpful for showcasing ever so compelling visuals.
Have a dry run.
You can never be too sure about a webinar platform. Save yourself some peace of mind by ensuring the quality of a platform's performance by conducting a dry run. Test every aspect – time your discussion and make adjustments as needed, test the limits of the presentation tools, look for potential technical threats, and solve them prior to the live presentation.

Still, having difficulties with webinars? We're ready to help! You can reach out to us at 1-866-930-4500.