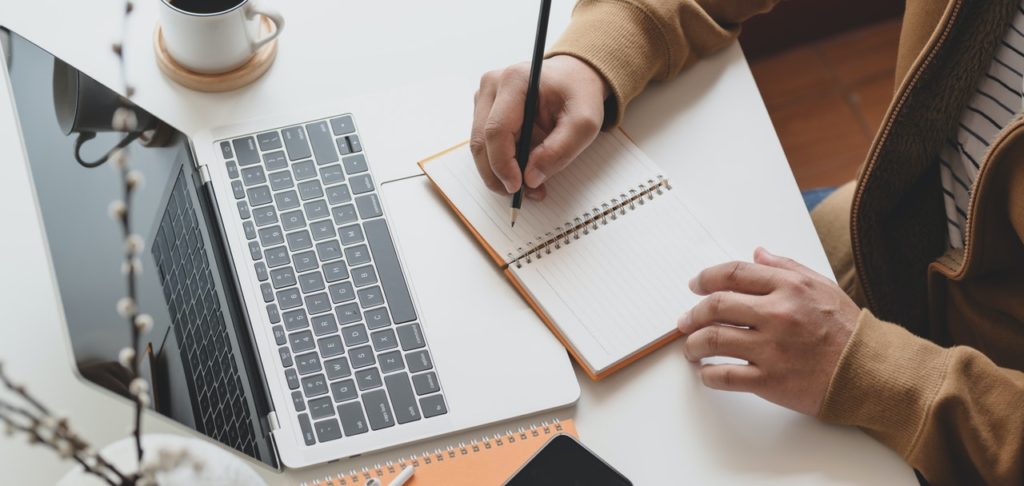 Webinars have always been a great way to boost engagement and exposure. Especially now that the world is trying to function under a new normal, more and more people and businesses are turning to webinars. You can take advantage of these as well. Once you know the process, you'll have more confidence utilizing webinars for your profession or your business now that in-person events seem impossible. Here's how you can make your own webinar in 10 easy steps:
1. Choose your audience
Determining your audience is important and will help you focus on a topic that will fit well for them. Ask yourself if you're looking to target other businesses? Are you targeting regular consumers and the general public? Are you targeting potential customers instead? Take your time to think about your chosen audience. 
2. Choose your webinar topic
After the audience, you can now decide on your webinar topic. Choose one that will entice your chosen audience to join and sign up for the webinar. You also have to make sure that you're giving them new and valuable insights so that they will be more encouraged to join your session. 
3. Decide on the webinar format
Your webinar can be different from the usual webinar format where speakers will give their presentation and a Q&A will commence right after. You have the opportunity to do it differently if you feel like you'll be far more creative and appropriate for your topic. You can have a panel webinar, a Q&A webinar, an interview webinar, and more. 
4. Choose your webinar service
The webinar service is an important part of your webinar since they will be helping you deliver it to the audience. There are various webinar services and platforms out there and you have to make sure that you choose wisely. Compare and contrast various solutions and see if they're appropriate for the kind of webinar you'll be making. A managed webinar service with complete solutions is always a good choice. 
5. Make a team
It's also important to assemble a team that will help you create your webinar. Assign someone to the presentation, assign someone to choose the webinar service, assign someone to do the promotion, and more. 
6. Choose your speakers
Speakers or presenters play an important role in the core of your webinar. Together with your knowledge, they'll be able to share their own experiences and information. This will help ensure that your audience will receive unique insights at the session. 
7. Work on your slide presentations
The webinar slide presentation will show most of the content and information you'll be discussing on your webinar. For this reason, you need to make sure that your presentation is appealing and engaging for the audience. 
8. Create your promotional strategy
Your promotional strategy should be established weeks before the event. See what platforms work well for you, create an effective webinar email invite, utilize social media, and more. There are a lot of ways you can promote your webinar. Take the time to form a strategy. 
9. Practice
Never underestimate the advantages of practicing. Weeks or days before the actual webinar, practice and do a dry run. This way you'll be able to assess if your session is not too long nor too short, if the slide presentation looks fine, or if your presenters are familiar enough with the webinar platform you've chosen. 
10. Deliver your webinar
And of course, it's time to deliver your webinar. Make sure to check everything again before the real thing, your equipment, visual aids, and more. 
If you need more help in creating and conducting a full webinar and you want to unlock more of the process after making your own webinar, a webinar planning template or checklist can help. Check out our free webinar planning template here.