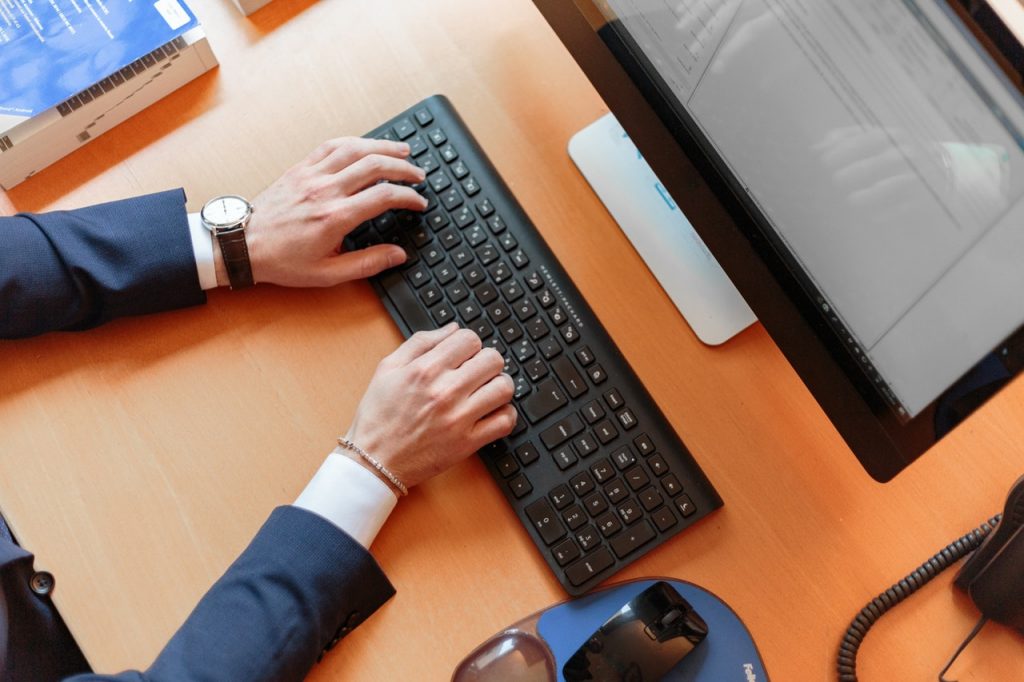 Webinar planning and management cover a lot of ground. There's no easy way to go about it. As someone who produces webinars as a part of a business strategy, you must learn to handle all these. However, there are a few things in webinar planning and promoting that you should give extra attention to. If you take the time to organize these things well, they can affect the success of your webinar events. 
Here are some of the essential things to go over when it comes to webinar planning and promoting: 
The audience
Define your audience right away. If you know your audience, everything will click into place. Your audience will be your foundation, allowing you to shape and maintain the details of the webinar. With the audience in mind, you'll be able to define what value or information will you be sharing with them, how your marketing approach is going to be, and more. 
The webinar format
The webinar format is another important thing to consider. Most people would go with the usual setup, and although there's nothing wrong with that, it also wouldn't hurt to deviate from the norm. There are other types of webinars that can attract the most audiences. You can go with interview-type webinars, panel discussion webinars, Q&A webinars, and more. 
The webinar topic
Your webinar topic jumpstarts your webinar. It should be timely and relevant to you and the audience. It should have an eye-catching title and should be able to provide the audience with new and unique information. Try different ways of finding a webinar topic, so you can come up with an excellent topic that will entice your intended audience. 
The managed webinar service
Another essential item you should add to your webinar planning checklist is the managed webinar service. Look for those that have complete solutions or specific features that will help you facilitate your chosen type of webinar. It's imperative that you choose a webinar service that fits you and your audience's needs well because it can affect the webinar experience.  
The webinar invite
Creating the webinar invite is the start of your promotion. The design should immediately get the attention of the audience. While the content should explain what they're going to achieve in this session and provide all the necessary details such as the topic, time, date, speakers, and other registration information. 
The email marketing
You might think email marketing is becoming a little old school, but in fact, it's still quite effective. In a 2019 survey featured in the Digital Marketing Community, email was the top promotional channel with a rate of 57%. This proves that webinar producers still rely on email marketing to promote their webinar events and they find success in doing so. Make sure to utilize your email lists, personalize those emails, and include the webinar invites. 
The social media promotion
Your social media promotion is also an essential promotional tactic that will help you attract an audience. Like email marketing, social media marketing is also an effective strategy, especially when your target audience consists of millennials and tech-savvy people. Share all the details on Facebook (you can even create an event to make it easier for people to see the details and to RSVP), tweet a few things about it, and you can share it on LinkedIn and more.
Make sure to give these things careful attention once you start planning and promoting your webinars. The more you get them right, the more your webinars will succeed.