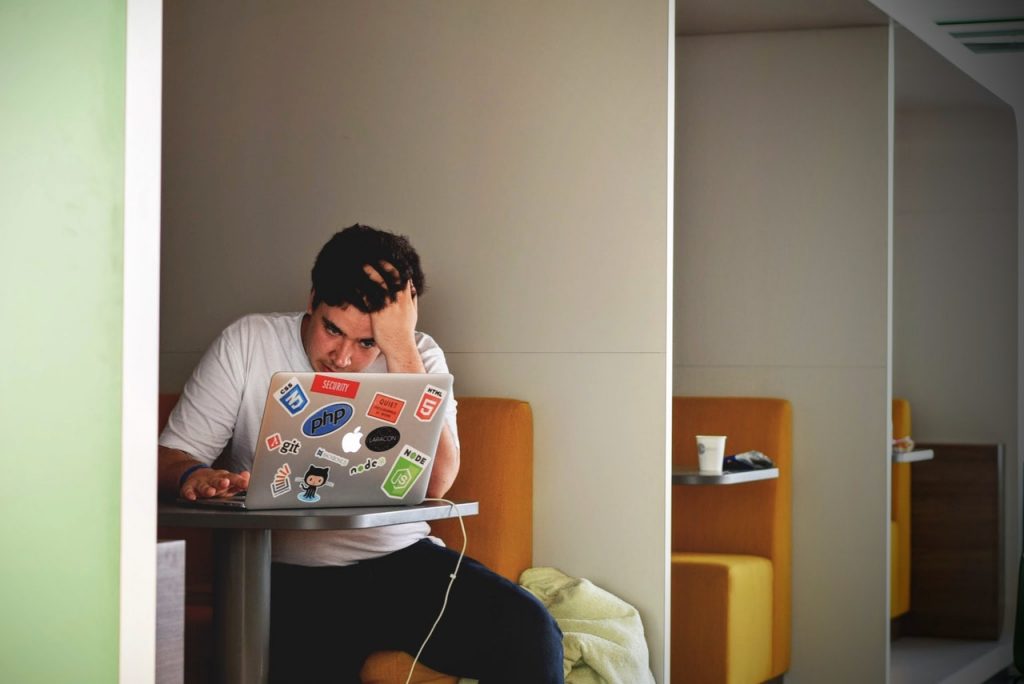 Paid webinars can be very beneficial to individuals or businesses. However, hosting one yourself is a different story. Paid webinars can be more challenging than the traditional free webinars as they have certain complexity. People will be paying in exchange for your insights.
Before you host a paid webinar, take the time to research and find the best managed-webinar service provider. 
Find the Right Price
First and foremost is the struggle of finding the right price to charge people. You don't want to charge too little since you still want to earn from your event. At the same time, you don't want to price it too high as it can discourage people to register.
Keeping Up with People's Expectations
People expect more from paid webinars. Whether that be a better webinar platform, better material, or a better topic and session, you better keep up with these expectations. If not, disappointment and distrust will follow. People will be disappointed and think they wasted time and money, which will make them distrust you and your business because of your poor performance. 
Handling the Marketing
This is one of the main factors that will help your paid webinar be a success. You need to put time and energy into your marketing as this will help you get exposure to your target audience. The more people know about it, the more people will join.
Understanding the Audience
Your paid webinar audience will most likely consist of people who already have some sort of experience or knowledge regarding the topic. They'll register because they want to expand their knowledge, dive deeper, and learn new points or techniques. 
You have to take this into consideration as you draft a topic and presentation. You have to make sure that your topic is unique and that your presentation will provide your audience with new and noteworthy information 
While this may not be the same for people who will join your webinar without prior knowledge about the topic, you still have to consider them. You don't want your topic and presentation to be too far advanced unless you are advertising it as an advanced course rather than an introductory, with the paid webinar you offer all the way through advanced. 
Getting the Right Paid Webinar Platform
Most importantly if you are offering your webinar as participant paid then you need to make sure the webinar platform offers secure payment processing. 
These secure payment systems along with world-class presentation features and high-end webinar solutions are your key to a smooth paid webinar.