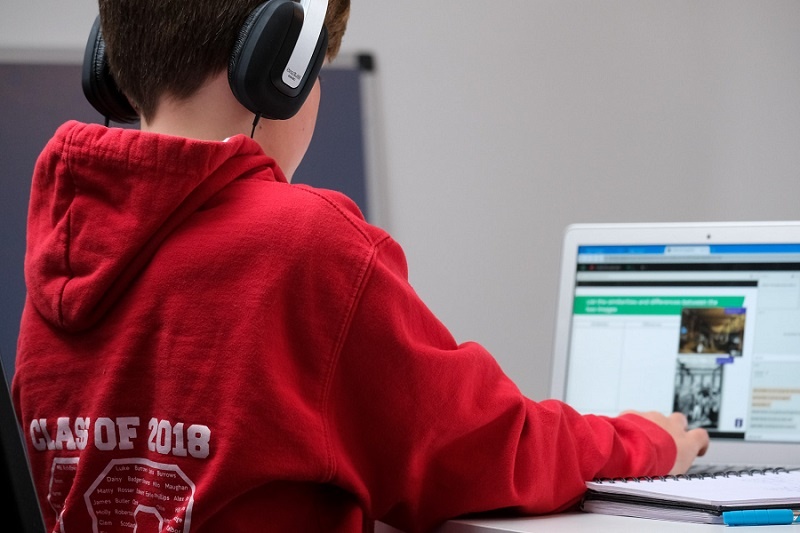 Conducting a webinar is one of the most convenient ways for an organization to promote brand awareness, educate existing and potential consumers, and engage with a global audience. This has been one of the most efficient ways to reach people regardless of their geographical location.  Webinars...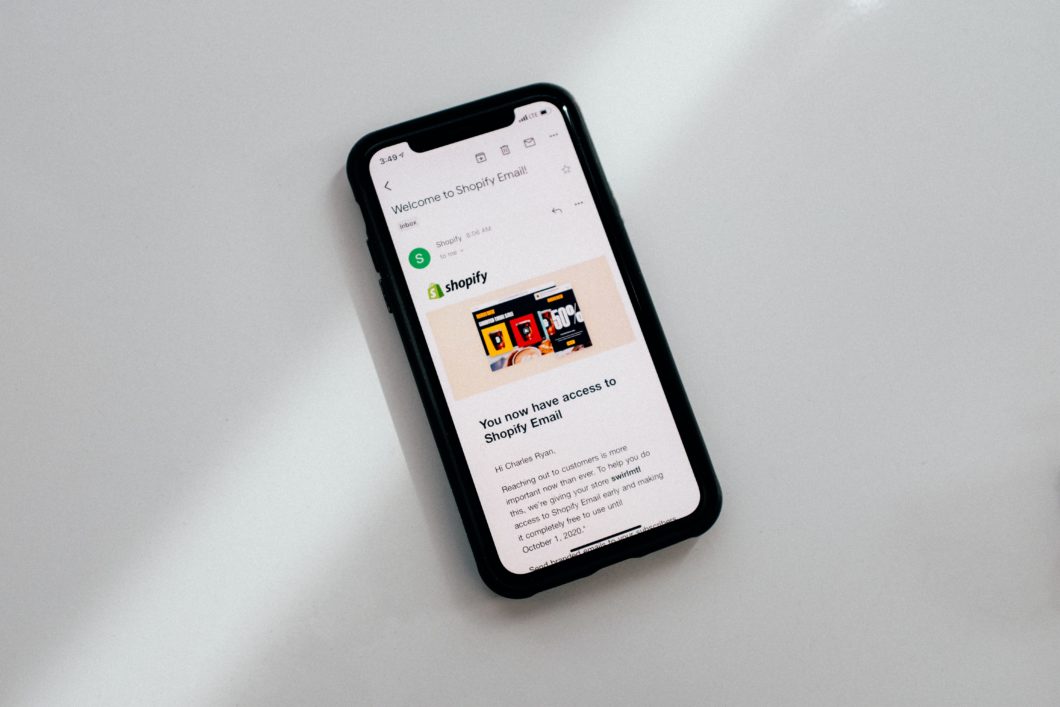 Get More Open Rates with these Webinar Follow Up Email Templates According to WoodPecker, follow-up emails are the foundation of a good webinar sales funnel. These emails drive more registration, boost show-up rates, and increase post-webinar conversion. If you don't already have a...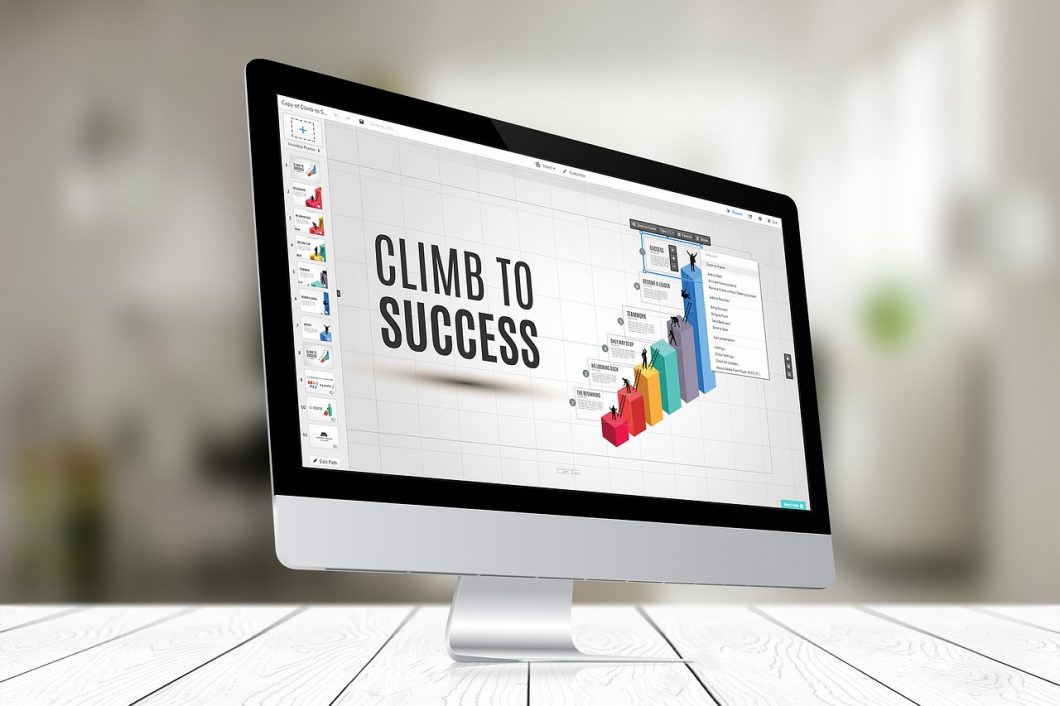 If you are a beginner in hosting webinars, or if you have had previous, yet unsuccessful experiences, this guide will take you through promising steps on how to prepare for an effective webinar: Create a specific agenda. Content-wise, settling on a general topic is the most disastrous idea...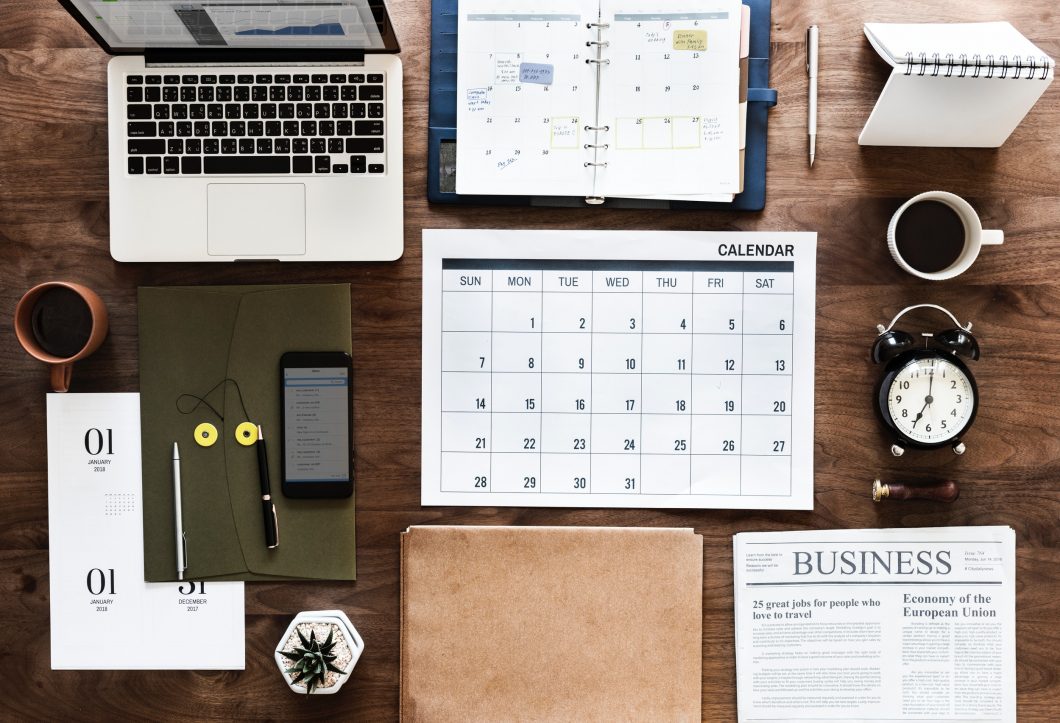 Did you know that roughly 61% of companies use webinars to promote their brands? While this competition poses an obvious challenge in making your brand stand out, it is certainly not a hindrance. First off, there are several factors you must take into consideration like the topic, speakers,...
Webinars have always been a great way to boost engagement and exposure. Especially now that the world is trying to function under a new normal, more and more people and businesses are turning to webinars. You can take advantage of these as well. Once you know the process, you'll have more...
As one would expect when it comes to conducting webinars, keeping up with everything on a schedule will be difficult. Trying to stay organized will also be challenging for some as there are so many aspects to webinars that need supervision. A webinar planning template or checklist might help...
It's no secret that you use webinars as a tool for marketing, for generating leads, for attracting sales. But that doesn't mean you should make it all about yourself or your business. Remember that your audience should be the top priority when it comes to conducting webinars and it's all...
As you make your way through webinar management, you'll always find yourself utilizing emails. It is still one of the top promotional channels that can help you gain a significant percent of registrants. The way you format and design your webinar invite emails will impact the registration...
Social media is a significant part of the webinar planning and promoting, that much is undeniable. However, to utilize social media promotion effectively, you must keep your target audience in mind as you plan your strategy. If your target audience is mostly professionals or a B2B audience,...
An effective webinar strategy should be put into place if you're planning to incorporate webinars into your business game plan. It is no surprise that webinar management is no easy task. But with a well-thought-out strategy put in place, you'll be able to master every webinar you need to...