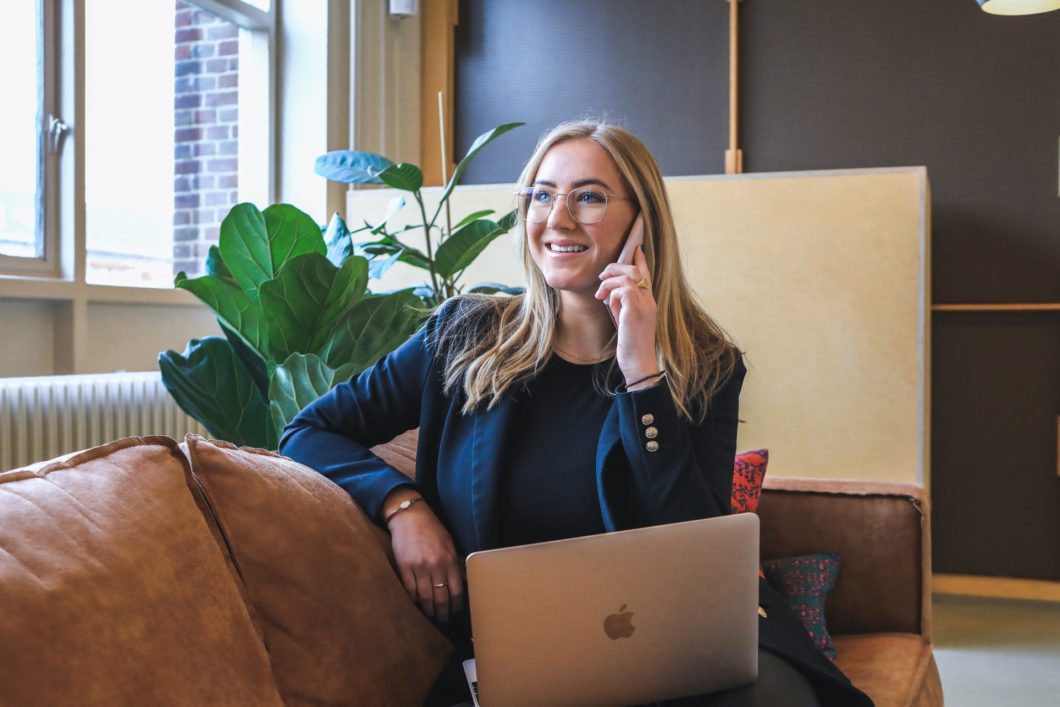 There are so many conferencing terms out there that are used interchangeably, it's tough to figure out what the difference is between a teleconference, teleseminar, webinar, webcast, and web conferencing. Especially with the new normal upon us, virtual meetings and events like these will surely...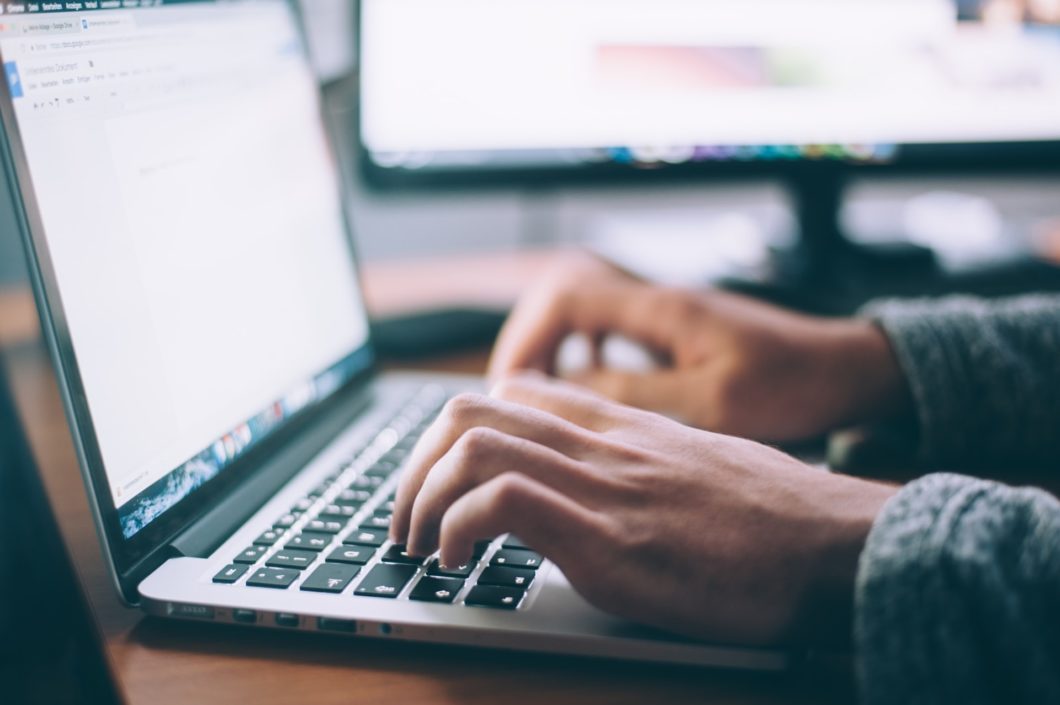 One way of promoting your webinar is by utilizing free webinar listing sites. There are over 20 websites and directories that will list your webinar for free. This includes: Yelp Eventful DevTownStation Evvnt EventsGet Yapsody Colloq All Tech Conferences PaperCrowd ...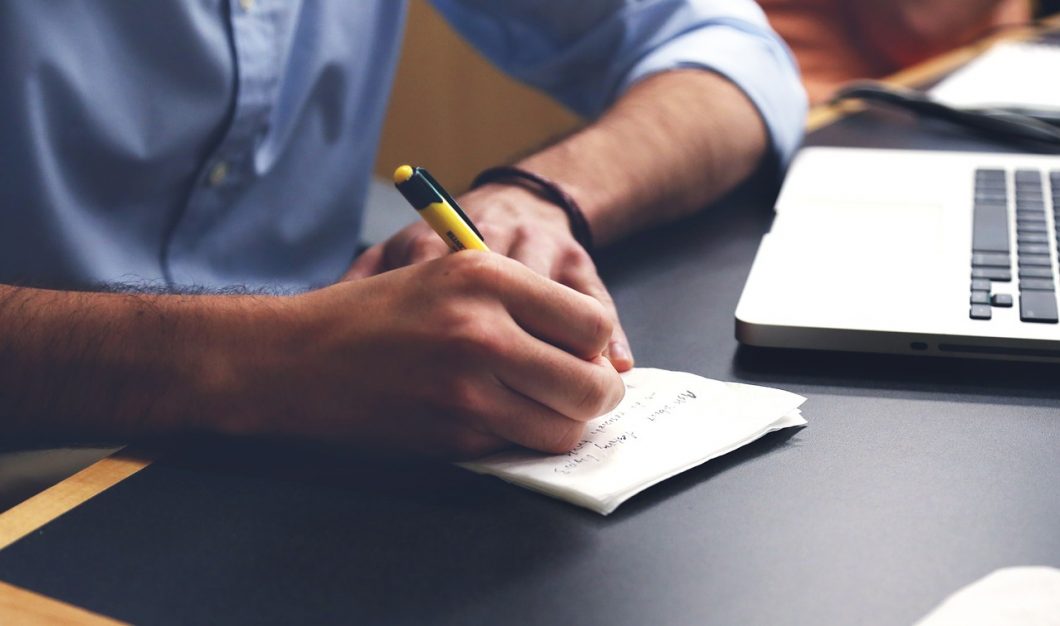 According to the findings of a study conducted by Wainhouse Research, commissioned by Citrix Online, 51% of 533 respondent trainers believe webinars are more or just as effective as in-person training or workshops, and another 36% believe webinars are almost as effective. Yet there are still many...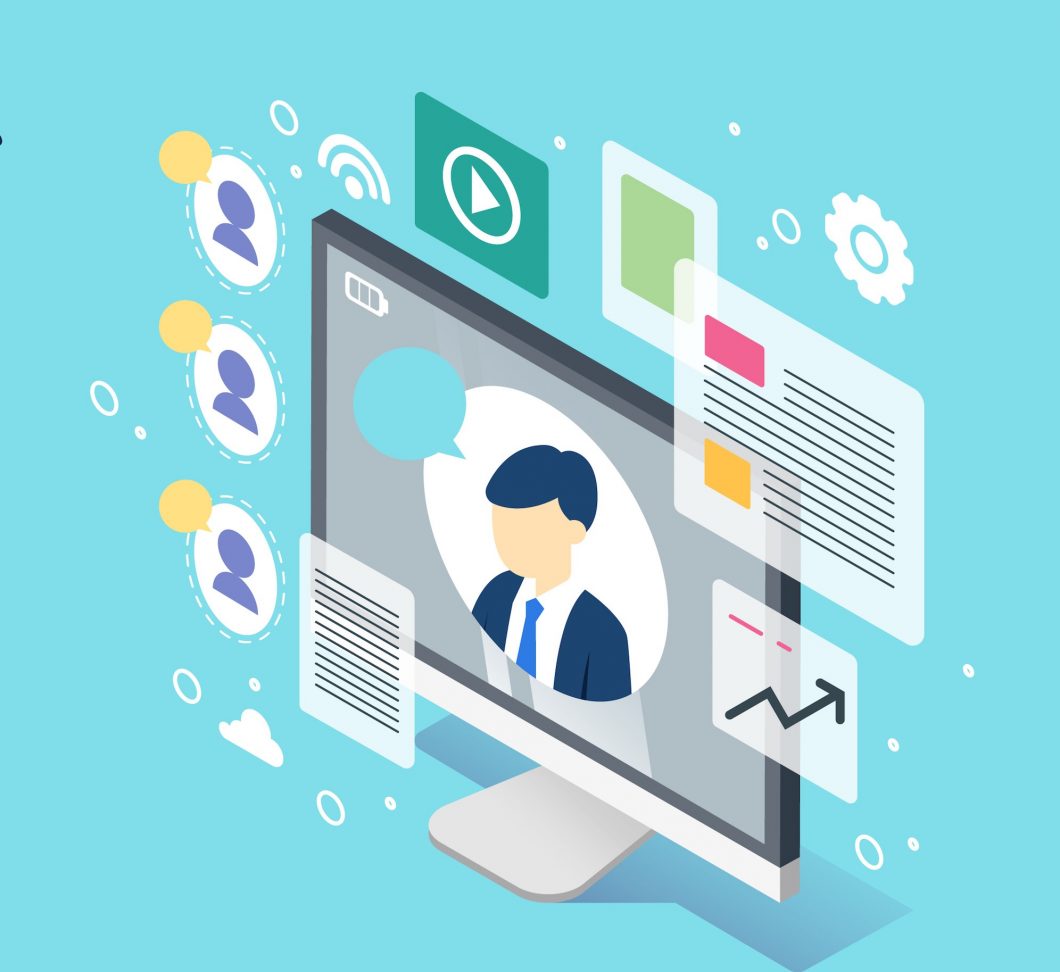 Are you torn between conducting a paid webinar or creating an online course for all employees because of a new in-house software you're hoping to launch? Is there even a difference between webinars and online courses? Yes, there is.  We sometimes have a tendency to...
Webinars have clearly evolved in this modern-day and age. What is supposed to be a simple online seminar is now a powerful instrument when it comes to business. We've discussed how you can use webinars to improve every stage of your sales funnel. Now it's time to review the various webinar...
As more and more people turn to webinars as a part of their business strategy, there is more pressure to find ways that will make you stand out among the saturated crowd online. Think about how you'll be able to rise above the growing number of webinar organizers and competitors who conduct...
From generating new leads to creating loyal customers, conducting webinars can help you truly optimize your sales funnel. You can easily utilize different kinds of webinars to help your sales team move leads down to the funnel, convert them, and retain them as customers. Especially with a...
Webinars have always been a great way to boost engagement and exposure. Especially now that the world is trying to function under a new normal, more and more people and businesses are turning to webinars. You can take advantage of these as well. Once you know the process, you'll have more...
As one would expect when it comes to conducting webinars, keeping up with everything on a schedule will be difficult. Trying to stay organized will also be challenging for some as there are so many aspects to webinars that need supervision. A webinar planning template or checklist might help...
Webinars are getting more and more traction these days, especially with the recent events that have affected the country and the whole world. Now, society is turning to webinars to keep their endeavors and economies afloat. Businesses are going virtual when it comes to events, professionals are...