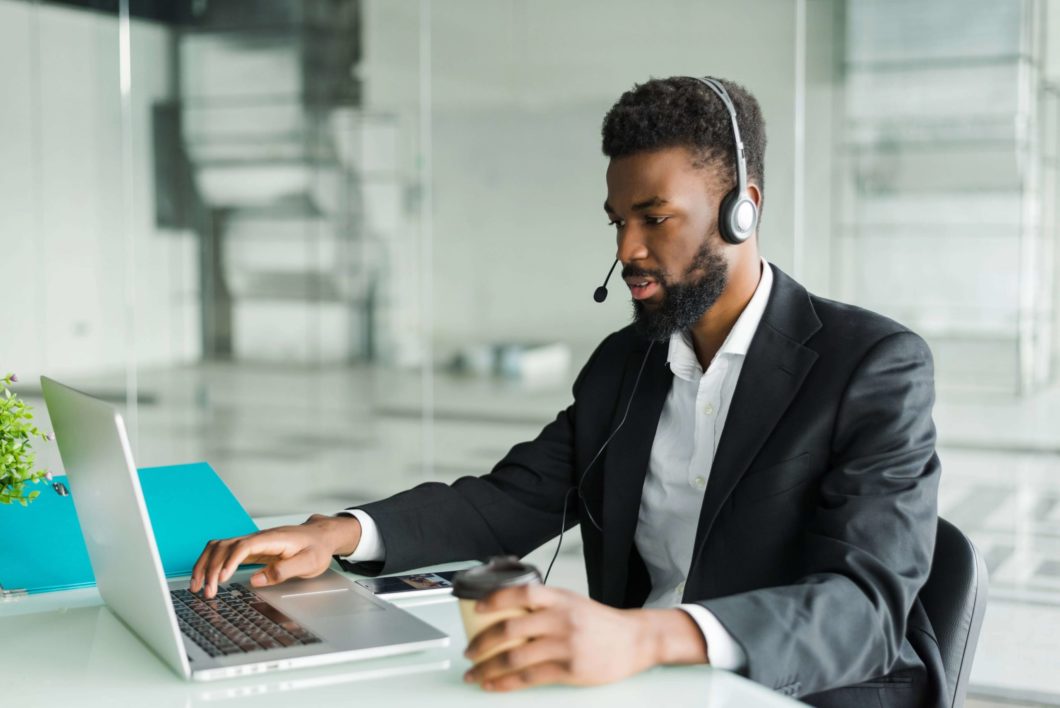 Much like in a face-to-face large-scale company-wide meeting, there would often be instances where conference call moderators and participants find themselves having to engage in sidebar discussions or break-out sessions. ConferTel's sub-conference feature is quite handy in times like this, as it provides maximum control and flexibility for clients with just a few clicks. Using our interactive Call-Hub Pro screen view, hosts can use the conference call sub-conference feature to move participants into private conferences.  This can be done before a call begins or at any time during a conference.
Sub-conferencing is especially useful if you are looking to maximize your call time and boost your team's productivity. You don't have to wait for the main conference to end to talk to a participant, or even engage with a participant on some other platform. Individuals can be pulled out from the main conference if need be so that you can talk to them in your own private sub-conference, or they can be combined in groups so they can have their own discussion.
Call participants can even be transferred from one sub-conference to another, which allows for a more interactive call. You can brief your participants or get your team members up to speed without having to interrupt the ongoing session, and they can then be pulled back in just as quickly to the main conference once the sidebar discussions are over. Sub-conferences also allow for moderator side conversations or discussions of non-public or confidential information that can only be disclosed to select members of the main conference.
Here are some more examples of how sub-conferencing can be used:
Agenda Setting
In instances where multiple people will be presenting, speakers may be put in a sub-conference to go over their topics and align themselves with the meeting agenda.  When it's time and they are ready to deliver, they can go back and join the main conference.
Q&A Pre-Screening
Callers can be viewed when they queue for questions on the live call screen with a raised hand icon. Moderators can pull someone out of the queue to pre-screen questions, then return them to the queue prior to opening their line in the main conference.
Work Groups
Individuals or groups can be moved from a main, plenary conference session into a sub-conference with a host or moderator to facilitate small group work sessions, where members can discuss or strategize the main topic at hand. The sub-conference participants can later be moved back to reconvene in the main conference to report findings or participate in a wrap-up session.
Participant Identification /Data Collection
For marketing calls, or calls involving invitees who have not been identified in advance, Host representatives can pull participants into a sub-conference to greet them, ask for their identifying information, and then return them to the call.  The information collected can be input directly into the system so that it will be reflected on the viewscreen as well as the conference summary report sent out following the end of the conference.
Resolving Technical Issues/Other Assistance Requests
A call participant may be put into a sub-conference if they encounter a technical issue or if they require assistance. A representative can then talk them through the steps and then smoothly transition them back to the main conference once the issue is resolved.
If you want to utilize sub-conferencing in your conference calls, you may contact 866-930-4500 at any time for assistance.