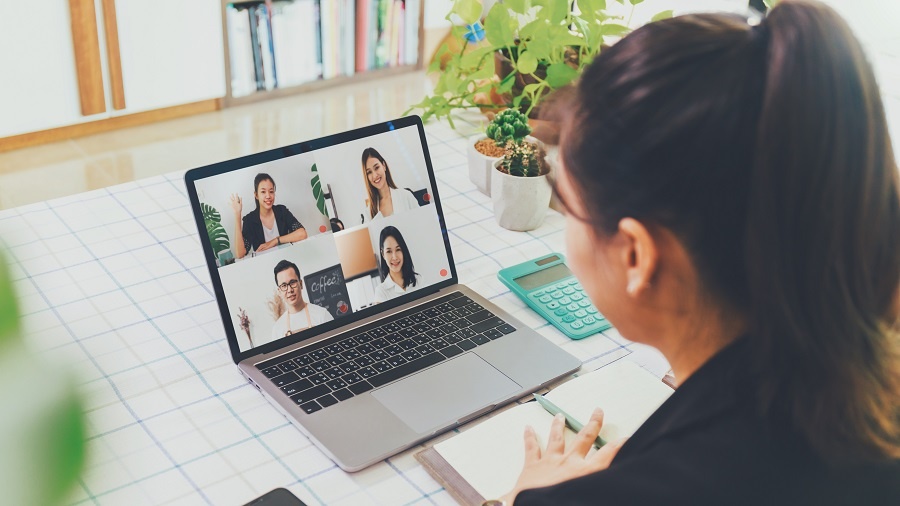 As the terms "web conferencing" and "webinar" are used interchangeably, it's becoming unclear for beginners to see the difference between them aside from their distinctive features. This leads to confusion on what service they should use. Understanding both of their capabilities and...
As modern workforces around the world increasingly adopt telecommuting practices, businesses turn to audio and web conferencing options for communication. This is especially true for online and global organizations with employees in multiple locations all over, and employees would rely on phone and...
Webinars help speakers, consultants, trainers, and other seminar promoters in 7 key ways: Reason #1: You'll Build Targeted Lists of Qualified Prospects. Webinars are a lot easier to sell than live events – because there's no travel involved and people can sign up at the last minute. (Plus,...
Why Trainers are Turning to Webinars Webinars have been available and in use for many years in the workplace, but the pace of adoption has quickened in recent years. Live web-based events are now seen as a key ingredient of training programs – an ingredient that is beginning to equal the...