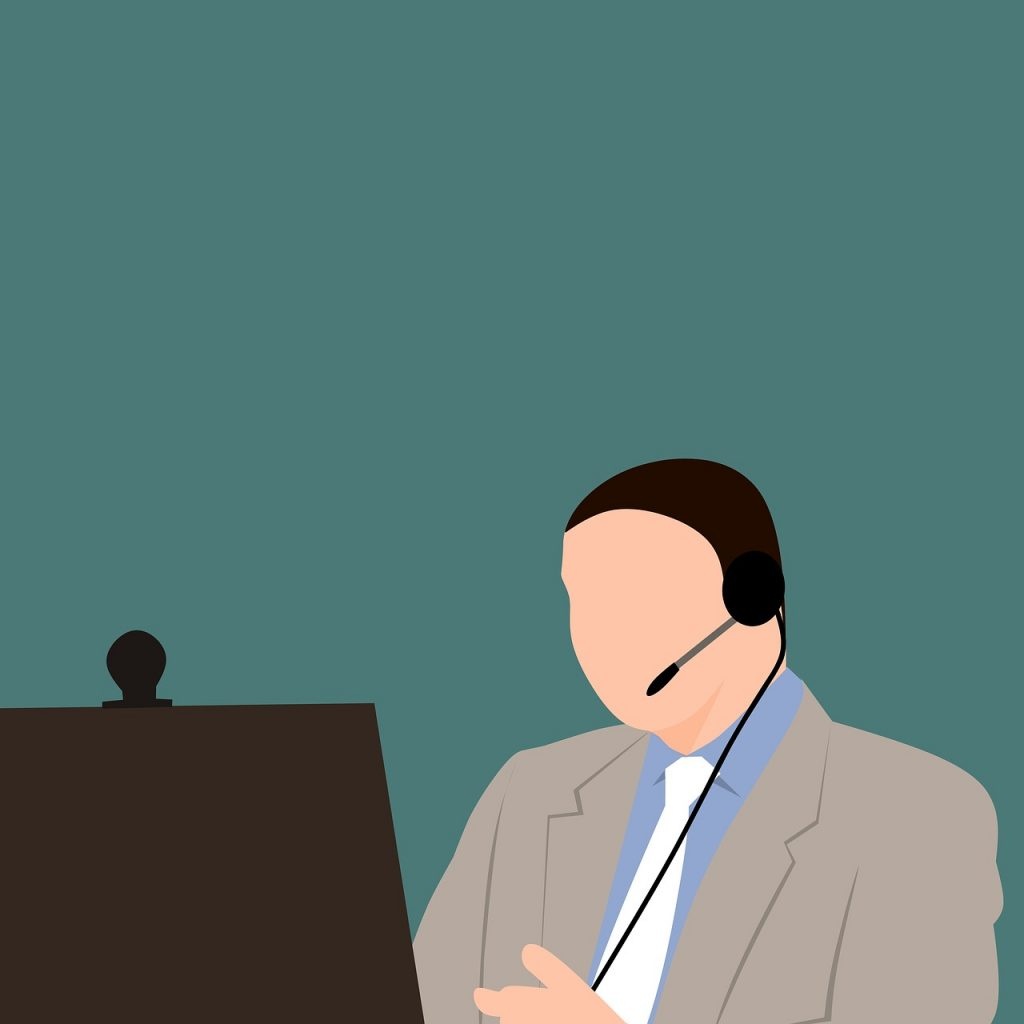 Have you ever attended a conference call and ended up being confused throughout the presentation because half of the time you couldn't understand the speaker properly? If you're like us, a particularly horrific scenario just popped up in your mind. Don't worry, you're not the only one who's had trouble with this.
It's a terrible situation but it's definitely still workable. 
Conferencing calling is now part of an organization's daily operations and while it may not seem like it's worth thinking too heavily about, that isn't really the case. It's easy to get distracted from doing adequate preparations for a conference call because so many businesses are using them and touting the many benefits that they carry for their business and their workforce. But in reality, you simply can't overlook the preparation needed for hosting a call. There are many things to consider and it's important to not count your eggs before they hatch.
Remember that poor audio quality can be associated with a lack of professional competence or credibility. Being able to clearly hear and understand what your colleagues are saying is imperative for collaboration and productivity to prevail. That's only one consideration out of the many you'll get to know after reading this blog.
Now to guarantee that your conference call will run as smoothly as possible without any technical glitches, be aware of these commonly encountered issues and learn how you can work around them:
Security
This is perhaps one of the most important conference call features and also among the most overlooked ones. This is because conference calls are being hosted on such a daily basis that most participants think that security has become a given. Why would any company choose not to secure their conference calls anyway? If they're hosting them so much, you'd think they'd do their best to protect themselves? But really, if a call's security has been compromised, critical data may fall into the wrong hands. Conference calls often include the discussion of confidential and sensitive information and as such, crucial company details may be at risk which can affect operations. Worse, it can also result in loss of revenue. This is why it's important to make sure that your conference calls are secure.  
Solution: 
Make sure that your service provider has security features such as unique passkeys wherein it allows you to give each participant a unique PIN. What this does is eliminates the possibility of uninvited participants. Another means of checking who's on the call is through a name announcement and conference roll call feature where participants are instructed to record their names even before entering the call. Name recordings are being stored for an optional roll call playback. Through this feature, you would know exactly who's on the call at any given time. The roll call playback can be set in such a way that everyone in the conference call can hear it or only among the hosts. 
Poor call quality
This involves background noise, echoing, volume control issues. These are common difficulties participants encounter every time they attend conference calls. These can muffle important points a speaker is trying to discuss, distract and frustrate listeners, and basically interfere with their ability to follow the conversation. Since conference calls rely heavily on audial experience, this can quickly sour the mood and experience of any attendee.
Solution: 
Make sure that before anything else, you or the host is situated in a quiet environment. Aside from that, you have to remind participants to put themselves on mute if they're not talking. This way, you can avoid hearing background noises. Call echo, on the other hand, can be avoided by asking your participants to connect through their headsets and disable their microphones and internal speakers.  Other possible call issues should be dealt with ahead of time through tech and sound checks. Collaborate closely with the tech team on this one. Try to dial in from different phone numbers and check if the sound is fine from several lines.   
Mismanagement of presentation materials
Most conference calls would refer to slideshows and presentations to back their discussion points. Wrong dissemination and a faulty platform may cause disinterest on the part of the conference call attendee. It's not fun being asked to look at images and visuals that haven't been distributed or aren't loading properly, so it's much better to check beforehand if everything is in place.
Solution:
Remember to send out relevant materials ahead of time so your participants have a material that they can refer to during the call. You can also use an online collaboration tool preferably from the same service provider so you wouldn't need to reach out to several point people. 
Keep these reminders in check to avoid encountering conference call blunders and be on your way to conducting a successful conference call!