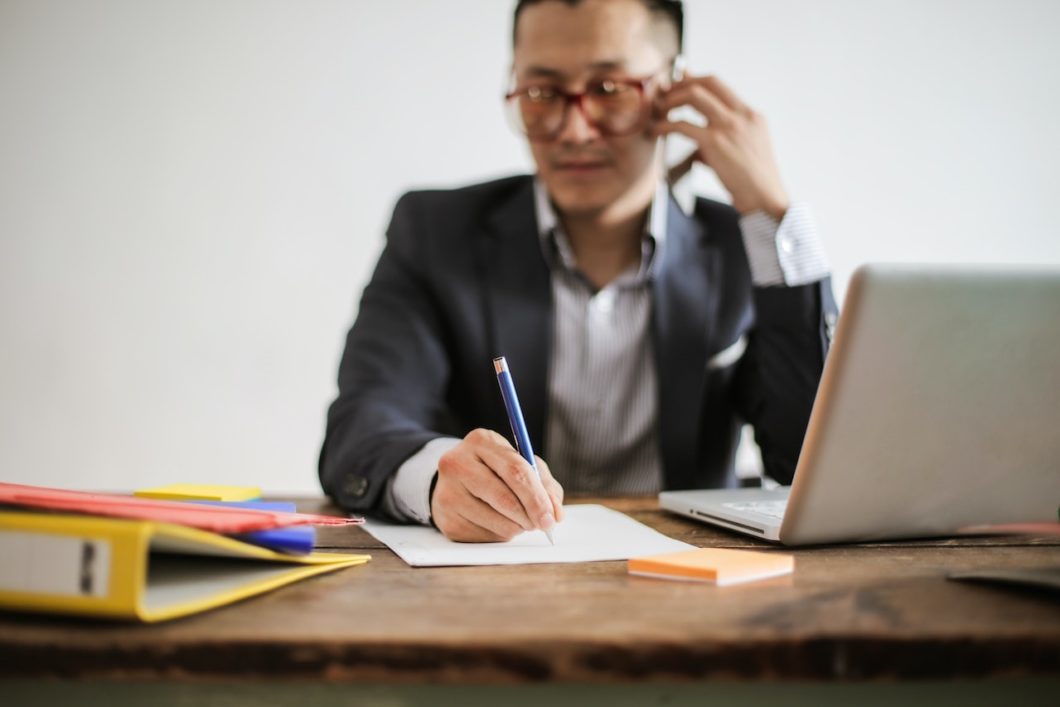 Investment calls, particularly earnings calls, are essential to keep your company running and to attract investors and the public. It's all the more reason to ensure that your earnings calls and other financial calls run as smoothly as possible. Fortunately, one such way you can refine these...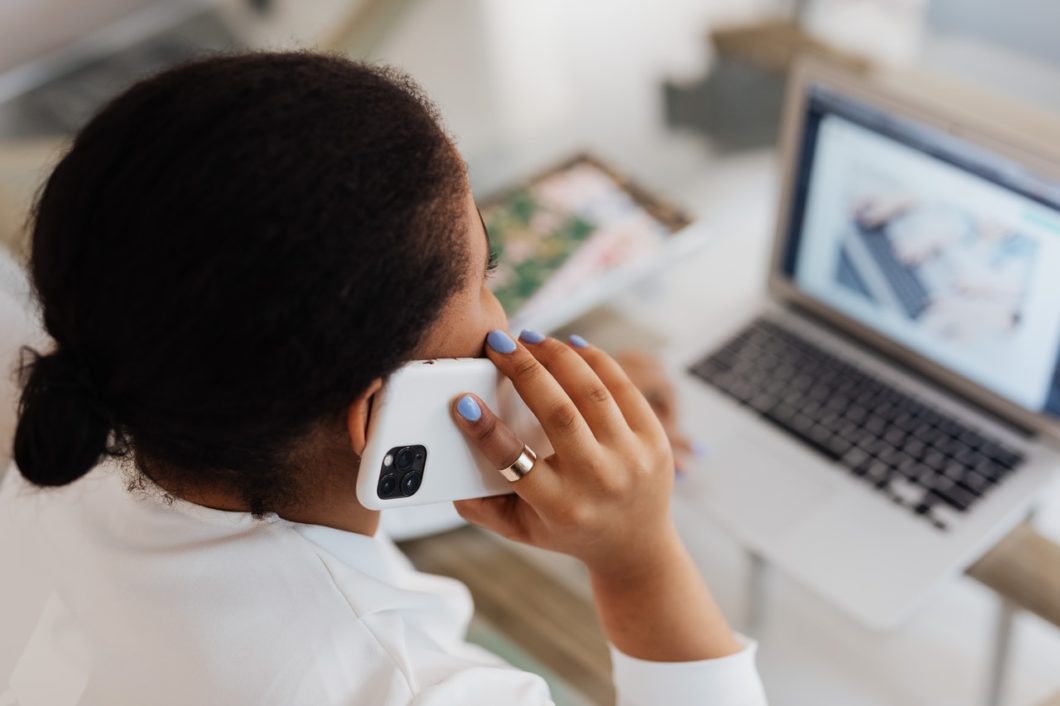 Remote and hybrid setups have now made conference calls an essential part of day-to-day routines in workplaces. Where we once converged in conference rooms to hold meetings, we now pick up our phones or go on the Internet to communicate with teams. Fortunately, you can hold conference calls on your...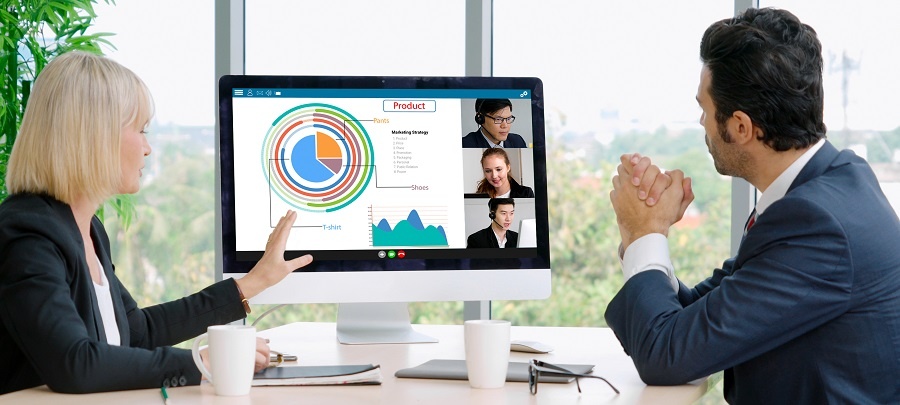 Webinar promotion covers a lot of ground. As someone who produces webinars as a part of a business strategy, you must learn to handle all these. However, there are a few things in webinar promoting that you should give extra attention to. If you take the time to organize these things well, they can...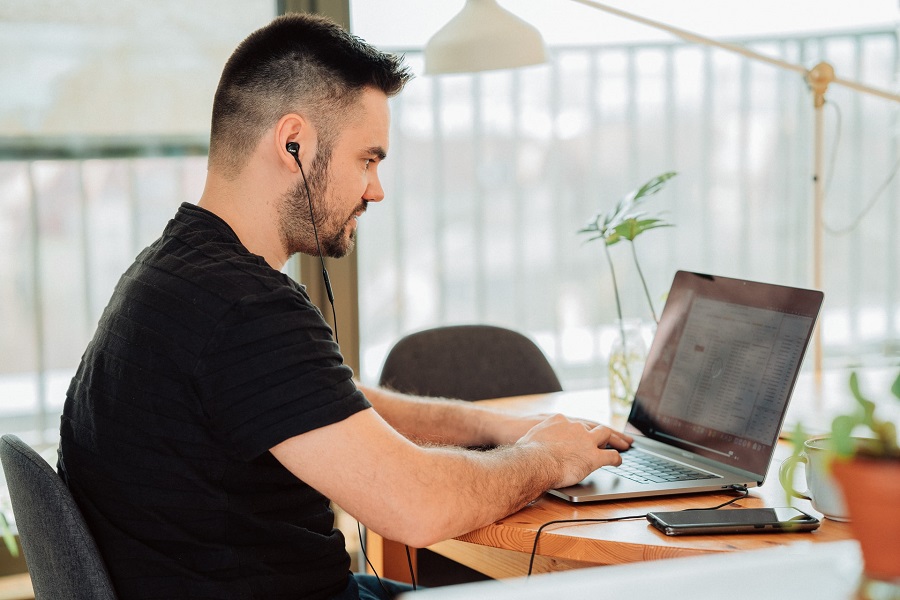 Webinars are becoming a natural part of our professional and personal lives. As we move along 2021 and try to function post-pandemic, webinars are helping businesses, professionals, and individual persons alike. As a business owner, professional, or marketer, you should be utilizing a managed...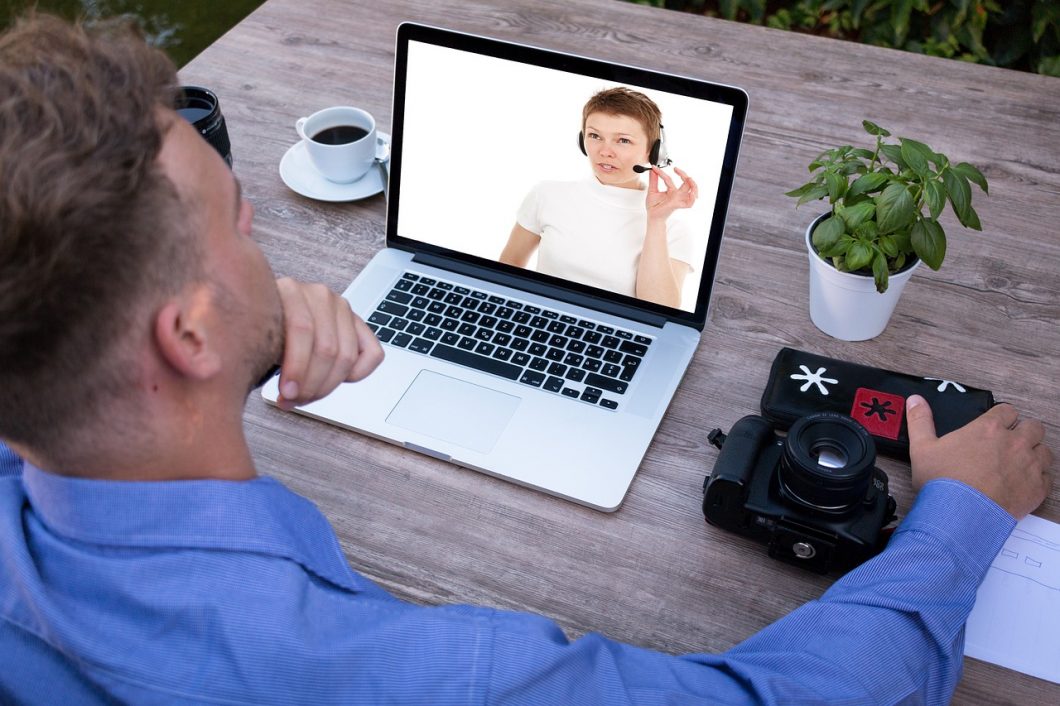 Did you know that only an average of 36% of the webinar registrants will attend your webinar? Indeed, getting people to register is not a surety that you will get a full house on the day of your webinar. If you ever hope to get more attendees and build exposure, or even generate better-qualified...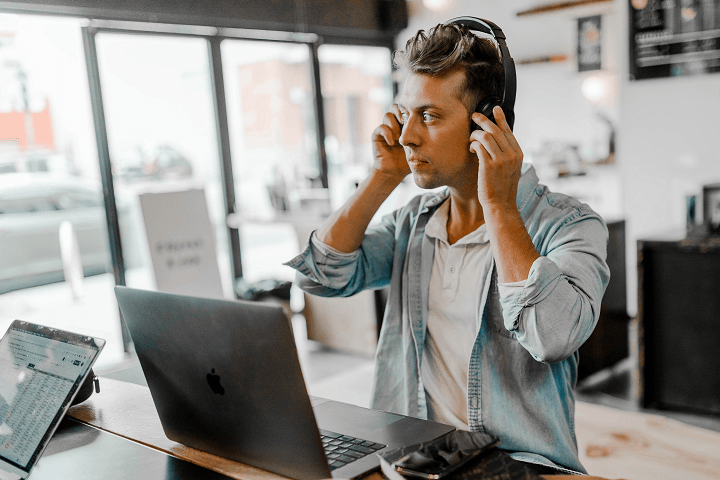 Conducting webinars can be a daunting task with a lot of moving parts to make them successful. There are a lot of things to consider, and a lot of things to be done before, during, and after a session. And with technology continuously evolving, it can get even more complicated. As a...
Webinars have clearly evolved in this modern-day and age. What is supposed to be a simple online seminar is now a powerful instrument when it comes to business. We've discussed how you can use webinars to improve every stage of your sales funnel. Now it's time to review the various webinar...
As more and more people turn to webinars as a part of their business strategy, there is more pressure to find ways that will make you stand out among the saturated crowd online. Think about how you'll be able to rise above the growing number of webinar organizers and competitors who conduct...
From generating new leads to creating loyal customers, conducting webinars can help you truly optimize your sales funnel. You can easily utilize different kinds of webinars to help your sales team move leads down to the funnel, convert them, and retain them as customers. Especially with a...
Webinars have always been a great way to boost engagement and exposure. Especially now that the world is trying to function under a new normal, more and more people and businesses are turning to webinars. You can take advantage of these as well. Once you know the process, you'll have more...