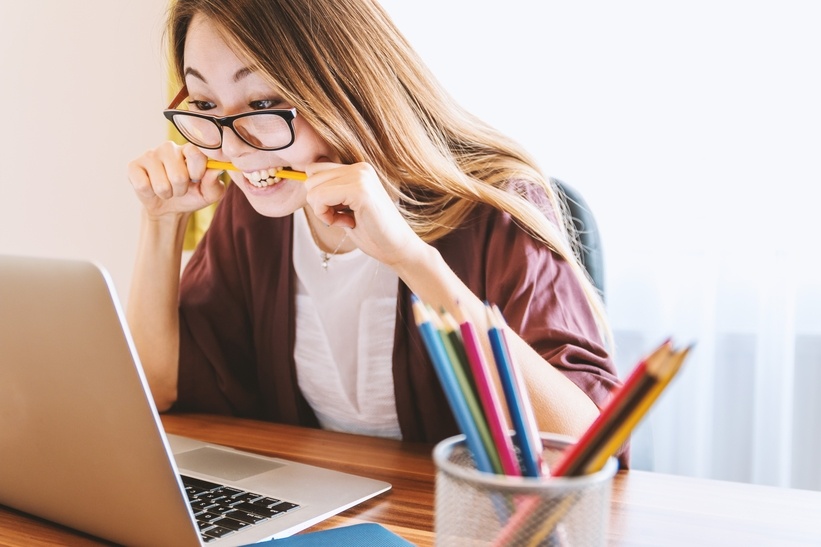 Do you feel the urge to integrate webinars in your content strategy but also feel discouraged by a limited marketing budget? Well, chin up, because smaller budgets do not necessarily amount to terrible webinars. There are ways to achieve cost effective webinars. We all know that aside from its...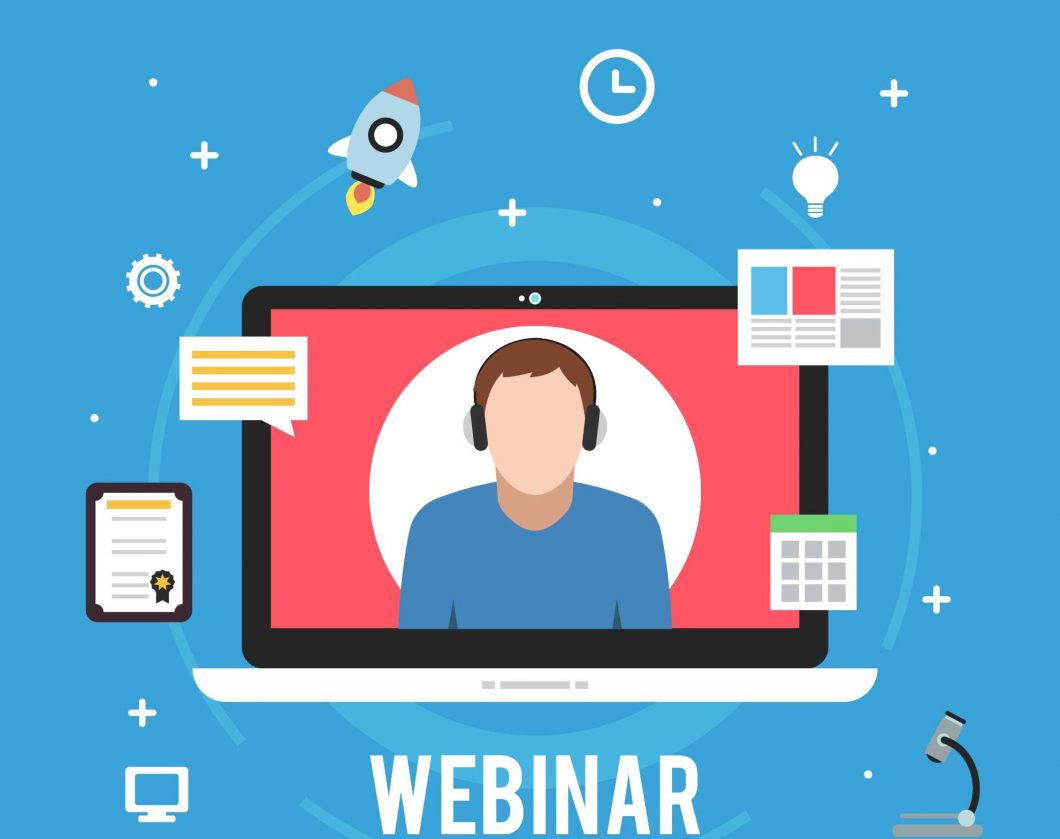 Do quality webinars always guarantee great attendance? Not if you don't promote it well enough. Like any other content, a finished webinar won't meet its goal if it isn't seen and attended by the right target audience.  To supplement your hard work on creating effective...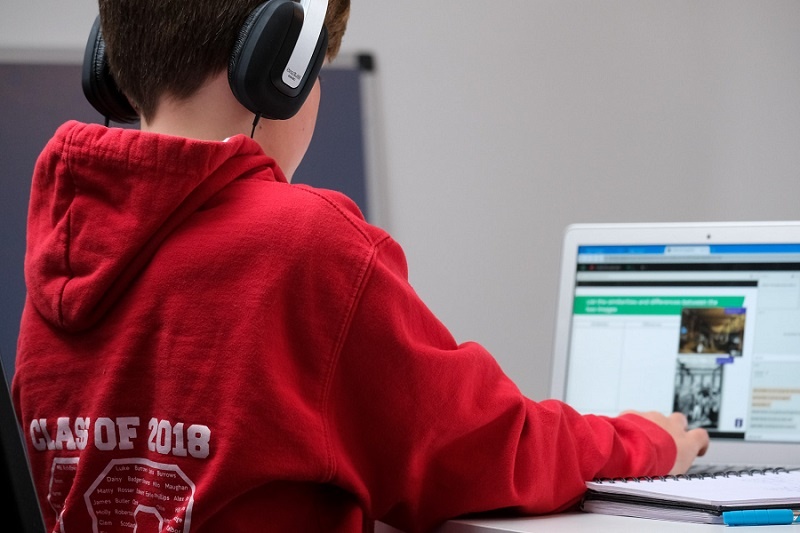 Conducting a webinar is one of the most convenient ways for an organization to promote brand awareness, educate existing and potential consumers, and engage with a global audience. This has been one of the most efficient ways to reach people regardless of their geographical location.  Webinars...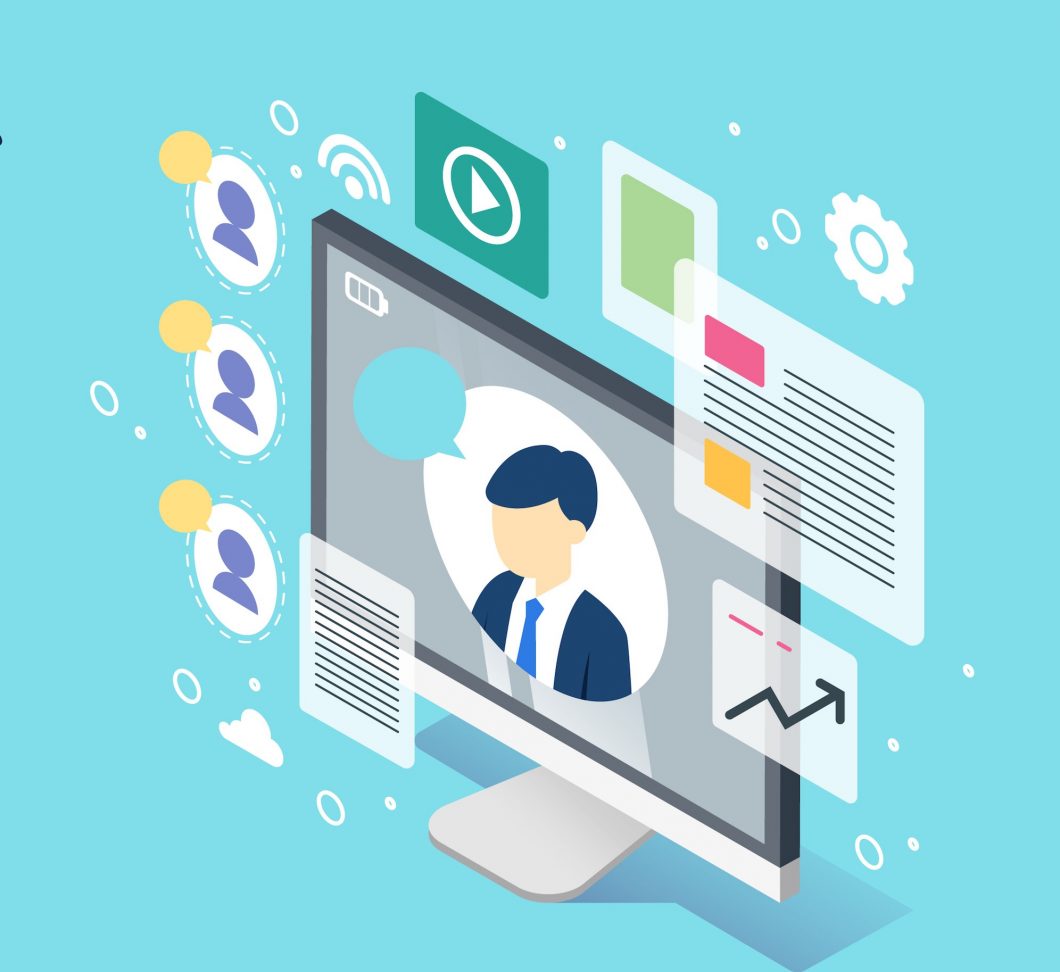 Are you torn between conducting a paid webinar or creating an online course for all employees because of a new in-house software you're hoping to launch? Is there even a difference between webinars and online courses? Yes, there is.  We sometimes have a tendency to...
Have you ever attended a conference call and ended up being confused throughout the presentation because half of the time you couldn't understand the speaker properly? If you're like us, a particularly horrific scenario just popped up in your mind. Don't worry, you're not the only...
While it is undoubtedly more convenient working as a remote employee, it can also be overwhelming in a sense that there's a constant need to prove yourself just because you're not visibly working, unlike onsite employees. You feel the need to double your efforts to prove that you're...
How can you attract and keep the interest of your tech-savvy millennial audience? Millennials, born between the years 1980 to 2000, are now in their 20's and 30's.  This means that the millennial generation largely dominates today's workforce. Millennials are slowly surpassing the baby...
In order to take full advantage of a web conference, you should use appropriate yet compelling visual aids as much as possible. For web conferencing participants, a series of text-heavy presentations with lists and bullets may work well for note-taking, but using visuals can better assist in...
Conducting webinars are done for a number of reasons. The company hosting a self-managed webinar or even using a managed webinar service may either want to raise brand awareness, inform customers of its new products and services, generate new leads and retain current customers, be established as a...
A webinar is a live web-based meeting or conference held via the internet. It is an online event connecting individuals or hosts to viewers from across the globe. Just like any other event, a webinar has a predetermined time and date. Webinars continue to get more and more attention nowadays...